As much as we want to live in bliss and harmony, life can be really challenging at times. And it can take a toll on us, especially if crazy things keep stacking up. But when everything seems like a never-ending torrent of uncertainty, we're telling you that it's no reason to totally succumb to the negativity. There are definitely a lot of reasons to keep smiling despite the downs of life, and we assure you that they're quite easy to find.
So if you've been feeling under the weather for the past days, weeks or months, don't worry! You can give your life a dash of positivity with these simple tips.
There is no such thing as a perfect day — it will only be perfect if we choose it to be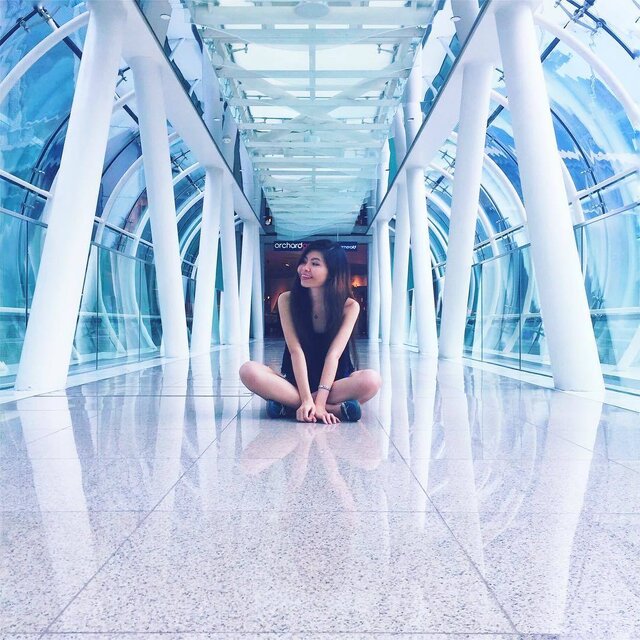 Every day, there will be things that will make us sigh. But if we focus only on the instances that make us want to roll our eyes rather than the things that actually make us smile, the murky mood we're leaving the day with will definitely continue until we wake up the next morning.
So even if you've had one of the craziest days of your life, think about how amazing it is that you survived it and how great you are at managing this 'rollercoaster ride of a day.' That's one good note to think of before hitting the hay.
Understand the relationship between sadness and joy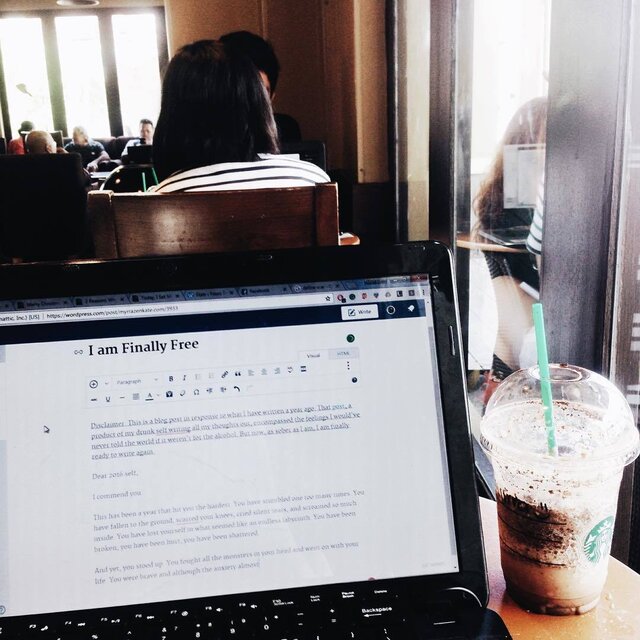 Have you ever seen the Disney-Pixar movie
Inside Out
? If not, basically it's one of the movies that perfectly illustrate the relationship between the seemingly contrasting concepts of sadness and joy. We tend to disassociate one from the other, but we need to understand that, in reality, you can't really see the beauty if you don't feel sadness once in a while.
Instead of feeling defeated in the face of sadness or frustration, seeing these things as motivation to strive for the better — which can translate to your own happiness in the distant future — is what you should lean towards. It can be hard, especially if you're overwhelmed with negative emotions, but do remember that once you've overcome intense sadness, it will be replaced by an immense feeling of bliss.