Love colouring your hair but hate how quickly it fades? Wish you could maintain and extend the colour and lustre of your hair? Struggling with dry, frizzy hair after multiple colouring sessions? We've got you covered!

So don't let the hours spent seated on a salon chair go to waste. Here are 4 quick tips on what to do next to maintain that wonderful burst of colour and keep your hair healthy and vibrant.
--------------------------

Avoid using Sulfate-based products on your hair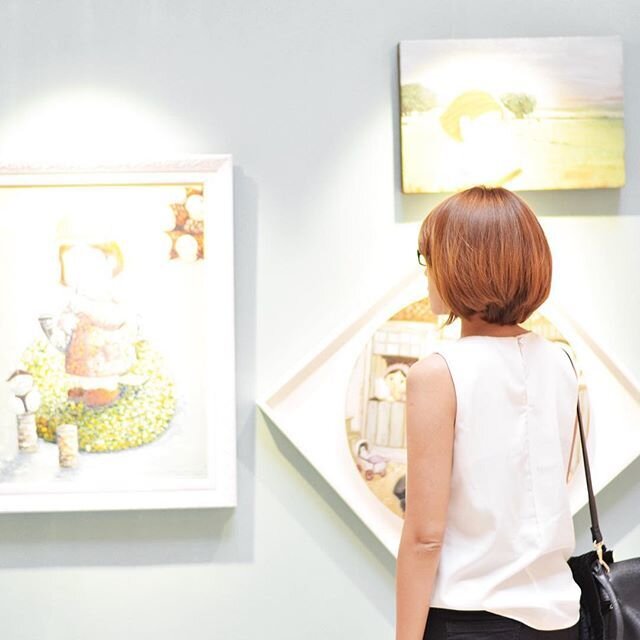 Sulfates strip colour from hair as they contain salt which strips away moisture from your hair--which is essentially one of the main causes of colour fade. So before anything else stock up on sulfate-free hair products.