Love colouring your hair but hate how quickly it fades? Wish you could maintain and extend the colour and lustre of your hair? Struggling with dry, frizzy hair after multiple colouring sessions? We've got you covered!

So don't let the hours spent seated on a salon chair go to waste. Here are 4 quick tips on what to do next to maintain that wonderful burst of colour and keep your hair healthy and vibrant.
--------------------------

Avoid using Sulfate-based products on your hair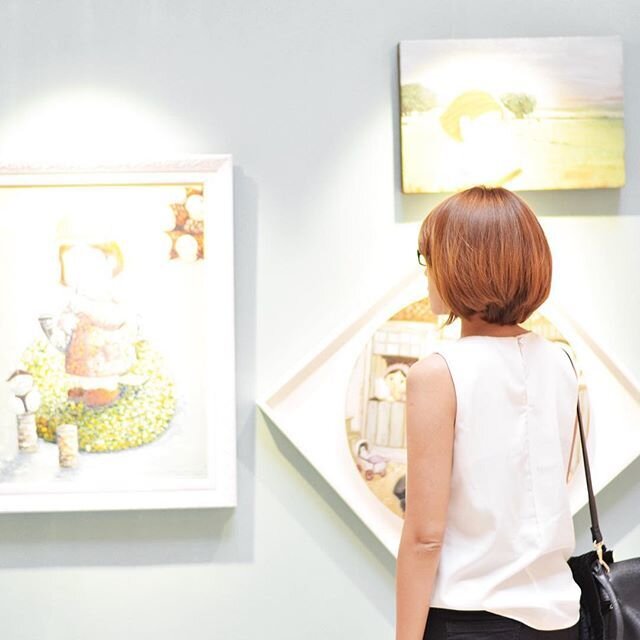 Sulfates strip colour from hair as they contain salt which strips away moisture from your hair--which is essentially one of the main causes of colour fade. So before anything else stock up on sulfate-free hair products.
Wash your hair less often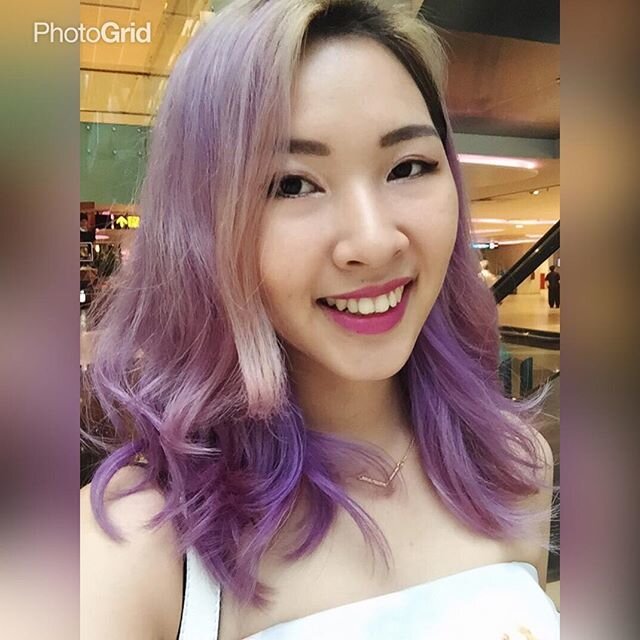 Washing your hair often causes hair colour to fade a lot quicker. So if you can, switch to washing your hair every other day. To keep second-day hair looking fresh and clean, invest in a good dry shampoo that can soak up the oils on your scalp, leaving your hair smelling fresh and clean. Quick Tip: to add more body to your hair, flip your hair over and spray the dry shampoo along the roots. Massage the dry shampoo into your scalp, flip your hair back up, and style as usual.
Always condition your hair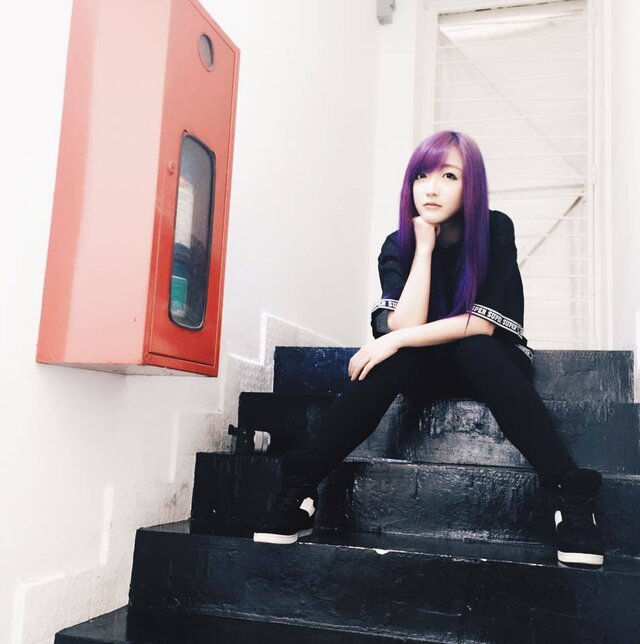 Always condition your hair to keep it from look frizzy and dry. Pick a conditioner specifically made for coloured hair as these nourish and condition while locking in the colour in your hair. On days when your hair isn't feeling particularly dirty or oily, skip the shampoo and go straight to the conditioner as shampoos tend to strip colour a lot faster.
Use less heat on your hair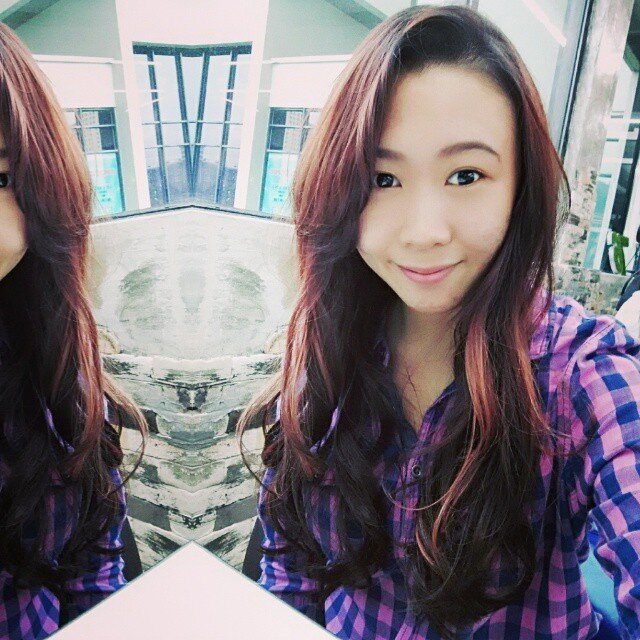 Coloured hair is more susceptible to damage. So if you can, use less heat on your hair. Yes, that means you may have to skip blow drying, flat-ironing, or curling your hair on some days. If you absolutely must use heat to style your hair, be sure to use a heat-protecting styling product and keep your tools at the lowest heat setting.
Have a haircare tip to share? Let us know in the comments below!
Click here for more hair inspiration from the Community!