(cover photo from lovebellavida)

From beginners to experts, there's always one makeup trick that everyone wants to master. It's not contouring or painting on a feline flick, but it's how to prevent concealer from creasing. Nothing ruins a good MOTD like messed up concealer!
It's not our fault we have creases under our eyes where makeup can leak into, though. We were just born that way! So to avoid having bits of makeup going in the creases, which we are all prone to since we move our faces, and have a smooth under eye area all day long, keep scrolling down for the 4 tips you need to stop concealer from creasing!
--------------------------
Don't ever forget eye cream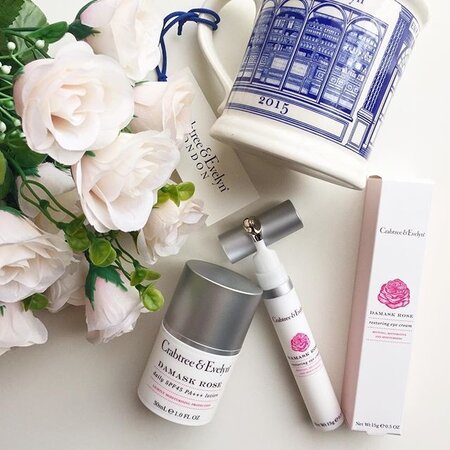 (photo from Rachelxooo)
A cardinal rule when it comes to applying makeup on your eye are is to hydrate, hydrate, hydrate! Your eye area is drier than the rest of your face, so imagine applying makeup with the Sahara Desert as a base? Not easy! So take your favourite eye cream, dab it on your lids and under eye area and let it set for a while, allowing your skin to really drink up the product. Applying makeup will feel like a breeze once you do this step!