(cover photo from lovebellavida)

From beginners to experts, there's always one makeup trick that everyone wants to master. It's not contouring or painting on a feline flick, but it's how to prevent concealer from creasing. Nothing ruins a good MOTD like messed up concealer!
It's not our fault we have creases under our eyes where makeup can leak into, though. We were just born that way! So to avoid having bits of makeup going in the creases, which we are all prone to since we move our faces, and have a smooth under eye area all day long, keep scrolling down for the 4 tips you need to stop concealer from creasing!
--------------------------
Don't ever forget eye cream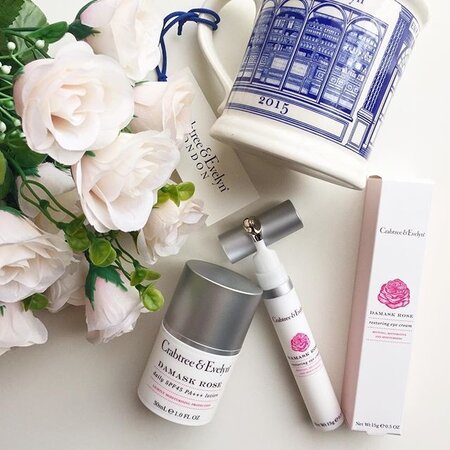 (photo from Rachelxooo)
A cardinal rule when it comes to applying makeup on your eye are is to hydrate, hydrate, hydrate! Your eye area is drier than the rest of your face, so imagine applying makeup with the Sahara Desert as a base? Not easy! So take your favourite eye cream, dab it on your lids and under eye area and let it set for a while, allowing your skin to really drink up the product. Applying makeup will feel like a breeze once you do this step!
Apply eyeshadow primer before foundation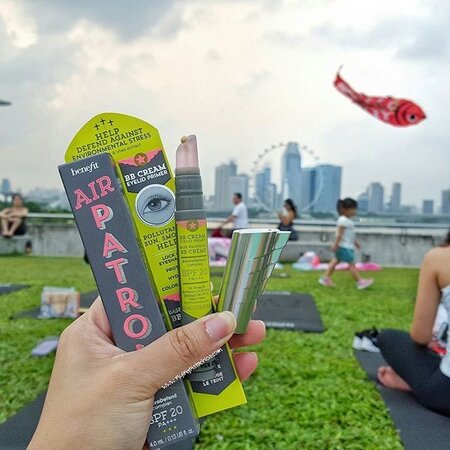 (photo from qiyunz)
We know that applying foundation before concealer is often preferred, but now it's supposed to be eye primer, foundation, then concealer! Why should it be this way? So that if your foundation ever goes on your eye area, it won't crease at all and will leave you with a smooth base to put your concealer on.
Find a concealer formula that works for you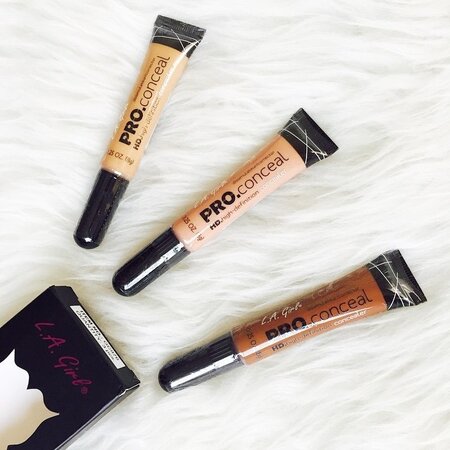 (photo from jennyfleur)
Whether it's in a stick, or liquid, or cream form, find your favourite formula and stick to it. Other people find creamy concealers work for them, while others find liquid or harder formulas work better. None of us have the same eye area, so numerous concealer formulas will react differently for each of us. But once you find that golden one, don't ever let it go!
Set concealer immediately after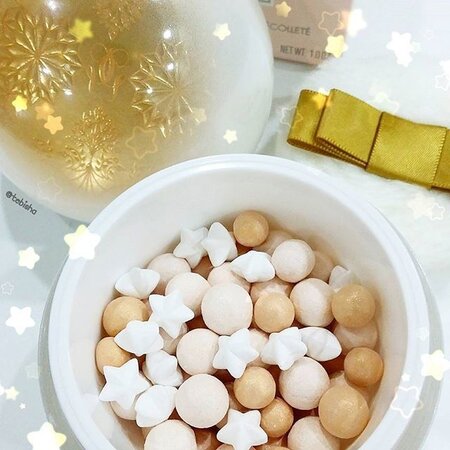 (photo from tebisha)
When applying makeup, we usually apply our concealer and do the rest of our makeup without setting anything. But our face moves, and if the concealer isn't set in place yet, it will move too. So to make sure the makeup that covers your dark circles and highlights your face doesn't go anywhere, lightly dust powder all over it! You don't have to bake if you don't want to because a light dusting will do just as well!
--------------------------
Have any more secrets to stop concealer from creasing? Share it with us in the comment section below!