Being a Clozette Ambassador takes passion and hard work to a whole new level. It also comes with a great responsibility to represent Clozette properly when they're working with brands and going to events. As such, Clozetters aspire to be one.
To help you reach your Clozetter goals, here are a few traits you can pick up from the other ambassadors!
--------------------------

She's Consistent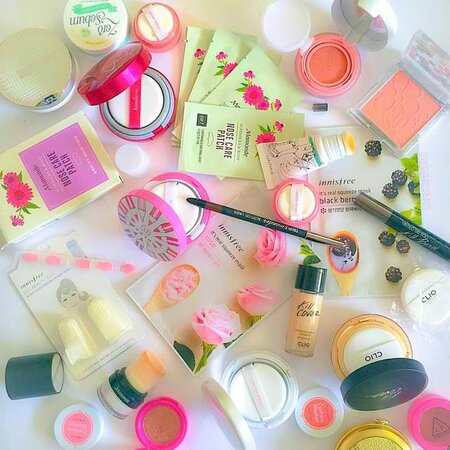 You know the drill, you can either upload directly to the Clozette Website or use the #Clozette hashtag when you upload something on Instagram and it will upload itself to the Clozette Community. To be honest, it's just a piece of cake, and the Ambassadors who know the demands of their followers make sure that they always have something new to show them daily. Consistently uploading gives your followers something to look forward to, making them more engaged to you and your content.