Being a Clozette Ambassador takes passion and hard work to a whole new level. It also comes with a great responsibility to represent Clozette properly when they're working with brands and going to events. As such, Clozetters aspire to be one.
To help you reach your Clozetter goals, here are a few traits you can pick up from the other ambassadors!
--------------------------

She's Consistent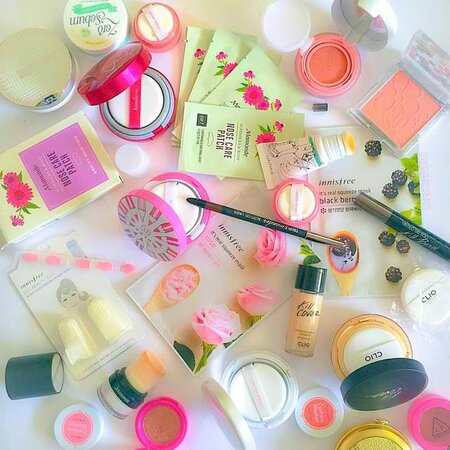 You know the drill, you can either upload directly to the Clozette Website or use the #Clozette hashtag when you upload something on Instagram and it will upload itself to the Clozette Community. To be honest, it's just a piece of cake, and the Ambassadors who know the demands of their followers make sure that they always have something new to show them daily. Consistently uploading gives your followers something to look forward to, making them more engaged to you and your content.
She's Original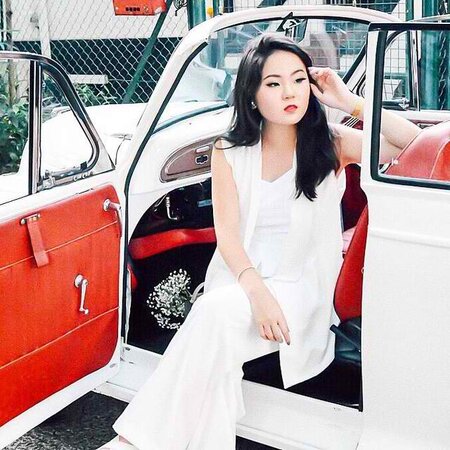 Anyone can be called a fashionista or a beauty junkie, but if her content is the same as everyone else's then she won't standout. Making an impact requires creativity and being a Clozette Ambassador is the same. It demands creativity, so make sure you put your artsy-self on when taking your photos and writing your captions so people like or comment on your photo!
She Puts Her Best Foot Forward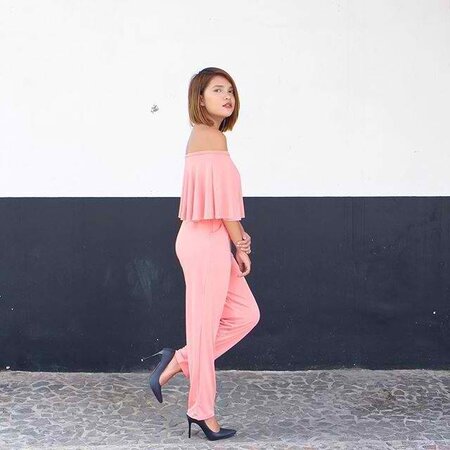 In line with the second point, how will you show your creative flat lays and well-posed OOTD shots if the images are not of good quality? Blurry shots, bad lighting, and uneven framing (unless it's part of your aesthetic) are not good to look at and might make a few Clozetters hit "unfollow" if they see that you're not putting your best foot forward.
She Inspires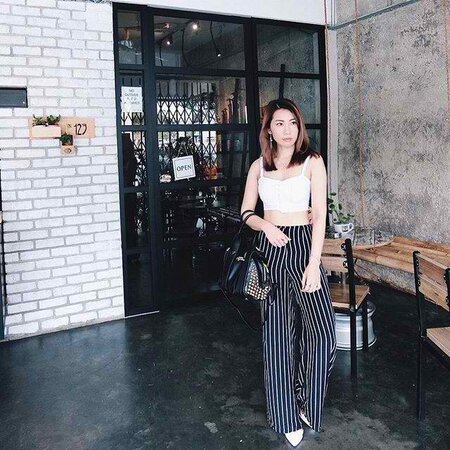 Being an inspiration is not something done overnight. You have to combine all the traits and really work hard to be at your best all the time. It's also about being a better version of yourself every single day! If they see you progress through life, inspiring others with your style or beauty know-how, they will certainly keep checking your blog, instagram, or clozette profile for your latest updates.
Have more to share? Let us know in the comments below!