When it comes to accomplishing any sort of life challenge, sometimes the help and support of a friend is really all you need to make it all happen—whether they're cheering you on or taking the challenge with you.
In
Margot and Lily's
case, however, a sister is just the rival you need to push you to actually hit your goals and be
#BetterForIt
. Watch episode two here:
So as inspired by this week's episode and
Lily's fitness vlog
, we're listing out a few of our favourite workouts that you can do with a friend (or friends). They're easy to do, fun, and most of all has the right sort of push to inspire you to be #BetterForIt.
--------------------------
Rock Climbing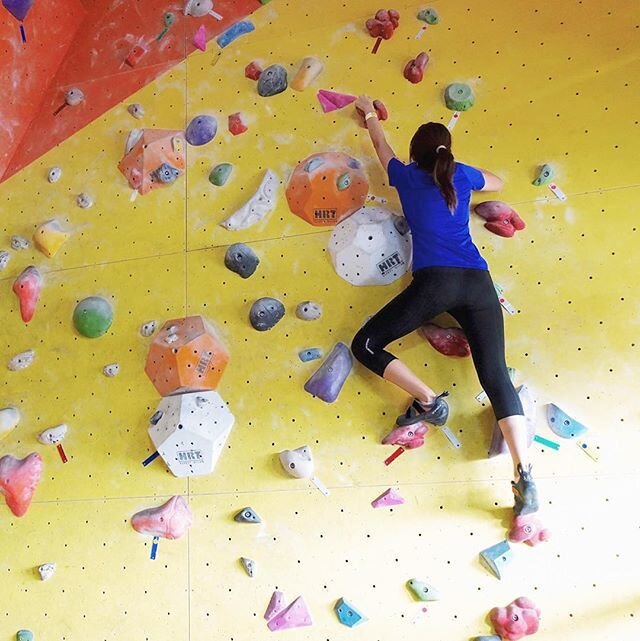 Ever tried rock climbing alone? Sure, there's the instructor there who can help you belay; but it somehow isn't as fun as having a friend climbing the wall right beside you. With a friend around, there's that added challenge of competition and you're guaranteed an activity that'll work out a variety of muscle groups while giving your body a cardio push. You'll end the day in a sweat and you won't even feel like you're working out!