When it comes to accomplishing any sort of life challenge, sometimes the help and support of a friend is really all you need to make it all happen—whether they're cheering you on or taking the challenge with you.
In
Margot and Lily's
case, however, a sister is just the rival you need to push you to actually hit your goals and be
#BetterForIt
. Watch episode two here:
So as inspired by this week's episode and
Lily's fitness vlog
, we're listing out a few of our favourite workouts that you can do with a friend (or friends). They're easy to do, fun, and most of all has the right sort of push to inspire you to be #BetterForIt.
--------------------------
Rock Climbing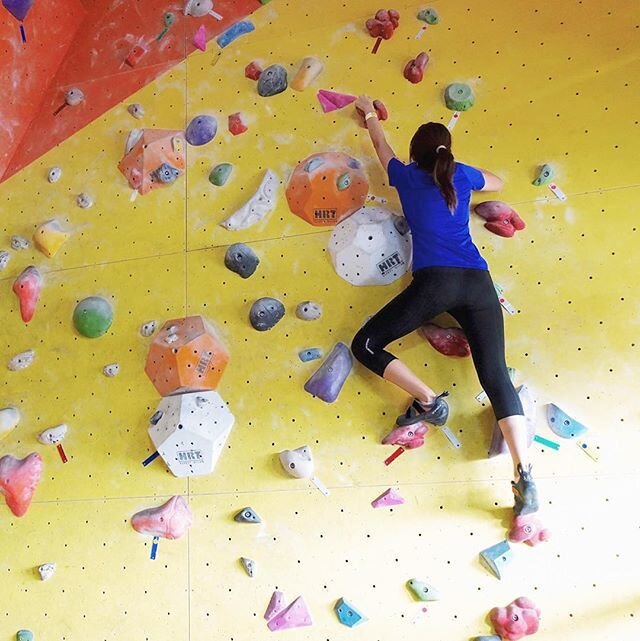 Ever tried rock climbing alone? Sure, there's the instructor there who can help you belay; but it somehow isn't as fun as having a friend climbing the wall right beside you. With a friend around, there's that added challenge of competition and you're guaranteed an activity that'll work out a variety of muscle groups while giving your body a cardio push. You'll end the day in a sweat and you won't even feel like you're working out!
Pole Fitness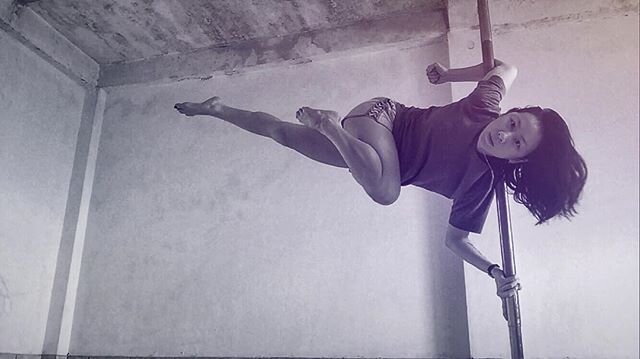 Goodbye, Yoga. Goodbye, Pilates. Pole Fitness is all the rage with women everywhere looking for something a little more challenging. It's a full body workout centered on using your own body weight to provide resistance while combining strength, endurance, and flexibility training.
What we love about this though is that it's one of those activities that goes beyond fitness. It's also about camaraderie, body acceptance and empowerment. So even if you don't have a friend to tag along with you, no worries! You're bound to find new friends in the class who'll be right there with you cheering you on as you try new pole tricks.
SoulCycle

What exactly is
SoulCycle
? Is it just indoor cycling on stationary bikes? Close—but not really. Touted as a part physical workout and part spiritual experience, the strength of SoulCycle is in its sense of community, making it a workout perfect for friends (or for making new friends). People come together in each class and power through a full body cycling workout to a mix of music and inspirational coaching.
Go On A Hike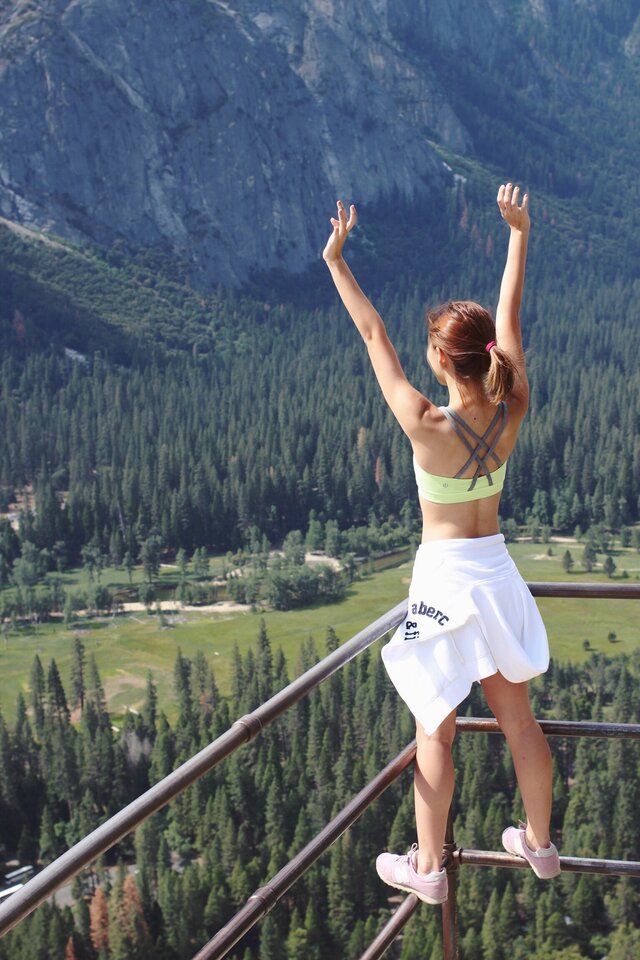 Sometimes going on a hike, especially one with a stunning view, can sometimes feel like you're not even working out. Add the companionship of a friend (or friends) and it'll feel like a fun day out. In reality though, you'll be working out a sweat and improving both your muscular and cardio-repertory fitness (amongst other things).
--------------------------
What's your favourite workout to do with your friend? Share it with us in the comments below!
Watch 'Margot vs Lily' on the following channels in The Philippines:
ETC (7pm/6:30pm), Starworld (6:55pm/10pm), MYX (7:55pm/1:55pm), ABS-CBN Sports & Action (1:50pm)