(cover photo from ClarabelleFaithNg)

It's that season of the year again where love is in the air and every one is gifting someone with something special. That's right, it's Valentine's Day! And when your significant other is taking you out on this special day, you'll want to look your best.
Whatever your personality and style, we have 4 versatile accessories that you can wear together with your Valentine's OOTDs! So if you want to knock his socks off on your date, keep reading below for the 4 beautiful
Goldheart
accessories that every personality can rock!
--------------------------
L'amour for the Free Spirit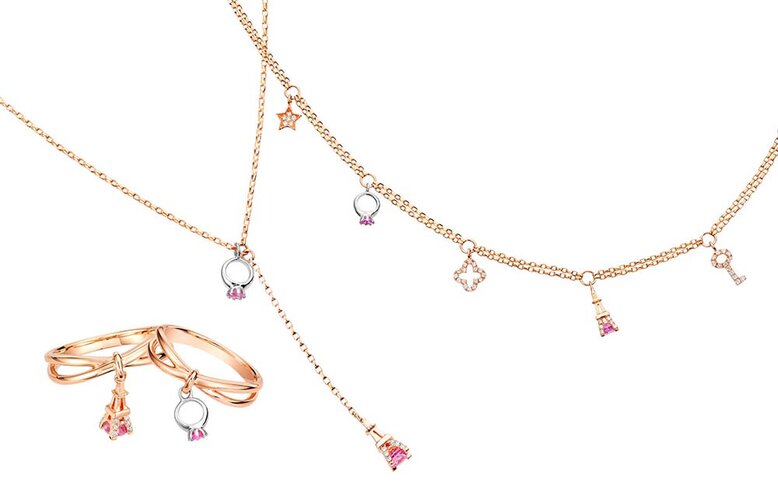 Besides the gorgeous tiny Eiffel Towers, this rose gold collection is perfect for those who are free-spirited. Its rose gold hues will perfectly complement whatever quirky and chic look you put together, and its beautiful tiny charms will accentuate your features, making you look like you're glowing from within that evokes romance and elegance!
La Belle for the Feminine Woman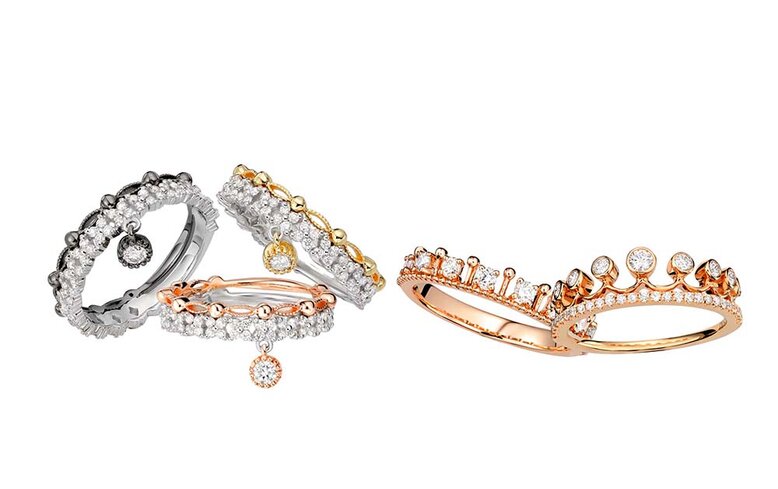 For those who love sporting dresses, skirts, and the like, you'll love these tiara-inspired rings for their regal aura that emulates a womanly charm! Providing a sophisticated likeness, these opulent tiara rings will bring out the beauty of your outfit by tying them all together. So for your Valentine's Day date, bring back your inner Princess with these classy statement rings!
Lovelle for the Romantic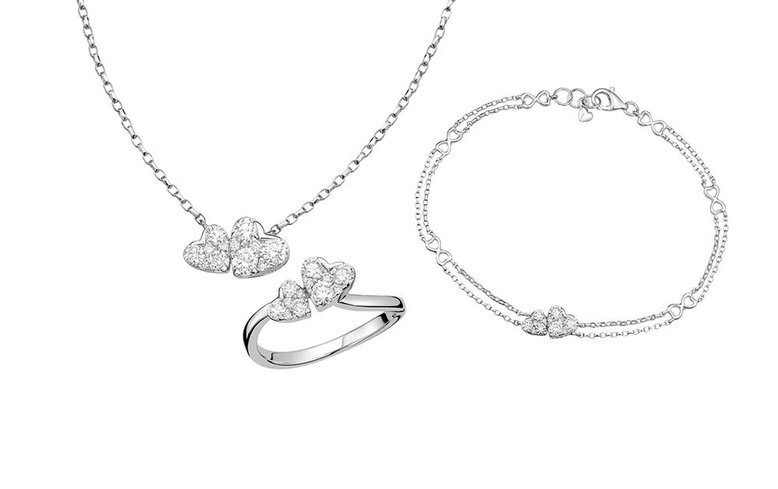 This white gold collection is the perfect symbol of love for Valentine's Day. Its twin heart shape design offers graceful curves that will add a touch of romance to any of your ensembles. Whether you're going for a casual, fun date or a romantic one, Lovelle will make all your outfits look radiant and fresh.
Perolé for the Elegant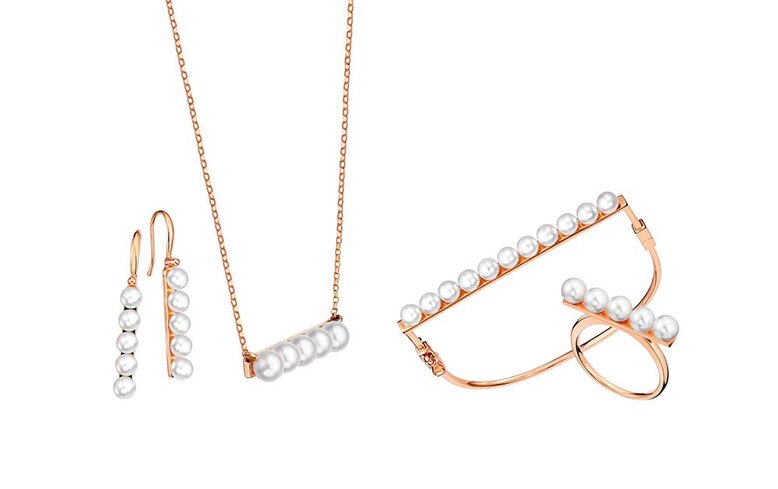 Pearls, in all its shapes and colours, always stand out from a look and make a gorgeous statement. And it's no exception in Goldheart's Perolé collection! This fresh and edgy take on classic jewellery pieces will complete all the Valentine's Day outfits you can think of.
--------------------------
Which collection are you going to wear on Valentine's Day? Let us know in the comments below!