(cover photo from joycelynthiang)
From the early days of home-made remedies that uses natural ingredients to heal skin concerns such as uneven skintone and acne, skincare has certainly come a long way--with most ranges now rooted in cosmetic chemistry to create skincare products that are able to target a wider range of concerns, from hyper-pigmentation to anti-ageing.
But there are still a few vintage skincare remedies that will always be good for the skin and should still be a mainstay in any beauty regimen. So even if you may already have a fancy skincare routine set in place, it's always good to take a step back into time and give your skin a natural skincare treat that's safer and more gentle on the skin.
Here are 4 vintage skincare tips that have been tried, tested, and trusted through the years.
--------------------------
Milk Bath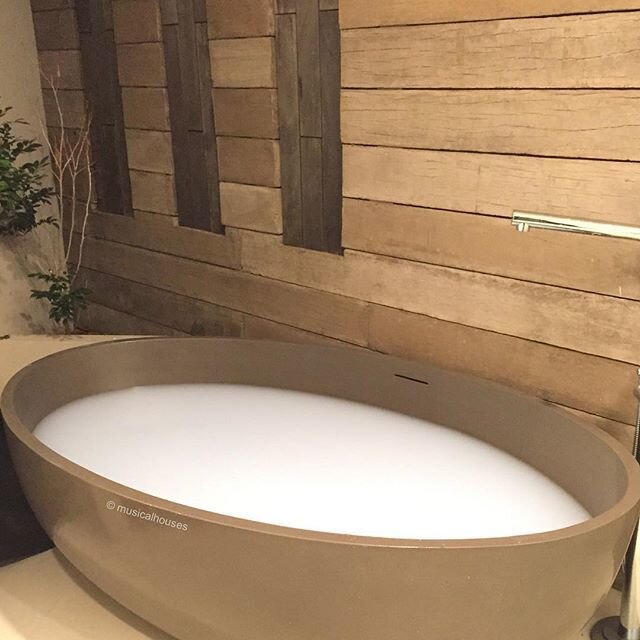 Mixing a little milk in your bathwater has been known to be a great way to quickly moisturise and soften your skin. To do this at home, draw a warm bath in the tub and mix in a couple of cups of whole milk and take a relaxing soak to give your skin time to absorb the benefits. This is great if your skin is looking and feeling dry and flaky.