(cover photo from CocoMercy)

Accessories are underrated, but the truth is, it's as important as your clothing, shoes, and bag. It can make or break your outfit as it determines how cohesive your look is. You can either let it camouflage in your clothes or make it stand-out, creating an exceptional look that turns heads wherever you go.
With that said, here are 4 ways on how you can make your look pop by blinging it up with these accessories!
--------------------------

Choose Earcuffs or Earchains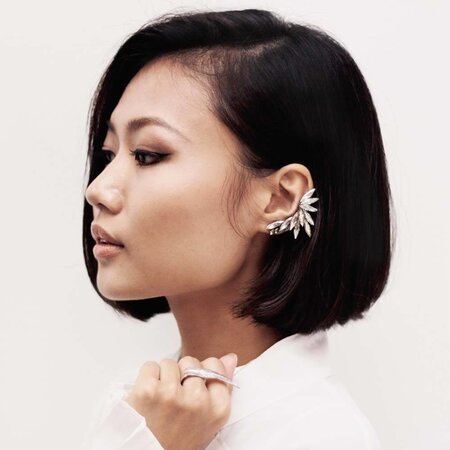 (photo from CocoMercy)
Earrings are classy and elegant but sometimes they don't really stand out. If you're stuck with this look, don't fret! You can choose something still as chic as a pair of diamond or pearl earrings like this earcuff piece. As worn by Clozette Ambassador CocoMercy, the earcuff makes the look edgy without going beyond the "chic" border.
Add a bit of Glitter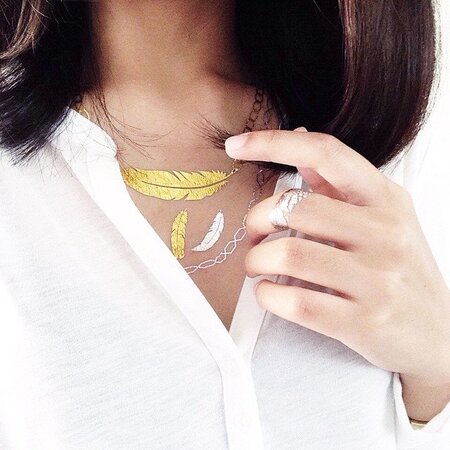 (photo from jassiechia)

As demonstrated by Star Clozetter jassiechia, glitter can't only be put on your eyelids or lips, it can also put on your neck wrists, and fingers! That's the beauty of glitter tattoos, you can experiment with it and put in anywhere you like for an extra oomph in your arm, neck, and ring candies.
Try Edgier Accessories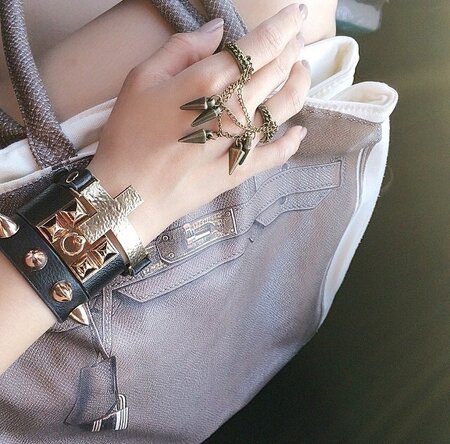 (photo from Lecinlurve)

Clozette Ambassador Lecinlurve is one of the rare fashionistas who can wear edgy accessories and work it. Add a bit of spikes, metal, leather, and make sure they complement each other for an edgy mix-n-match look!
Stack it up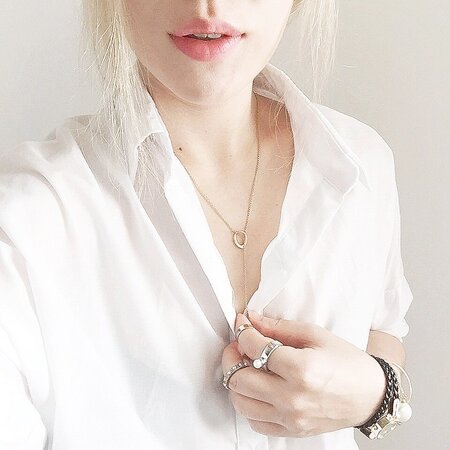 (photo from fashbrown)

If you feel iffy about wearing chunky accessories, stick to your good 'ol minimalist jewellery pieces and stack them up nicely. That's an effortless way for your outfit to steal the scene. Try this trend today!
Which one was your favourite accessory? Let us know in the comments below!