Wearing something basic isn't a fashionable excuse to slack off with your look. In fact, designers, stylists, and models have been working the trend whenever they're not strutting under the limelight and just like any trend, it has an art to it. It's comfortable and chic, but how do you elevate it even more for a luxurious OOTD?
We've got 4 tips and inspiration straight from DKNY's Resort / Pre-Spring 2016 Collection to help you out!
--------------------------

Work with a Colour Palette in Mind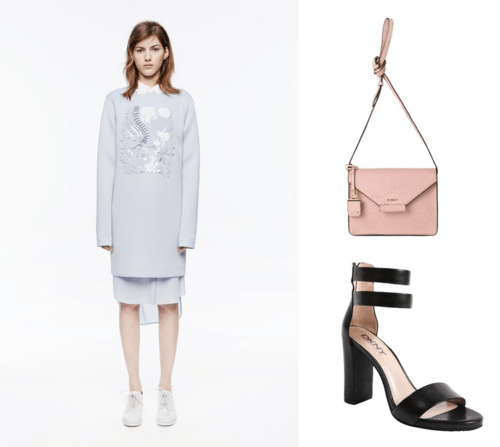 The basic trend makes use of neutral colours, but you can always go against the norm. Adding this extra effort to putting your look together results in a polished look that intrigues people. It's simple, but the details and colours add up to a cohesive, pantone-perfect OOTD.