Whether it be domestic or international flights, there are restrictions when it comes to carrying liquids. That's why travelling with your favourite fragrance can be an inconvenience in a lot of ways; from not meeting the allowable amount on board to worrying about the fact that the bottle might break or leak inside your luggage.
Still, that doesn't mean you should forget about smelling fresh and fab as you head out exploring new sights. Get those packing bags ready with our travel tips on how to pack your favourite scents!
--------------------------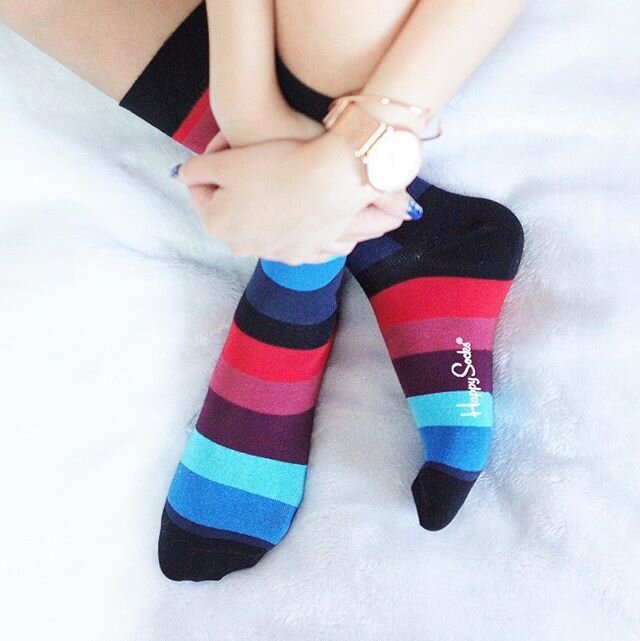 If you absolutely have to pack a whole bottle of perfume in your check-in luggage, make sure it's secure and does not break during the flight. So stuff it inside a stretchy pair of thick socks; and make sure it stays in place by sandwich-ing it between your clothes. That way, your perfume will be well cushioned to withstand travel.
Go for a stylish, yet compact and functional container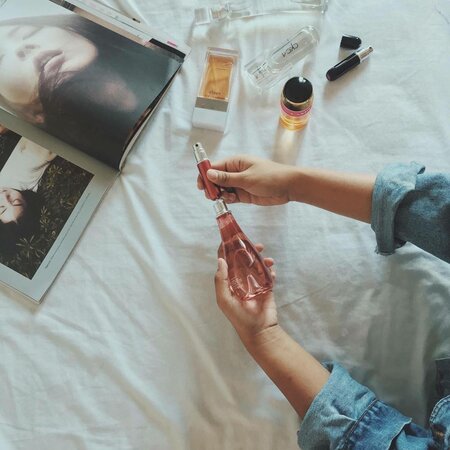 The scent is just one of the things we love about our perfume. The other thing we love? The packaging. We have to admit that one of the things we also consider when purchasing most of our beauty products is its aesthetic. But if the bottle is too big for travel and you don't want to risk breaking it during transit, then the
Travalo Classic
is the way to go!
Slim and sleek, this new atomizer might just be the secret must-have item that perfume lovers should get their hands on. Each comes with a patented
Genie-S system
that allows users to easily "pump to refill" their favourite scents. This unique system refills the atomizer in seconds without any spills or exposure to air, making it the perfect travel companion.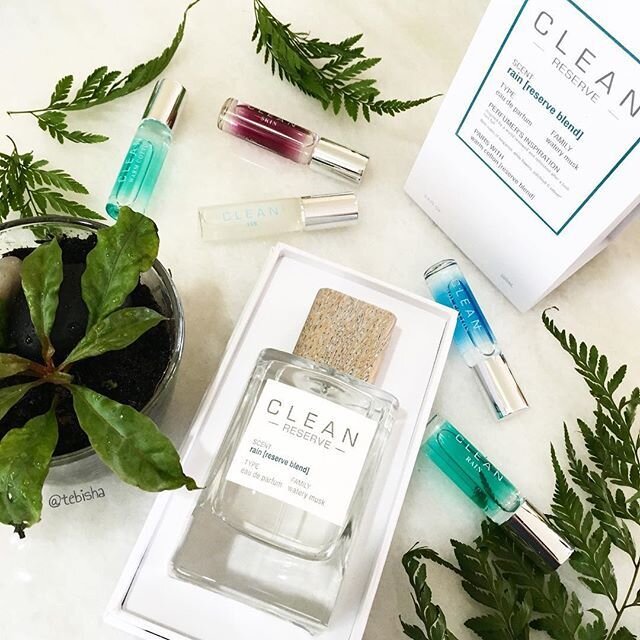 Worried about your perfume bottles leaking during the flight? Uncap the bottle and wrap a thick layer of saran wrap over the opening. Make sure that the saran wrap is flat and perfectly sealed on all sides before replacing the cap on the bottle. That will ensure that your perfume bottles remain leak-free throughout the flight!
Maximise the mist your perfume spray produces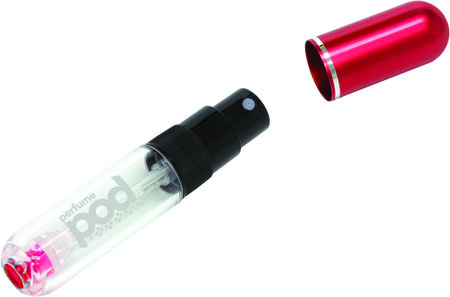 Sometimes, it's so easy to go overboard and spray way too much perfume all over ourselves. The result: running out of perfume before the end of the trip. To prevent this, we turn to
Perfume Pod
!
This minimalistic perfume container may seem tiny, but the 5mL it carries goes a long way. With its controlled nozzle, it can deliver up to 60 to 85 sprays. That's more than enough to keep you smelling great throughout your trip!
--------------------------
What are your tips on bringing perfumes when travelling? Share it with us in the comments below!