Whether it be domestic or international flights, there are restrictions when it comes to carrying liquids. That's why travelling with your favourite fragrance can be an inconvenience in a lot of ways; from not meeting the allowable amount on board to worrying about the fact that the bottle might break or leak inside your luggage.
Still, that doesn't mean you should forget about smelling fresh and fab as you head out exploring new sights. Get those packing bags ready with our travel tips on how to pack your favourite scents!
--------------------------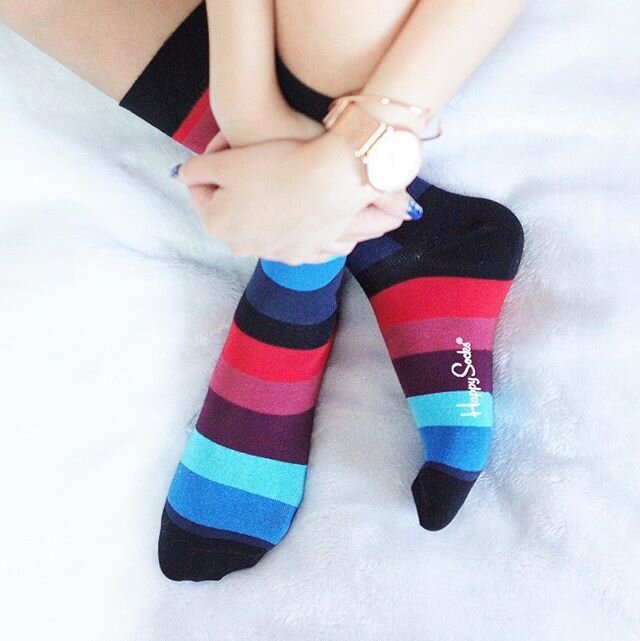 If you absolutely have to pack a whole bottle of perfume in your check-in luggage, make sure it's secure and does not break during the flight. So stuff it inside a stretchy pair of thick socks; and make sure it stays in place by sandwich-ing it between your clothes. That way, your perfume will be well cushioned to withstand travel.