(cover photo from AnnaPatrish)

Living in a country that doesn't have four seasons, we're not able to rock a certain category of clothes. We're not able to wear trench coats, gloves, faux fur, and a lot more because it doesn't snow! But, the one thing that we can rock together with 4-seasoned countries are boots.
Women like us who live in tropical countries can still wear boots, with certain specifications to be made to ensure that our legs aren't sweating by the end of the day! So if you're interested to rock some new footwear, here are the 4 ways you can wear boots in hot weather!
--------------------------
With Dresses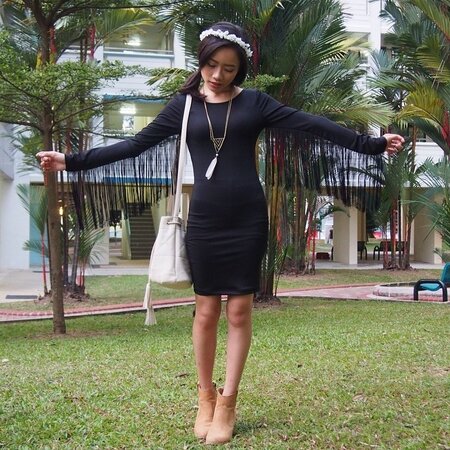 (photo from cassansaurusanaesi)
Dresses are great when worn with flats, sandals, or sneakers. But when paired with boots, it takes the look to a different level! It adds a new and different layer of sophistication and elegance that can't be made with flat shoes. Whether your boots have heels or they're just regular Dr. Martens, pairing it with the dress of your choice will transform it entirely!
As Rain Gear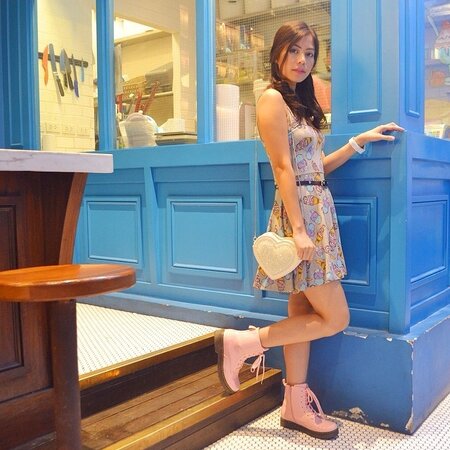 (photo from tinavcruz)
In this wet and dry climate, a girl should always be ready when strong rains suddenly come! And what better way to keep your feet dry than with waterproof boots? They come in a variety of colours and designs, making it easier for you to match them to your outfits! Plus, they come in different lengths too. So the more protection you want on your feet, and by extension legs, the higher you can go!
On Girls' Nights Out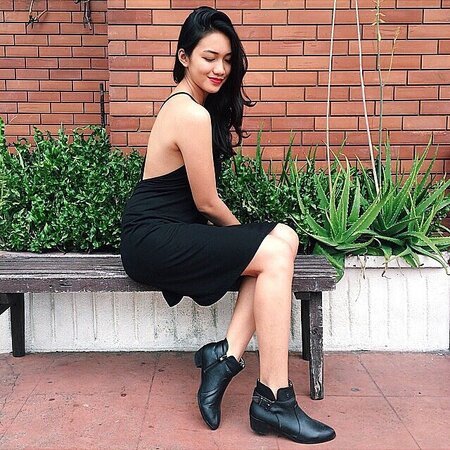 (photo from charleneajose)
Sometimes, boots are just so much better than heels, adding a touch of edginess to any night out ensemble! Since they pair so well with whatever look you can think of, a sleek pair of boots (or booties) are like the new black pumps!
With Skinny Jeans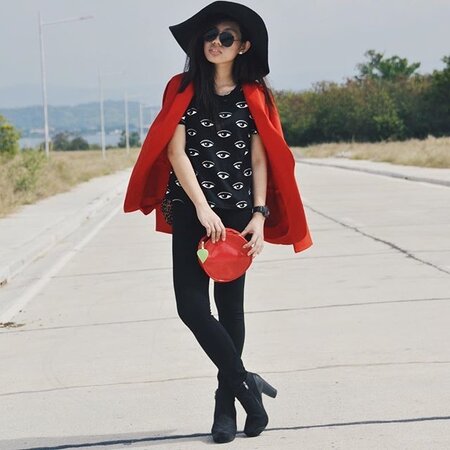 (photo from itsjustroxy)
Tired of pairing your skinny jeans with flats or sneakers? Then pair it with some boots! Not only will they give you an extra boost of height, but boots create a sleek finish that can't be obtained with flats or sneakers!
--------------------------
How do you wear boots in warm weather? Share it with us in the comment section below!