Juggling between being a career gal, a mum, a friend, a sister —not to mention the many roles the modern day woman has to play in a span of a day, more so a week or basically our entire lives — and being an independent and empowered woman to boot, is no easy task. But who said looking good while being great at what you do is not achievable?
Take notes from these winning women on how you can maintain that fresh-faced glow even while powering through a busy day.
Creative director and co-founder, Clozette
Besides drying my hair, I realised the importance of a good straightener. I'll start with a comb-over, then go with a straightener to add some curls to my ends. It's also good to have a good hair serum and a handy travel styler that I can use on-the-go, just to keep me looking fresh and nicely put together [especially when there's just so much to do during the day]. Add a little bit of wave and volume if you need to attend to important meetings and events. Personally, it gives me a boost of confidence.
Business director and co-founder, Clozette
Being a working mom, time-saving beauty routines are my best friend! At night, my go-to regimen is skipping the essence, serum, moisturiser, and just put on a "leave-on mask" for the night. It still does the job done and I get more time for my much-deserved rest.
Acquisitions Manager, GMA Network Inc.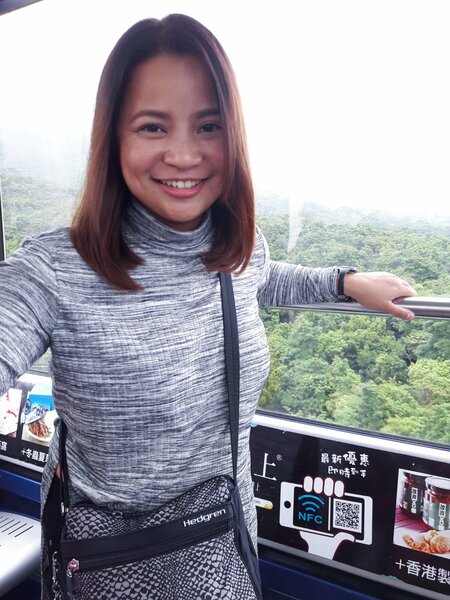 My beauty routine during the morning? Wash the face with
Human Nature Tomato Facial Wash,
then get thorough cleansing with toner. After that, I pat on some
St. Ives Collagen
and
Mizon Eyecream
. I finish it off with
Biore
sunblock. If the weather gets crazy hot, I use
Evian Facial Spray
to refresh.
After work, same facial routine like my mornings. If I have time during weekends, I use
innisfree Volcanic Mask
or any facial mask I have at home.
Instructor and Designer, Islamic International College Malaysia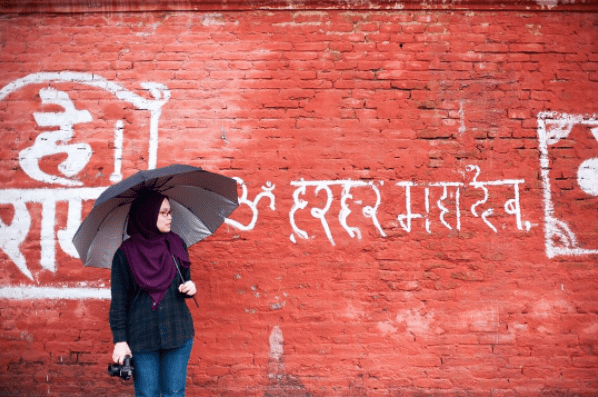 I've always had problems with my skin. I can say that I have sensitive skin and I had the classic teenage acne that didn't go away until my mid-twenties. So I start my morning with drinking a glass of water and it's the first thing that I do as soon as I wake up. Then I cleanse with
TimeWise 3-In-1 Cleanser.
I love it because it cleanses, tones, and exfoliates my skin. Then I use
TimeWise Moisture Renewing Softener
to completes the cleansing process. After that I moisturise, apply sunscreen, and CC cream as my base for makeup.
After wearing makeup for the entire day, I wipe my face with
Mary Kay Oil-Free Eye Makeup Remover
before cleansing. Then I cleanse, tone, moisturise, making sure that my night solution help combat the signs of ageing and enhance the production of new collagen to smoothen and firm up the skin during sleep. I also use face masks twice or thrice a week and add in other supplements if my skin feels extra tired.
Other than my skincare routine, I make sure I get enough sleep and not forget exercise to maintain a healthy lifestyle, because hey, I believe beauty starts from within.
--------------------------

Read more about winning women and their empowering stories

here

.