When you think of games, tests of speed, strength and agility usually come to mind — even if they're only virtual. In this era of wellness, however, we'd like to introduce some games that are calming, relaxing but not at all boring, to help soothe anxious minds and relieve the pressures of daily life.

Neko Atsume
For the cat lover, this is essentially a pocketful of pets you can take around with you. Neko Atsume is unique because these cats will only appear after you put out food and toys when you're off the app. It's always a surprise when you have time to check on them, and there are also rare cats that are extra cute to collect.
Tsuki Adventure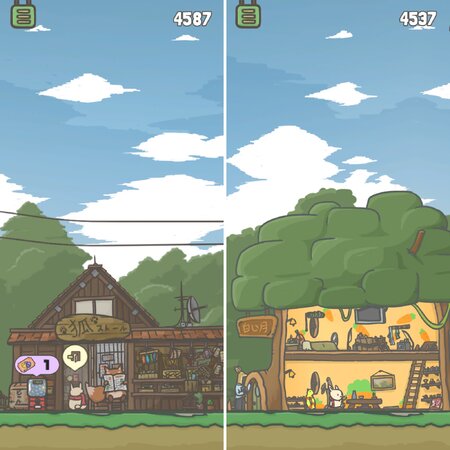 This game is categorised as a passive role-playing game with you as Tsuki, a chubby bunny who has just moved to his grandpa's village from the city. Interact with various characters and unlock secret items when you get their friendship level-ups. You're also able to travel to two different areas with more updates on the way!