No budget for high fashion? No problem. A girl always has options. Look stylish without breaking the bank as cleo.com.sg shares budget-friendly alternatives to high fashion shoes.
Nicholas Kirkwood vs. Pomelo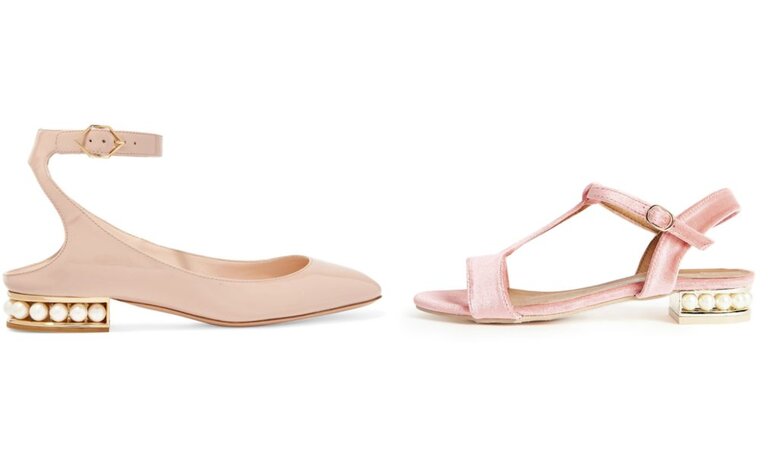 (Left - Nicholas Kirkwood Ballet Flats, SGD777.14; Right - Pomelo Fuschia Sandals, SGD89)
These Pomelo sandals boast a similar pearl-embellished heel design to the Nicholas Kirkwoods. Different price points but both very elegant.

Alaia vs. Bershka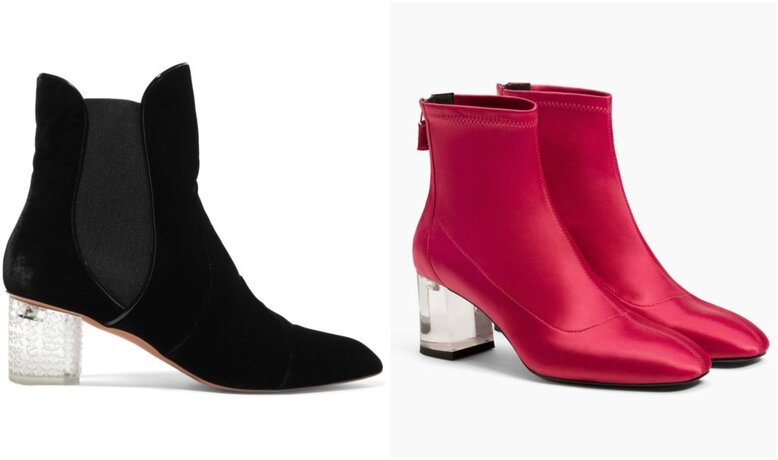 (Left - Alaia Velvet Ankle Boots, SGD1, 489.99; Right - Bershka Mid Heel Satin Ankle Boots With Vinyl Heels, SGD89.90)
Both pairs feature the same edgy transparent heels that are all the rage right now.
(Cover photo from: Everestsays)
Read the rest of the story at cleo.com.sg.