This feature was contributed by the people behind Between App a private app for two people in a committed relationship. Download it HERE.

If you step onto the train or walk into a restaurant, it's not an uncommon sight to see the people around you staring at their phones and typing away. In today's world, it's evident that people are getting increasingly reliant on technology in their daily routine. As such, when you meet a close friend or turn up at gatherings, it's often encouraged that you leave your mobile gadgets aside and focus on physical interactions instead.
The same goes for couples – Quality time is spent mostly when technology is out of the picture. It can be as simple as a heart-to-heart conversation without interruptions from your phone or laptop. Then again, after all those quality time spent in real life, ultimately, we still have to rely on our phones for communication with our partner. So, the question is, how can we make use of technology to benefit our relationship instead?
--------------------------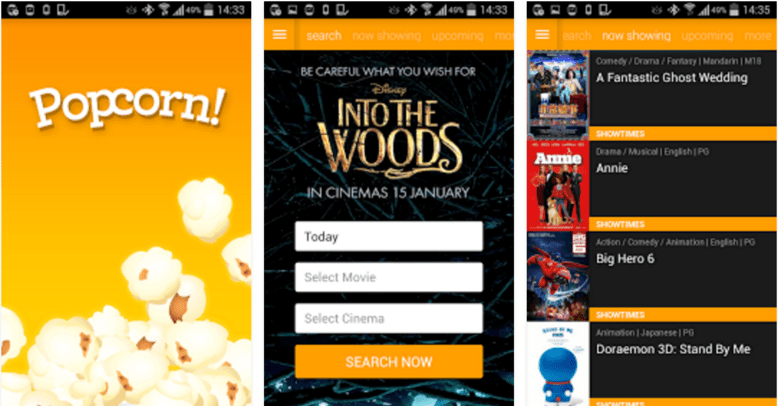 When you run out of date ideas, catching a movie together never goes wrong. Popcorn is a movie app in Singapore that allows you to conveniently find the latest movie showtimes and information at your favourite cinemas, covering the major theatres in Singapore. You are also able to make a booking through the app itself. It definitely comes in handy when you feel like catching a show with your partner. Check and book in advance if you haven't made plans for the night (and maybe avoid a tiff from missing a show timing!)