It's that time of the year again where you have to temporarily say goodbye to summer and be sad that your hassle-free days are coming to an end. By this time, most students are back at their respective universities, while others still can't accept the fact that school is about to start again.
However, going back to school isn't always boring. Doing things like learning something new, meeting people, and reuniting with your clique are all exciting! Another fun thing about preparing for school is shopping — and who doesn't love shopping?
If you're still unsure of what to shop for your back-to-school wardrobe, we've listed the 5 most basic essentials to get you through your hectic school days.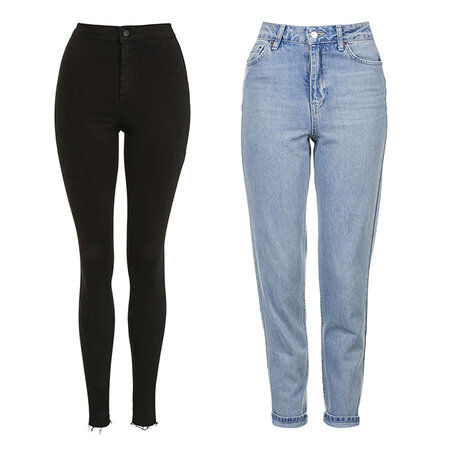 Skinny jeans
,
mom jeans
, boyfriend jeans, or any type of jeans are one of the most important, if not
the
most important, pieces of clothing everyone needs in their closet. They're ready to wear at all times and will always make you look trendy without even trying.
Button Down Shirt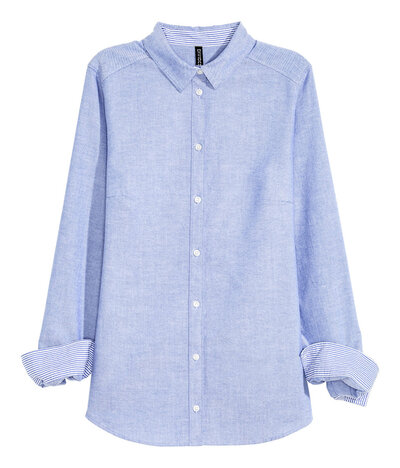 This
wear-anywhere piece
is very simple yet so elegant, and has always been a closet staple. What's not to love about this top? It doesn't need much styling, and it can be matched with almost any kind of bottom.
Denim Jacket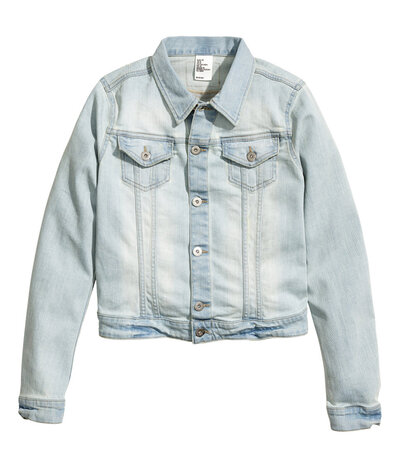 Not really a fan of repetitive outfits? Put a
denim jacket
over it to add a bit of edge and twist; making you look instantly chic. Always a life-saver!
Sneakers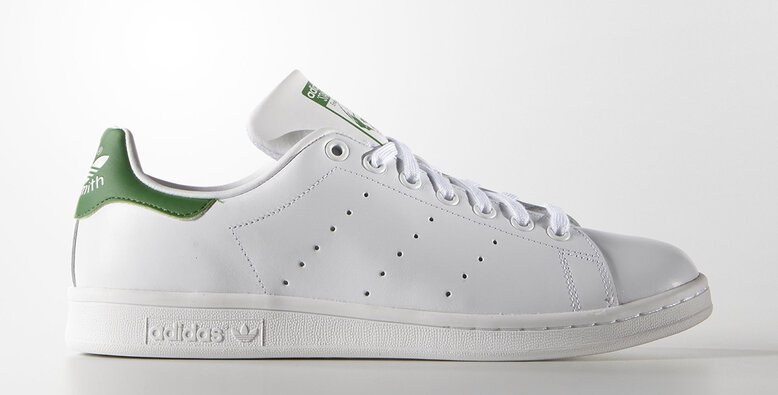 Embrace the rising athleisure trend and flaunt your sexy
gym shoes
to class. Stick with neutral colors for easier styling (and commuting) and stay comfortable all day long!
Flannel Shirt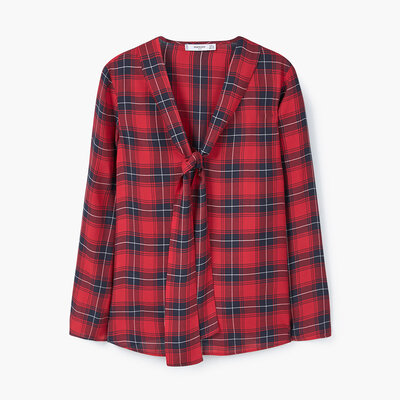 A
flannel or plaid shirt
gives you that cool '90s vibe as it's very versatile and can be worn in different ways, making it perfect for any season!