You just hit the 2-0 age range and you feel the need to step your game up in terms of--everything. Start with your personal style. Since you're going to start with your career opt for functional fashion pieces such as the classic white polo, tailored trousers, black pumps, and of course, your trusty hand bag for work.
Aside from your usual bag, here are other types of bags that you should own to conquer your 20-something journey!
--------------------------

The Ever-Reliable Sling Bag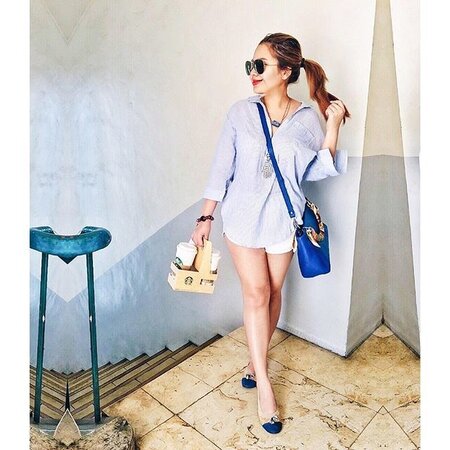 If you want to go out but you want your personal items out of the way, opt for a sling bag that hangs from your shoulder and stays put at the side of your body. This one's a dream to use when you're travelling, out and about at the mall shopping, and basically doing something that requires a lot of walking and carrying things, because your hands are free to carry the rest of your belongings.