You just hit the 2-0 age range and you feel the need to step your game up in terms of--everything. Start with your personal style. Since you're going to start with your career opt for functional fashion pieces such as the classic white polo, tailored trousers, black pumps, and of course, your trusty hand bag for work.
Aside from your usual bag, here are other types of bags that you should own to conquer your 20-something journey!
--------------------------

The Ever-Reliable Sling Bag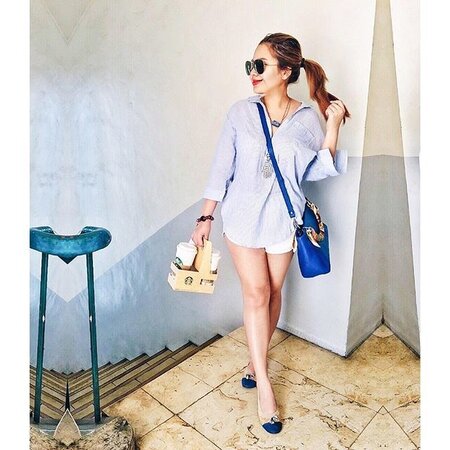 If you want to go out but you want your personal items out of the way, opt for a sling bag that hangs from your shoulder and stays put at the side of your body. This one's a dream to use when you're travelling, out and about at the mall shopping, and basically doing something that requires a lot of walking and carrying things, because your hands are free to carry the rest of your belongings.
The 9-6 Bag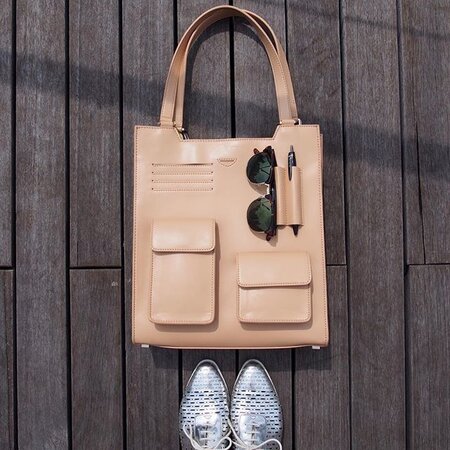 (photo from cassansaurusanaesi)

It's time for work, and you literally brought everything with you for a worry-free day at the office--but no one has to know. A working girl needs her trusty utility bag that's both chic and sturdy. It should be able to fit your phone, tablet, gadgets, makeup essentials and such. And yes, buy it in a neutral color so it matches everything in your wardrobe.

The "Throw In Anything" Bag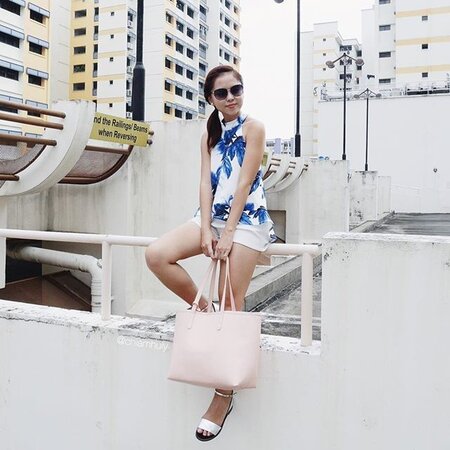 For times you have to do and bring a lot of things with you like a bulky dslr camera or your whole makeup kit, a big tote should always be readily available. Its simple and timeless structure keeps your things hidden in a safe place so you never have to worry about bringing multiple bags.
The Lazy-Chic Bag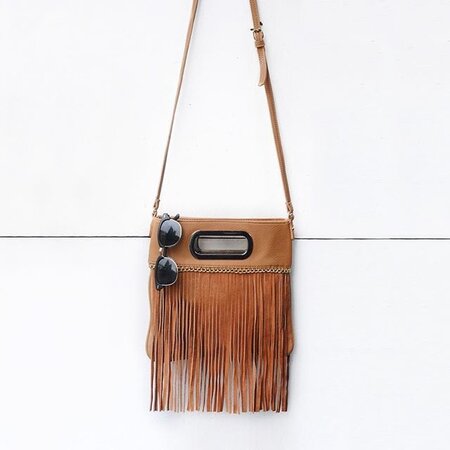 It's a lazy day and you're not actually doing anything particularly important but you want to go out and look chic anyway. Throw on your basics and add a lazy-chic looking bag for an effortless OOTD. Fringe bags always do the trick for this type of day, so it's a must to have this kind of bag for a quick yet stylish solution that never fails.
The Bag That "Rules Them All"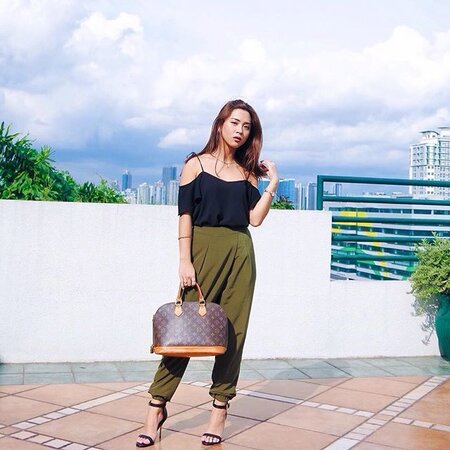 There will always be that one bag that rules them all--the one that gets all the compliments from your friends, and the one with an iconic look with a timeless style. It's the one you always reach out for because no matter what you wear, it always makes you look chic. Yes, it's the bag you should splurge on, and it will take you places.
--------------------------

Have more bags to show us?
Snap a photo and share it with our fashion community today!