An outfit is not complete without a bag to match your overall look. Thinking of adding another piece to your bag collection? Check out these newly released bags and you just might find the perfect one that suits your personality.
Sophisticated Gal: Coach Dakotah Satchel (Fall 2017)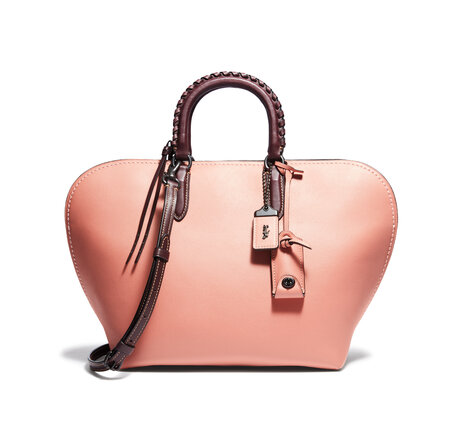 You live by the saying, "less is more." Your wardrobe consists of carefully selected pieces with neutral or muted colours. And in terms of lifestyle, you always make sure that everything in your home is neat and presentable. If you're going to buy a new bag, you'll prefer a classic-looking bag that will go well with most of your outfits. This Dakotah Satchel bag from Coach is the perfect choice for you. Its clean look will easily complement your wardrobe.
Pixie Dream Girl: Kate Spade Cameron Street Cactus Little Babe (Summer 2017)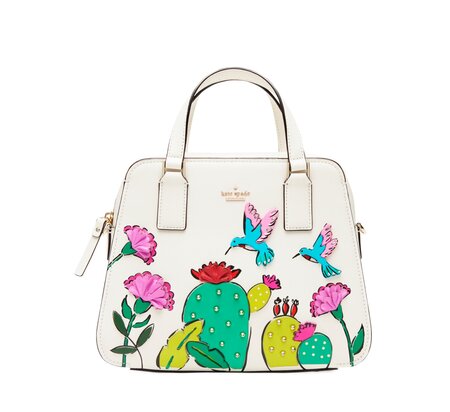 You're whimsical, quirky and undeniably charming. Your optimistic view in life is reflected in your fashion choices. You're all about pops of colours, eccentric prints and fancy laces. We're betting that Kate Spade's Cameron Street Cactus Little Babe will be hard for you to resist. Its Frida Kahlo-inspired design is reminiscent of high summer, with its humming bird and carnation details.