(cover photo from sharmaintang)
When it comes to choosing the right makeup, it's all about the brand that gives you the best quality for the price paid. Signature brands are quite good, but sometimes they may just not be the best fit for your skin, or worse, they do not live up to the promises stated. That's why more and more beauty girls are on the hunt for bang-for-the-buck makeup buys. These are products that mix affordability with quality.
Aside from the usual drugstore biggies such as L'Oreal, Maybelline, and Revlon, here are 5 other affordable makeup brands you should check out for a flawless #MOTD!
--------------------------

Bourjois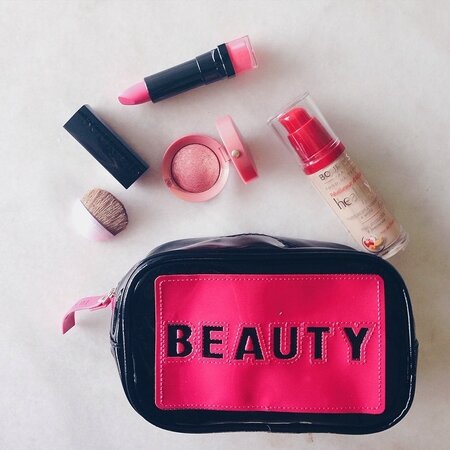 Bourjois is a brand loved by many beauty bloggers and vloggers from all over the world. Their no-fail product? The Healthy Mix line composed of concealer, foundation, and serum that are all comparable (if not better) to high-end brands' foundations. It's been tried and tested for a healthy, flawless finish that lasts all day.
NYX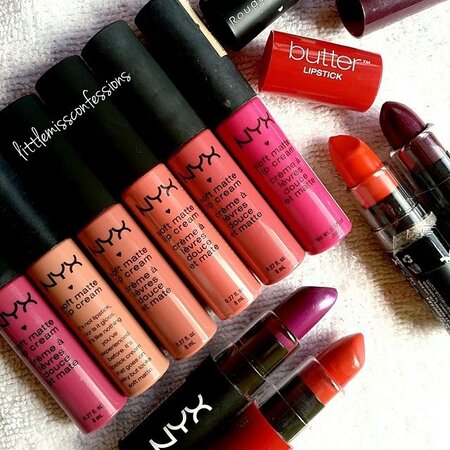 NYX is a brand from the US that is available in almost all countries and is priced a bit cheaper than bigger drugstore brands. They're known for their butter lipsticks and glosses, matte lip creams, and various palettes for eyeshadows and contouring. NYX is a go-to brand for Makeup Artists as they are highly pigmented and deliver good results every time!
Sleek Makeup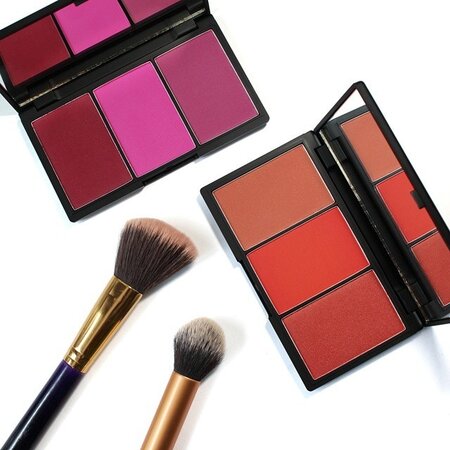 Sleek Makeup has built a loyal following throughout the years as they are known for strong pigmentation and high quality. Our best buy from them would have to be their blusher palettes that feature colours perfect for light, medium, and dark skin tones.
CLIO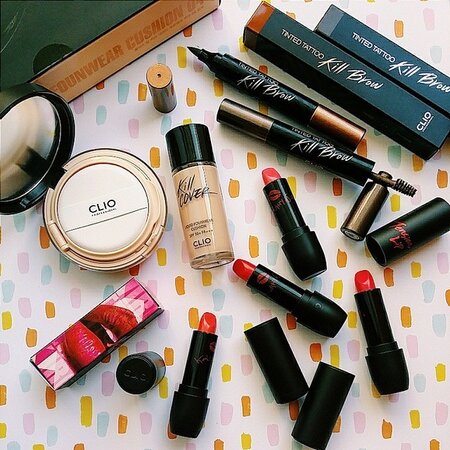 Like most Korean products, CLIO is a brand that has it all, right from the classy foundation cult favourites to quirky lip markers. Highly recommended are their foundations, cushions, concealers, lipsticks, and eyebrow kits. Even PONY, the famous Korean beauty YouTuber, uses their products regularly!
e.l.f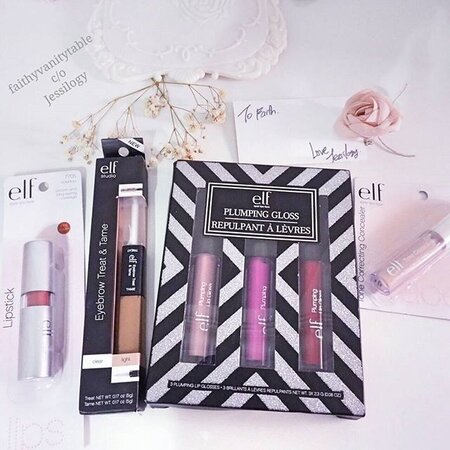 Eyes Lips Face, or e.l.f, is probably the cheapest one in the bunch but have commendable items that deliver great results. Also, if you're looking for affordable makeup brushes, they have a great beginner and pro brush line to kick-start your brush collection.
Which brands do you have? Let us know in the comments below!