(cover photo from sharmaintang)
When it comes to choosing the right makeup, it's all about the brand that gives you the best quality for the price paid. Signature brands are quite good, but sometimes they may just not be the best fit for your skin, or worse, they do not live up to the promises stated. That's why more and more beauty girls are on the hunt for bang-for-the-buck makeup buys. These are products that mix affordability with quality.
Aside from the usual drugstore biggies such as L'Oreal, Maybelline, and Revlon, here are 5 other affordable makeup brands you should check out for a flawless #MOTD!
--------------------------

Bourjois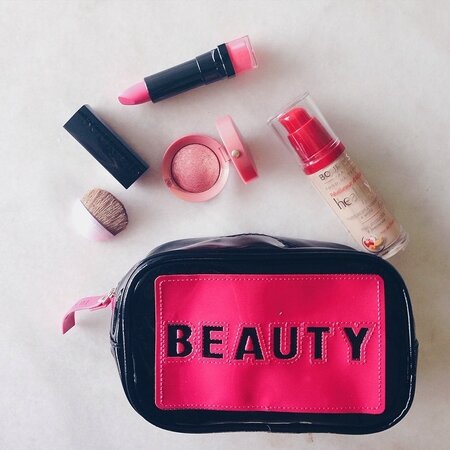 Bourjois is a brand loved by many beauty bloggers and vloggers from all over the world. Their no-fail product? The Healthy Mix line composed of concealer, foundation, and serum that are all comparable (if not better) to high-end brands' foundations. It's been tried and tested for a healthy, flawless finish that lasts all day.