In December, with all the holidays roaming around, it's hard not to think about getting away from the hustle and bustle of work. We all just want to relax and not think about anything else - for once we actually want to have the luxury of being bored!
And what better way to relax, unwind, and not care about anything than being enveloped by fine grains of sand and the cool blue water of the Earth? We don't have to travel far, though, to vacation at a beach. We have ones here in Southeast Asia!
So check out below our top five Southeast Asian beaches to visit during the holidays!
--------------------------
Sipalay Beach, Negros, Philippines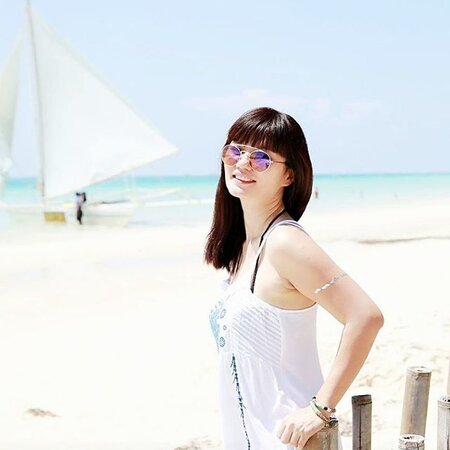 Located at the edge of the island of Negros,
Sipalay Beach
is perfect for those who want to enjoy a secluded getaway - free from a lot of tourists and partygoers. The creamy white sand and clear waters will make you want to laze around and not think about anything. But when you're in the mood for a little adventure, you can kayak down the beach or go diving and marvel at the magnificent creatures (and historical shipwrecks) below!