In December, with all the holidays roaming around, it's hard not to think about getting away from the hustle and bustle of work. We all just want to relax and not think about anything else - for once we actually want to have the luxury of being bored!
And what better way to relax, unwind, and not care about anything than being enveloped by fine grains of sand and the cool blue water of the Earth? We don't have to travel far, though, to vacation at a beach. We have ones here in Southeast Asia!
So check out below our top five Southeast Asian beaches to visit during the holidays!
--------------------------
Sipalay Beach, Negros, Philippines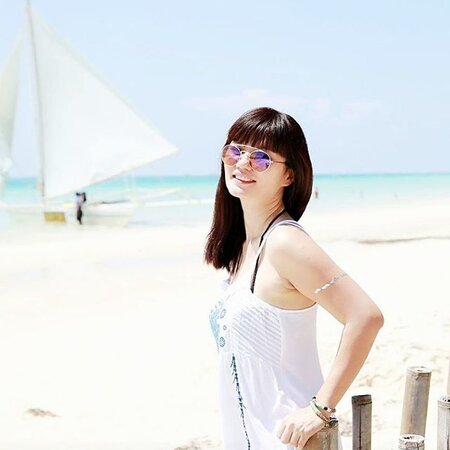 Located at the edge of the island of Negros,
Sipalay Beach
is perfect for those who want to enjoy a secluded getaway - free from a lot of tourists and partygoers. The creamy white sand and clear waters will make you want to laze around and not think about anything. But when you're in the mood for a little adventure, you can kayak down the beach or go diving and marvel at the magnificent creatures (and historical shipwrecks) below!
Perhentian Islands, Terengganu, Malaysia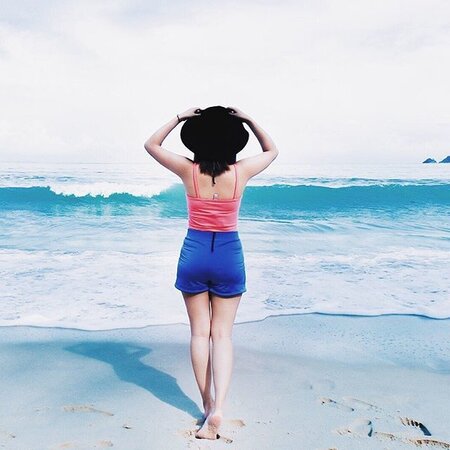 The
Perhentian Islands
is a destination that is gaining popularity from tourists all over the world due to its vast array of wildlife, on land and water, its budget-friendly accommodations, and its fun activities!
Visitors can go snorkeling or diving when they want to explore the islands more, or just go fishing and canoeing! You will never be bored here as there are activities for all kinds of people!
Nai Harn Beach, Phuket, Thailand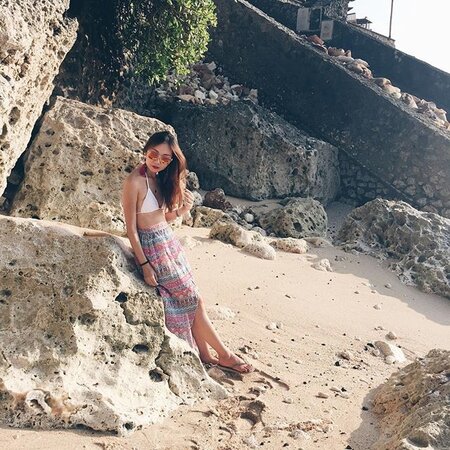 Visiting
Nai Harn
beach during the holidays is perfect because according to various beach guides, the waters are at there best from November to April! Its beautiful waters are perfect for surfing, snorkeling, and kayaking, and you never have to fight for accommodations because it is never overcrowded!
Long Set Beach, Koh Rong, Cambodia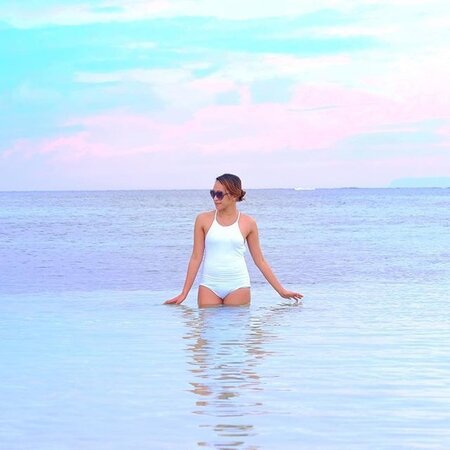 Koh Rong
, known as Monkey Island, is a popular island with a relaxed and peaceful atmosphere during the day, and a loud party scene at night. If you don't like the party scene,
Long Set Beach
is there for you! One of their popular activities is night swimming, which reveal bio luminescent plankton that give the waters a beautiful otherworldly glow.
Nemberala, Pulau Rote, Indonesia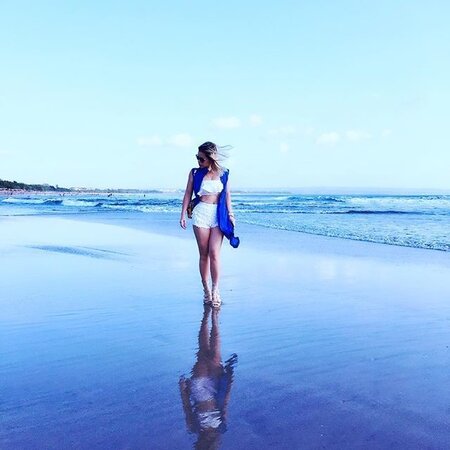 At
Nemberala Beach
, you can do anything you want! Well, not literally. But this beach has a ton of activities from island hopping, surfing, and snorkeling, to village trips and yoga! You can learn more about the culture and history of Indonesia by heading down to the village and checking out how they produce sugar and moonshine liquor!
--------------------------
What beach do you love going to during the holidays? Let us know in the comment section below!