The humidity levels are a little bit higher and the sun is shining brighter – yep, summer is definitely here. And because the temperatures are rising every day, our winter beauty and skincare routines should adjust and adapt to the weather changes too!
While summer allows us to get a gorgeous tan and warm up our bodies, beauty messes such as melting foundation, frizzy hair, sweat, and so much more can happen too.
So to survive this heat wave and stay chic during your summer vacation, keep scrolling down for our 5 favourite summer beauty hacks!
--------------------------
DIY Tinted Moisturiser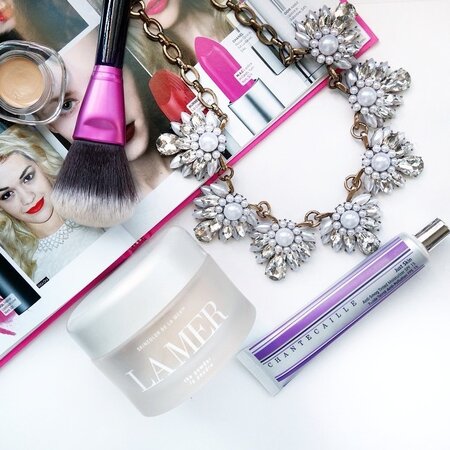 (photo from SamanthaJoy)
The best tinted moisturisers, those that are sweatproof and transferproof, usually cost a ton. So if you want to pinch a few pennies this season, why not make your own instead! All you will need is your favourite foundation and moisturiser, combine equal parts of each, mix, and that's it!
And the best part? You can control how much coverage you want – for fuller coverage, add more foundation; but for less, add more moisturiser. Easy, right?