The humidity levels are a little bit higher and the sun is shining brighter – yep, summer is definitely here. And because the temperatures are rising every day, our winter beauty and skincare routines should adjust and adapt to the weather changes too!
While summer allows us to get a gorgeous tan and warm up our bodies, beauty messes such as melting foundation, frizzy hair, sweat, and so much more can happen too.
So to survive this heat wave and stay chic during your summer vacation, keep scrolling down for our 5 favourite summer beauty hacks!
--------------------------
DIY Tinted Moisturiser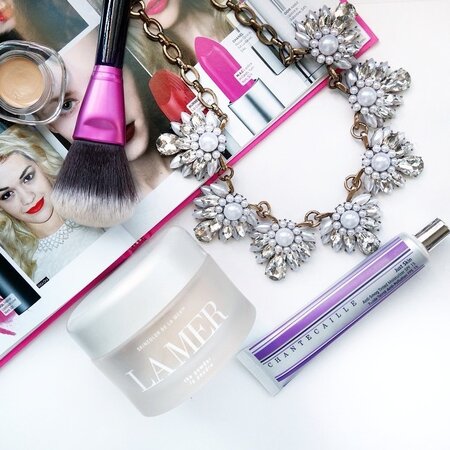 (photo from SamanthaJoy)
The best tinted moisturisers, those that are sweatproof and transferproof, usually cost a ton. So if you want to pinch a few pennies this season, why not make your own instead! All you will need is your favourite foundation and moisturiser, combine equal parts of each, mix, and that's it!
And the best part? You can control how much coverage you want – for fuller coverage, add more foundation; but for less, add more moisturiser. Easy, right?
Use ice cubes as a primer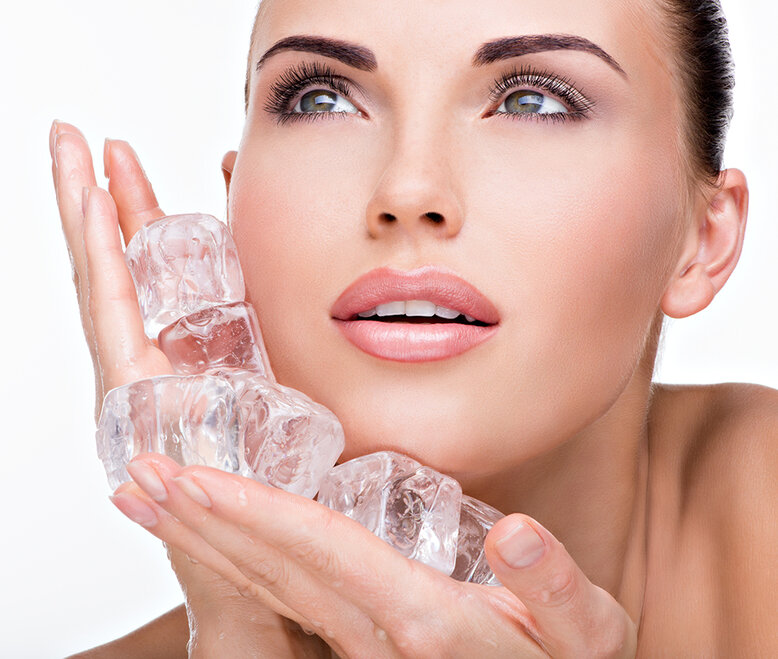 (photo from dollarphotoclub/Valua Vitaly)
Primers help blur imperfections, fill in pores, hydrate the skin, and more. But when it's sweltering hot outside, adding another layer of makeup just doesn't seem practical. So if you want to blur imperfections, tighten your pores, and hydrate and soften your skin, use ice cubes instead! Ice cubes help reduce redness, tighten pores, and stimulate blood circulation in your face, leading it to be more hydrated and softer! And a bonus is that it'll cool your body temperature too, so it will feel like you're getting a cooling facial!
Tame frizz with coconut oil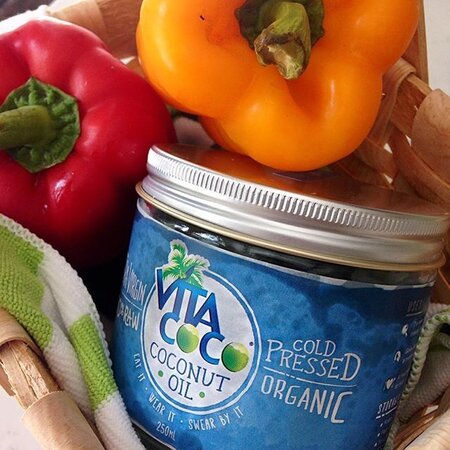 (photo from MaskCrusader)
Because humidity levels are higher during summer, most of us are going to have frizzy hair (eek!). Luckily, we can tame it by using organic coconut oil! Use it as a hair mask by combing it through your hair after shampooing and conditioning it, letting it sit for 15-20 minutes, rinsing it off, and letting it air dry. Or, take a small amount of coconut oil, rub it in between your hands, and gently apply it on damp hair. This will help you avoid putting too much and creating a greasy mess!
Set your makeup and refresh your skin with face mists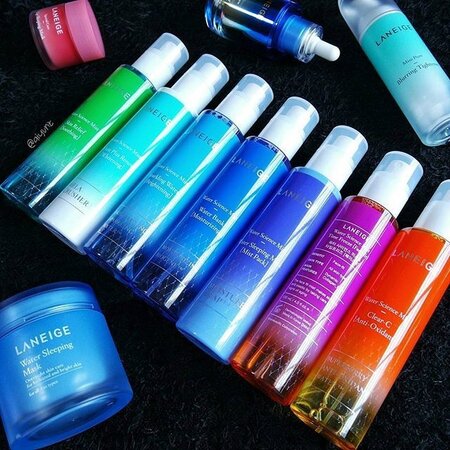 (photo from qiyunz)
Remember how melting foundation, mascara, blush, and so much more can occur during summer? Well, to prevent all of that, you should set your makeup with a face mist – a 2-in-1 product that cools and soothes your skin, and prolongs the wear of your makeup!
Keep your oil at bay with tissues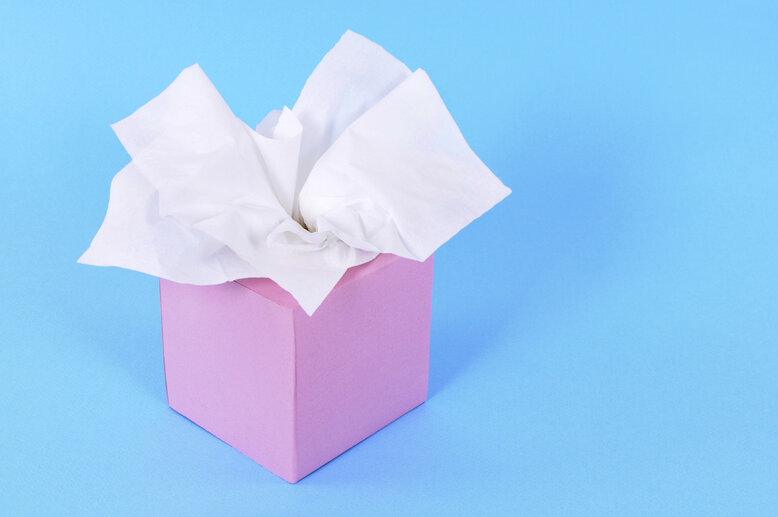 (photo from dollarphotoclub/david_franklin)
Tissues are a big must-have for any bag because they can clean up any mess that might occur while you're out. But did you know that they can work as oil blotting sheets too? Yup, now you don't have to bring a separate pack of blotting sheets and save more space in your purse!
--------------------------
Have any more summer beauty hacks you'd like to share with us? Then comment them in the box below!