Don't you wish you could bring your entire makeup bag wherever you went? Let's face it, though, carrying your makeup bag in your purse isn't practical – it's heavy, bulky, and you don't really need everything in it!
If you ever find that your MOTD could use a touch-up, there are always certain products which can also double up as a mattifier, blush, and eyeliner, among other things.
So to keep the number of items in your purse at a minimum, here are the 5 beauty-related things that you should always have in your bag to keep your makeup looks fresh and vibrant!
--------------------------
Blotting Sponge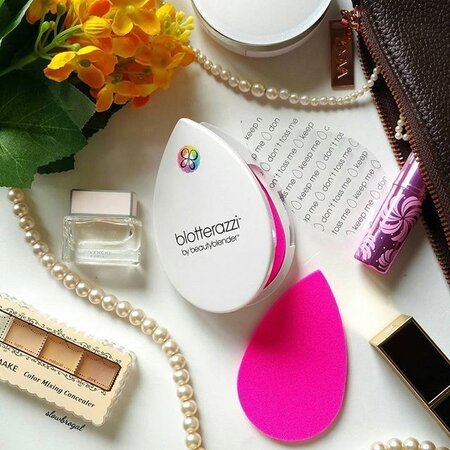 (photo from Slowbrogal)
Instead of bringing a separate translucent powder and brush, take a blotting sponge. They absorb any excess oil you may have and mattify your look in an instant. Plus, if you find that your concealer creases midday, just gently press it over your under eye area to freshen it up!
Lipstick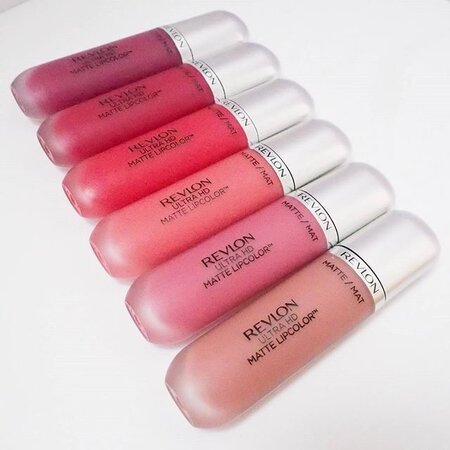 (photo from stopnmakeup)
Unless you're 100% sure that the lipstick you're wearing isn't going to fade or transfer, toss it in your bag for easy on-the-go touch-ups!
Lip Balm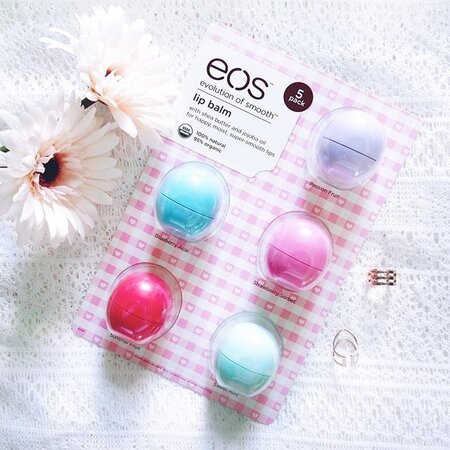 (photo from marieanjelica)
To keep your lips hydrated and healthy-looking, always have a lip balm with you! It can even work as a slight lip gloss once you apply it over your lipstick.
Rollerball Perfume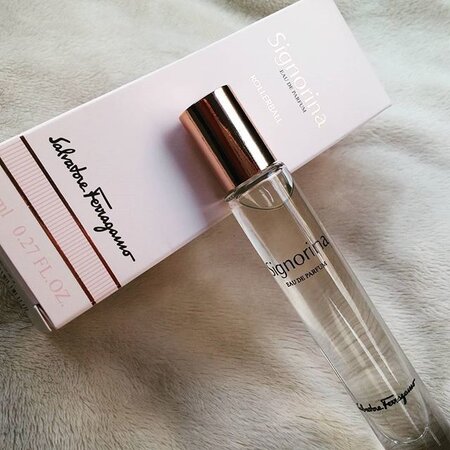 (photo from choulyin)
If you're looking to spruce up your perfume a bit before heading to an important meeting or dinner, a rollerball perfume is the perfect size to have in your bag because it's small, thin, and easy to use!
Mascara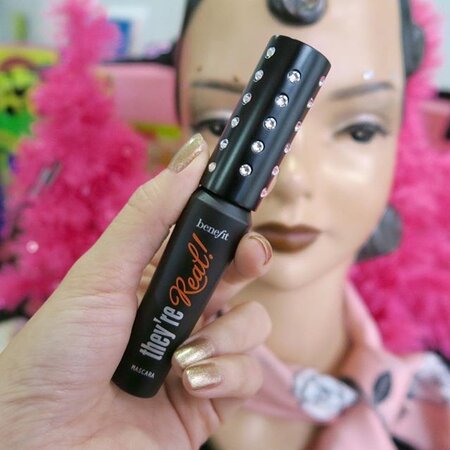 (photo from Diagonalll)
Need to spruce up your look for an important event? Then just reach in your purse, and easily transform your look from day-to-night by layering on more mascara for extra defined and black lashes!
--------------------------
What other beauty items are always in your bag? Share it with us below!