(Cover photo from: CelineChiam)

With 2016 coming to a close, the year-end parties are in full festive swing. But with numerous social gatherings also come late nights, cocktail drinking bashes, and the pressure of completing your workload before the year officially ends. All these festivities can lead to distressed skin and a dull, tired-looking complexion -- not exactly the kind of holiday look we're going for this season.
That doesn't have to be the case, though. Whether it is to refresh and rejuvenate, or conceal and enhance, the beauty department's got whatever we need to look fresh for any occasion. So if you're gearing up for a month of hectic holiday parties and gatherings, keep reading below for the five beauty must-haves that will ensure you're ready to party as soon as you step out of the office.
--------------------------
Lip & Cheek Pencil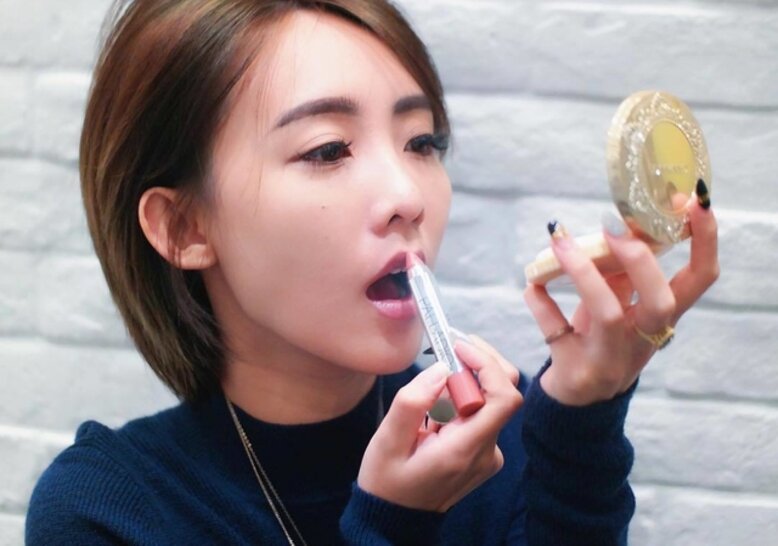 (Photo from: lynxling)
Have your lipstick and blush already faded? If you're looking to make them pop, a lip & cheek stick will easily do that for you without the extra bulk. Because let's be real here: keeping a lipstick, lip liner, blush compact, and blush brush in your purse for more than eight hours every day is just not practical at all.
--------------------------
Dry Shampoo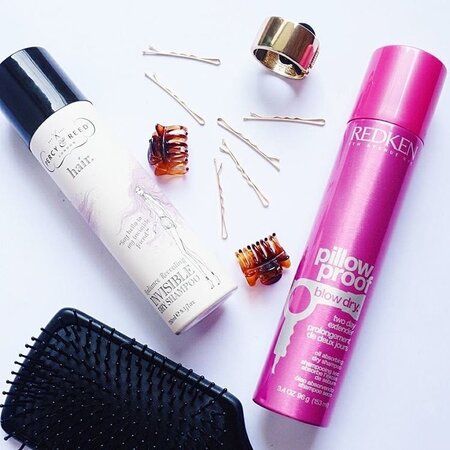 (Photo from: SmitaDeSouza)
No time to head home for a quick shower before heading to that party? Dry shampoo to the rescue! With a few spritzes, it instantly freshens up and gives your hairstyle a little boost by combating greasy hair and adding volume. Plus, dry shampoos often come in travel sizes so you won't have to worry about lugging around a tall and heavy bottle.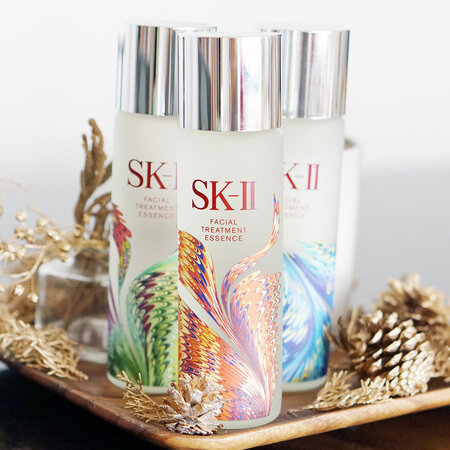 All that partying, end-year travels and late nights can really take a toll on your skin, so it's always best to take care of it first before whipping out your makeup SOS kit. Our favourite to use this season (and frankly speaking, every other season) is the SK-II Facial Treatment Essence, which is now available in a
limited edition Suminagashi art-inspired design
.
It's the perfect holiday companion for whenever we want to take our makeup look to the next level. All we need to do is apply the FTE before our base to help smooth and even out our skin's texture. And voilà, one simple step is what we need to show off a primed and prepped crystal-clear complexion.
--------------------------
Waterproof Mascara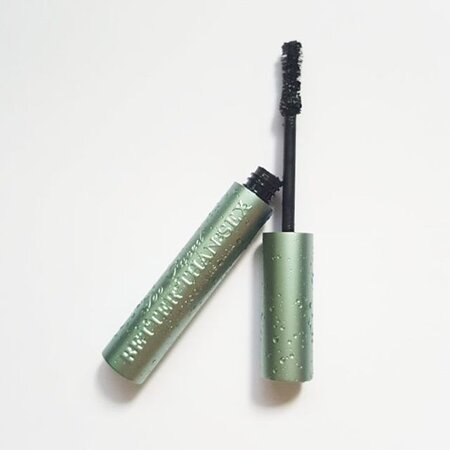 (Photo from: KelynnStory)
Who wants to worry about mascara running down their faces while they're enjoying themselves? To make sure that your lashes stay in tip-top shape until dawn, add a layer of waterproof mascara over your current favourite to seal them in. It'll ensure that your va-va-voom lashes stay fluttery-flawless even if you cry from laughing too hard.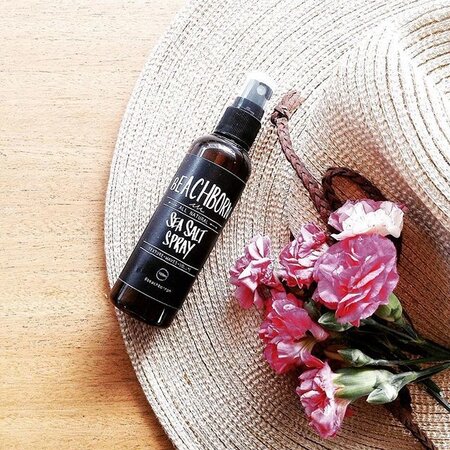 (Photo from: PhyliciaMarie)
Master the chic "undone hair" look this season with the use of a wave spray. Also known as a sea salt spray or texturising spray, this miracle hair product creates natural-looking beachy waves without leaving your locks crunchy or dry. With this little bottle in your kit, you can easily change up your hairstyle into a party-ready 'do.
--------------------------