(Cover photo from: CelineChiam)

With 2016 coming to a close, the year-end parties are in full festive swing. But with numerous social gatherings also come late nights, cocktail drinking bashes, and the pressure of completing your workload before the year officially ends. All these festivities can lead to distressed skin and a dull, tired-looking complexion -- not exactly the kind of holiday look we're going for this season.
That doesn't have to be the case, though. Whether it is to refresh and rejuvenate, or conceal and enhance, the beauty department's got whatever we need to look fresh for any occasion. So if you're gearing up for a month of hectic holiday parties and gatherings, keep reading below for the five beauty must-haves that will ensure you're ready to party as soon as you step out of the office.
--------------------------
Lip & Cheek Pencil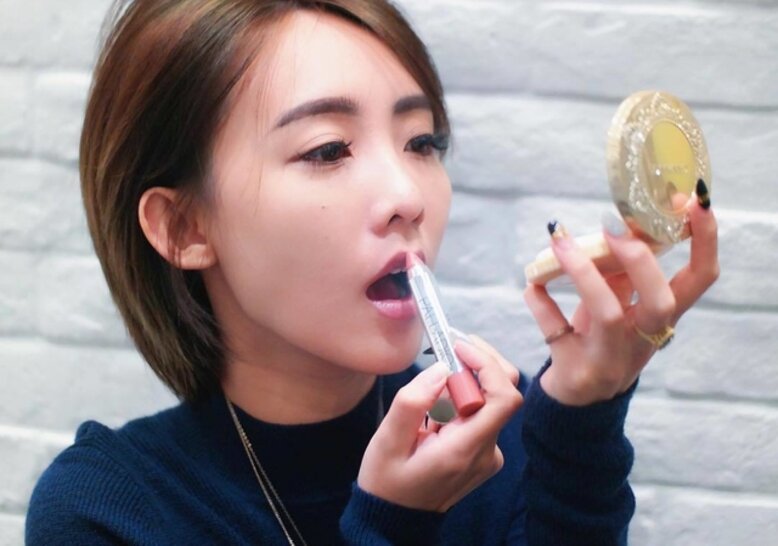 (Photo from: lynxling)
Have your lipstick and blush already faded? If you're looking to make them pop, a lip & cheek stick will easily do that for you without the extra bulk. Because let's be real here: keeping a lipstick, lip liner, blush compact, and blush brush in your purse for more than eight hours every day is just not practical at all.