(cover photo from coffeeandsparkle)

The cold weather is officially here on our side of the world. How do we know? Well, there's all that drizzle in the air, accompanied by the dip in temperature. There's also the unfortunate comeback of dry skin and chapped lips. Yikes!
Of course you don't have to succumb to a holiday of dull, flaky skin because we're sharing with you five cold-weather beauty picks to help you get through this season. Consider this our present to you, Clozetters! ☺ Plus, check out more top-to-toe beauty products that will let you look prepped, polished and pretty for the cold holidays in Clozette Shoppe's Style Report:
Winter Beauty Essentials.
--------------------------
Argan Oil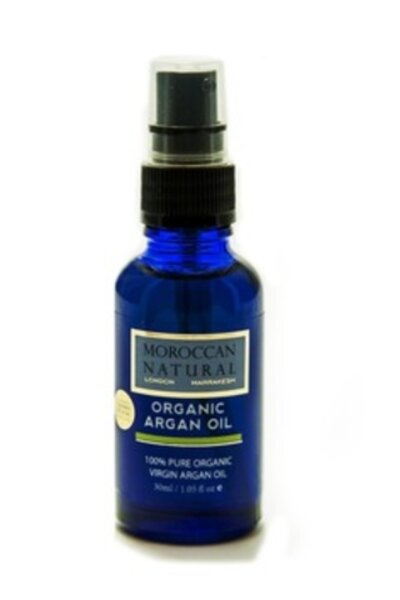 (Get It Here)
An Argan oil product is a multivitamin for your skin, hair and nails. It provides an extra layer of moisture, protects against cold elements, and improves skin's overall luster. Our pick: Moroccan Natural Organic Argan Oil for its added anti-aging properties.
Tinted Moisturiser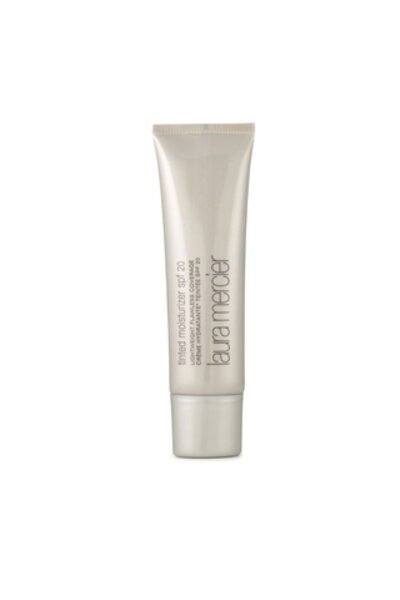 (Get It Here)
Applying makeup during cold weather can become tedious when you layer product after product in order to hydrate the skin and also achieve a flawless complexion. Consider a product that solves this problem and try a tinted moisturiser. Our pick: Laura Mercier Tinted Moisturiser. It gives just the right amount of coverage in one swoop, and leaves skin feeling soft and silky!
Highlighter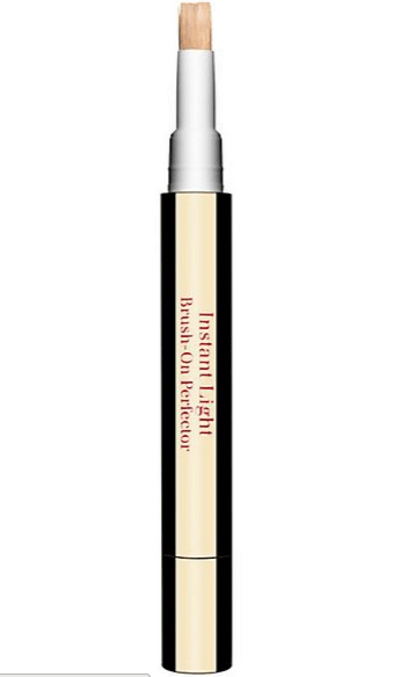 (Get It Here)
Get glowing and brighten dull winter skin with a swipe of a cream highlighter or illuminator. Our pick: Clarins Instant Light Brush-On Perfector that helps hide imperfections and gives a luminous glow no matter what the temperature is.
Creamy Nude Eyeshadow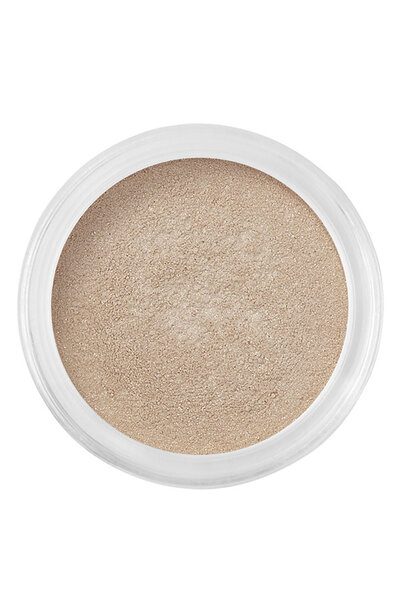 (Get It Here)
Sheen eyeshadow is practically a requirement for holiday parties, plus nude looks amazing on any skintone. In these chilly days, opt for a creamy formula that feels velvety and offers a nice colour payoff that doesn't crease. Our pick: bareMinerals Eyecolor in Winter Whiten – it's free of harsh preservatives and chemical irritants!
Hydrating Lipstick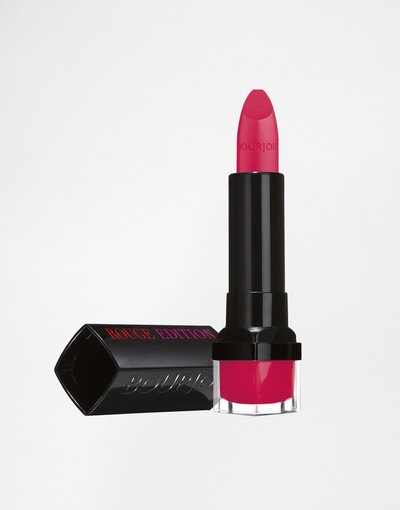 (Get It Here)
Lips get super-dry on cold months, so make sure to keep them hydrated and pretty, not chapped. Our pick: Bourjois Rouge Edition Lipstick, a colour and moisturizer hero for parched lips.
--------------------------
What's your favourite winter beauty essential? Let us know in the comment section below!