(cover photo from coffeeandsparkle)

The cold weather is officially here on our side of the world. How do we know? Well, there's all that drizzle in the air, accompanied by the dip in temperature. There's also the unfortunate comeback of dry skin and chapped lips. Yikes!
Of course you don't have to succumb to a holiday of dull, flaky skin because we're sharing with you five cold-weather beauty picks to help you get through this season. Consider this our present to you, Clozetters! ☺ Plus, check out more top-to-toe beauty products that will let you look prepped, polished and pretty for the cold holidays in Clozette Shoppe's Style Report:
Winter Beauty Essentials.
--------------------------
Argan Oil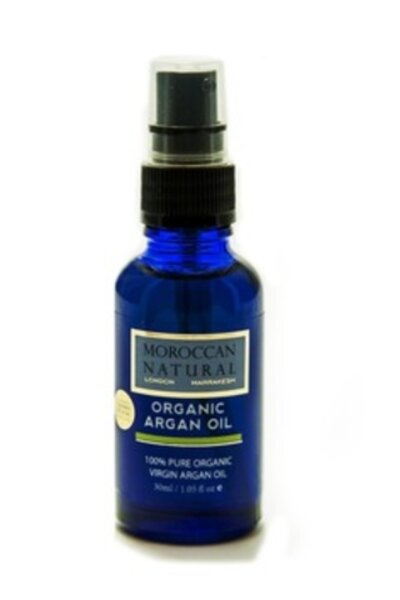 (Get It Here)
An Argan oil product is a multivitamin for your skin, hair and nails. It provides an extra layer of moisture, protects against cold elements, and improves skin's overall luster. Our pick: Moroccan Natural Organic Argan Oil for its added anti-aging properties.