Did you know that aside from keeping your scalp and tresses clean, using dry shampoo also comes with other benefits? Read on as cleo.com.sg shares tips on how to maximise the use of your favourite dry shampoo.
Hold your hair pins in place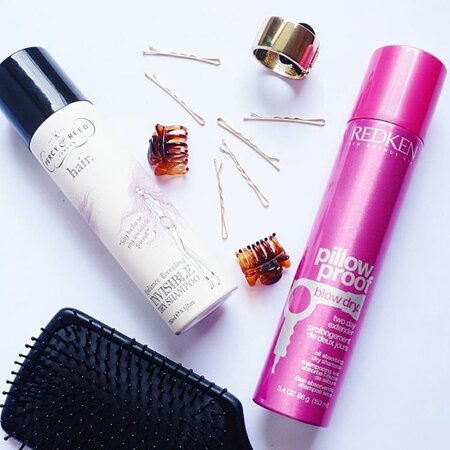 If hairspray is not your thing, go for dry shampoo to keep your hair pins in place. Pin your hair and spray on dry shampoo, or apply the dry shampoo first before you pin – either way, they are going to stay in place.
Keep your fringe from sticking to your face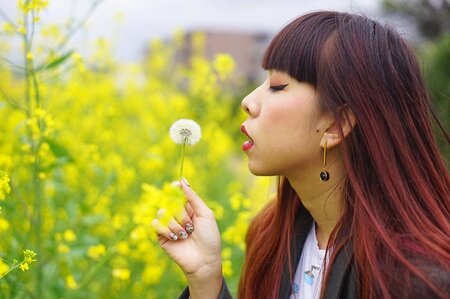 (Photo from: Vanessaxlim)
It can be quite a hassle maintaining a fringe when you live in a country that's so humid. Oil and sweat can make your fringe limp and greasy. Stop your fringe from sticking to your face by spraying on some dry shampoo. Let the product dry for a minute then brush it out.





Texturise your hair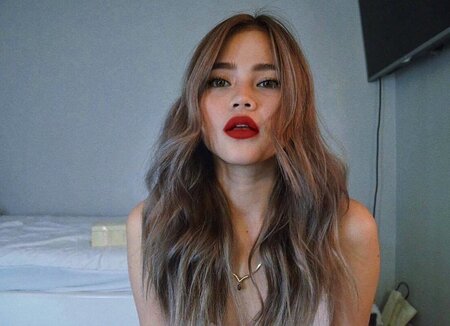 If your hair needs a bit of texture but you don't want to be bothered by the stickiness of mousse, reach out for dry shampoo instead. Spray the product in the middle part of your hair, let it sit for a minute, then scrunch up your hair for instant texture.
(Cover photo from: SmitaDeSouza)