(cover photo from stephiielim)

Black shoes never ceases to amaze fashionistas as it is the most versatile colour around. It's classy, sometimes sassy, and can even go edgy depending on the styles you have in your closet. Since there are so many styles to choose from, how do you filter out the good ones from the bad?
To help you out on your next shoe shopping spree, here are 5 must-have black shoes you should own now.
--------------------------

Classic Black Pumps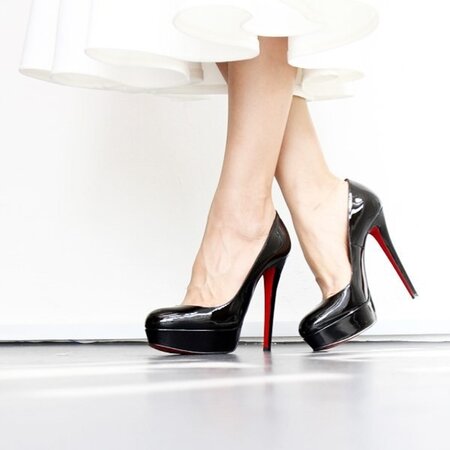 The classic black pump, whether it's patent, pointed-toe, or armed with 3-inch heels, is a staple in any closet. It switches any outfit from drab to fab and can turn anything sophisticated. If you're the preppy type, a patent black pump is the one for you; but if your style is more feminine go for peep toe heels. If you want something that's an absolute statement maker, a pointed black pump is the one that suits you best.
Edgy Boots

Add attitude to your outfit with a pair of edgy boots that will certainly turn things around for you. The best thing about these kind of boots is that wearing them is a statement in itself. If you feel lazy but you have to look fabulous, you can just literally add a pair of boots to a plain outfit and you're good to go!
Heeled Sandals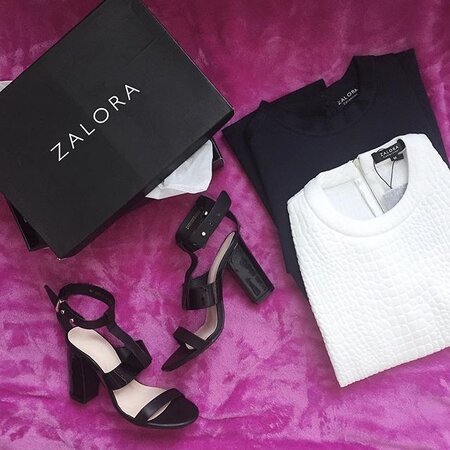 Black heeled sandals are perfect for day events and casual gatherings. Since your feet are exposed, they're not as intimidating as the black pumps or boots. However, they still provide the flavour of elegance because of the heels.
Basic Sandals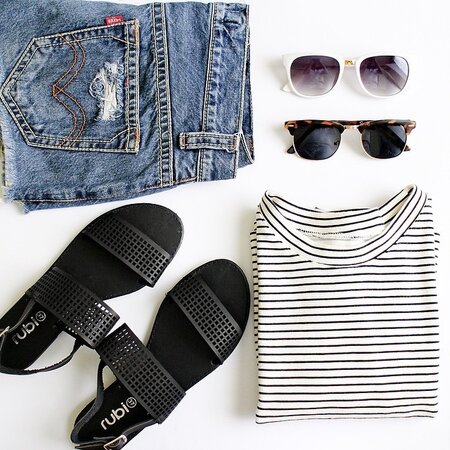 Dressing down in laidback fashion doesn't mean you have to forget style altogether. Instead of slippers, opt for black sandals with a simple design that is perfect for walking around and doing errands. They amp up your style since black is a strong and refined colour.
Slip-Ons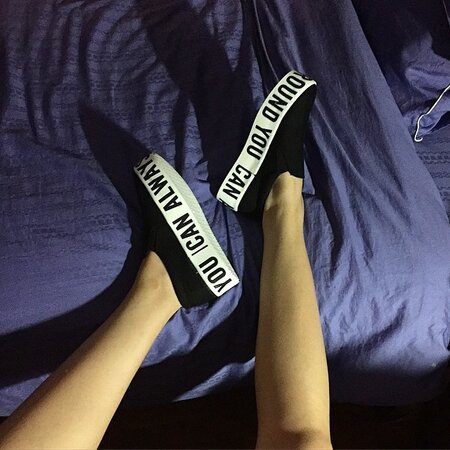 We all know black flats are a staple, so it need not be mentioned here. However, the sporty cousin of the black flats is the black slip-ons and they are just as comfortable. They add a dash of sporty luxe flavour since they're technically a hybrid between a ballet flat and rubber shoe (without the hassle of needing shoelaces). This is another shoe perfect for everyday wear without sacrificing style.
Do you have all five? Let us know in the comments below!