Ever since the Internet was invented, thousands, if not millions, of people all over the world discovered "the blog" – websites created where anyone can express their passion for different things such as fashion, beauty, entertainment, food, and whatnot. However, because it's become such a common thing nowadays, getting your blog to stand out can be quite challenging.

Which is why when we were at Kuala Lumpur for KLFW 2016, we decided to gather all our Clozetters in Malaysia for blogging workshop called #LetsBeMemorable. It was a morning filled with bonding with our fellow Clozetters, blogging tips from not only us but Clozette Ambassador and YouTuber Charis Ow, and a lot of fun and laughter!

So if you're new to blogging, or need a bit more help in getting your content and website to pop out more, below we listed down the 5 blogging tips we picked up from the workshop!

--------------------------
Know your brand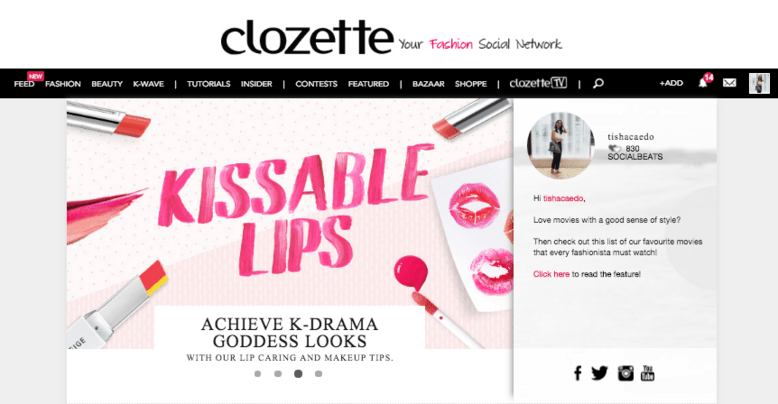 The number 1 rule in blogging is to always know your brand. Are you going for that bright and happy look or that minimalist and "cool girl" aesthetic? Whatever it is, it should be reflected in all your social platforms – from your website, down to your other social sites – and, as much as possible, be consistent because it's going to be your "signature".
Be yourself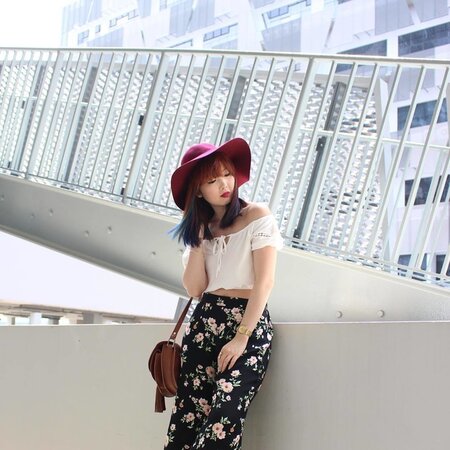 (photo from TheOctoberRoad)
Aside from knowing how you want others to see you, you should always make sure that your brand represents yourself too. After all, personality is key in the blogging world. Don't be afraid to share the unique parts about yourself because it's those quirks that will actually make you stand out more.
Create relevant content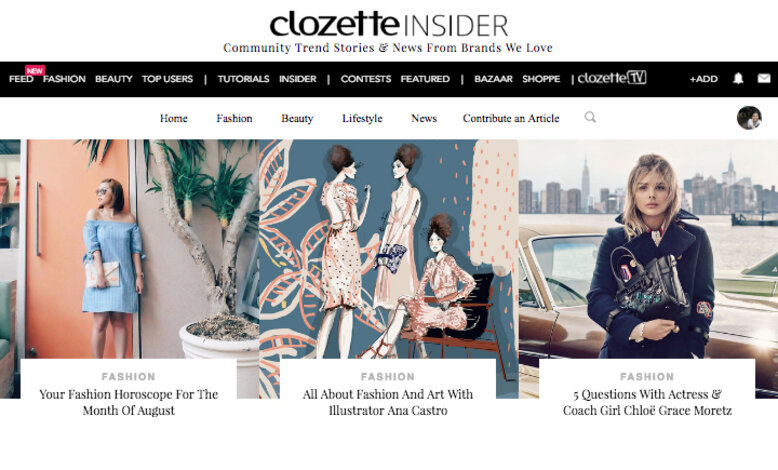 While talking about something and providing a new POV on what you're passionate about is important, it has to be relevant to the times and trends. Everything is searchable now, so make sure that the story you're creating gives a unique take on an issue to get people talking about it and have them come back to your blog for more.
Engage with your audience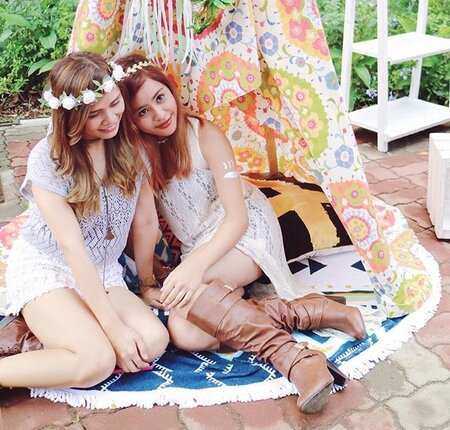 (photo from JamilaJoyce)
Whether your readers raise new questions to you, or are simply stating how much they love your blog, talk and speak to them. These are the people that you have, for lack of a better word, touched through your writing and engaging with them will make you seem "more real," someone they can relate to who feels like a friend.
Pre-write and schedule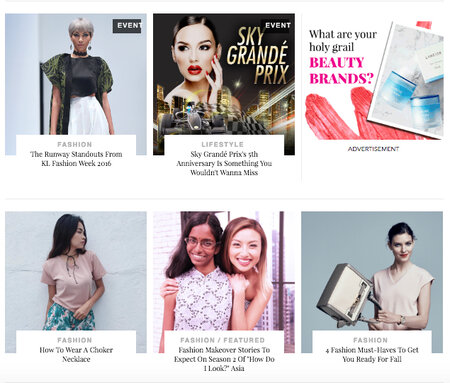 Sharing relevant stories on your blog is what will keep your readership growing. But there will come a time when you'll feel tired or burnt out from writing new posts, especially if you're uninspired or you have other responsibilities like a full-time job. In order to power through that, you can pre-write and schedule in advance. Choose a day to dedicate to just writing new content for your blog and schedule them to go live on certain days. That way, you'll have stuck to your posting schedule and will have new content up.
--------------------------
Have any more blogging tips you'd like us to know? Share them in the comment section below!