Ever since the Internet was invented, thousands, if not millions, of people all over the world discovered "the blog" – websites created where anyone can express their passion for different things such as fashion, beauty, entertainment, food, and whatnot. However, because it's become such a common thing nowadays, getting your blog to stand out can be quite challenging.

Which is why when we were at Kuala Lumpur for KLFW 2016, we decided to gather all our Clozetters in Malaysia for blogging workshop called #LetsBeMemorable. It was a morning filled with bonding with our fellow Clozetters, blogging tips from not only us but Clozette Ambassador and YouTuber Charis Ow, and a lot of fun and laughter!

So if you're new to blogging, or need a bit more help in getting your content and website to pop out more, below we listed down the 5 blogging tips we picked up from the workshop!

--------------------------
Know your brand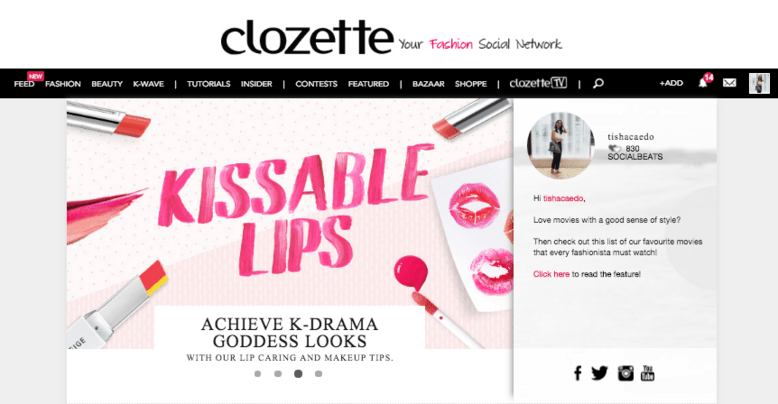 The number 1 rule in blogging is to always know your brand. Are you going for that bright and happy look or that minimalist and "cool girl" aesthetic? Whatever it is, it should be reflected in all your social platforms – from your website, down to your other social sites – and, as much as possible, be consistent because it's going to be your "signature".