(cover photo from missrustydotnet)

A girl can never go out of the house without her MOTD's essentials: brows, lips, and blush--the latter one being the most important factor in making any beauty girl look more radiant and flushed. So don't just stick to one blush colour for the whole year, stock up on essential blush shades that fit every season.
Here are 5 blusher must-haves for your makeup kit!
--------------------------
Rosy Pink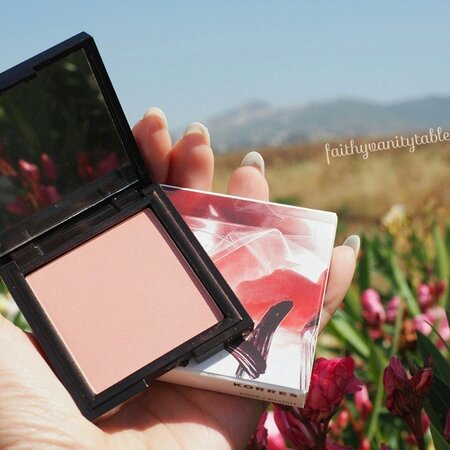 To get that perfectly flushed look every time, the best one to use is your rosy pink blush. It gives that subtle, healthy glow for a natural feel. This the best choice for your "no makeup" makeup looks and is even great paired with a dramatic eye or lip.
Bright Pink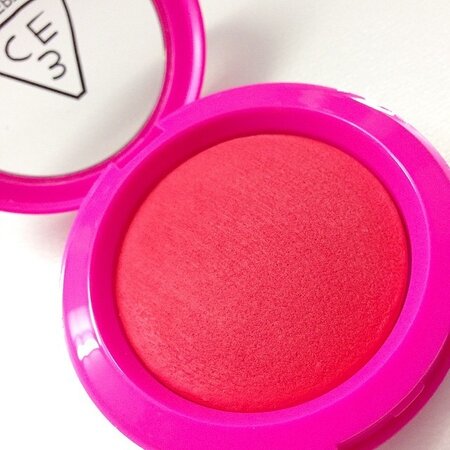 For an intensified cheek colour to really brighten up your face, a bright pink blush is the one for you. With this shade, you can opt for a light (but bright) coverage or build it up for an intense blush. It all depends on your mood and they way you handle the brush.
Peach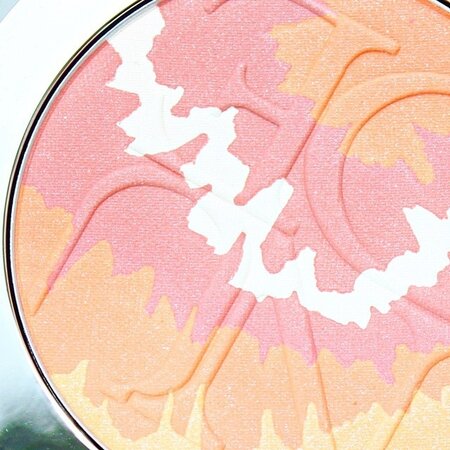 Peach blushes are also shades that you can use for that "no makeup" makeup look, but with a touch of summer glow. Its coral undertone complements the apples of your cheeks and works best with a neutral palette. You can even play around with shimmery golds, metallic bronzes, and bold browns to contrast everything.
Plum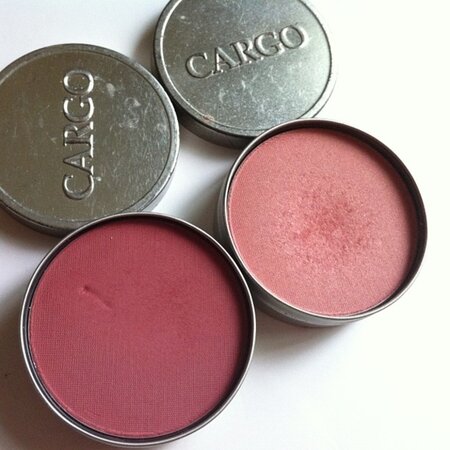 Plums and darker pink shades are well suited for the cooler months of the year, easily complementing the Fall/Winter colour palette. It also has that romantic edge to them, making them ideal for evening occasions.
Golden Glow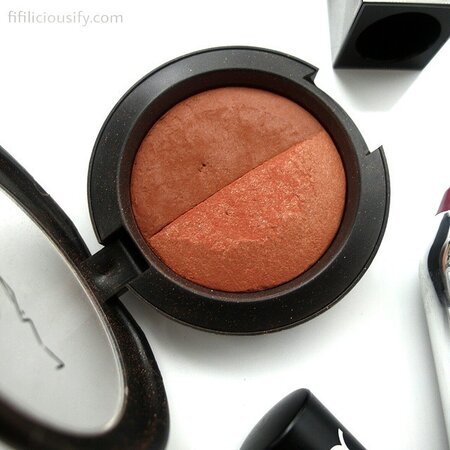 To show off your glamorous side, bronze and golden shades are your best bets. They give a delicate trace of golden pigment for a glimmering MOTD. It also functions as a highlighter that can be put under your brow bone and on the bridge of your nose for a hint of sparkle!
What's your favourite blush? Let us know in the comments below!