Being in our 20s is absolutely one of the most memorable phases in our lives. The perks of both our youth and adulthood are within our grasp and we have to make the most out of it. But with the fast-paced lifestyle that comes along our personal and career-related adventures, we are much more prone to health risks more than we think. And one of these perils is breast cancer.
We are often unfazed by the idea of breast cancer in this age since it has been a long-standing belief that it can only hit women in their 40s and above. But it doesn't mean that our youth keeps us safe from risk. Whatever age you're in, always remember that the best preventive measure is to be informed.
So this Breast Cancer Awareness Month, here's a list of the most common myths about breast cancer that you should definitely keep in check as early as your 20s.
--------------------------
Myth # 1: it's in the genes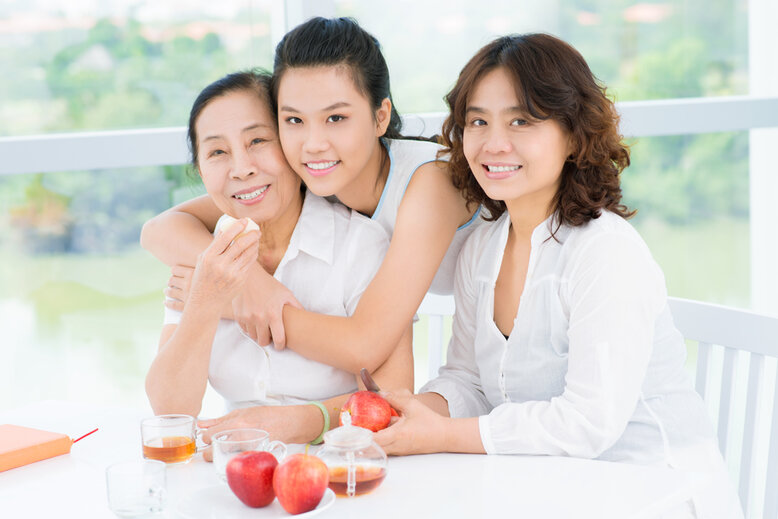 We've all learned in biology that certain traits and even illnesses could be passed down through genetics. But recent studies show that only 10% of breast cancer cases are passed on to the child and most women diagnosed have no family history of being hit by the disease.