Do you have a fear of using a bronzer? Many of us are afraid we'll end up with uneven and unnatural-looking streaks. Dreaming of achieving that perfect sun-kissed goddess finish? Ahead, cleo.com.sg shares tips on how to properly use a bronzer on Asian skin.
Hand first, face second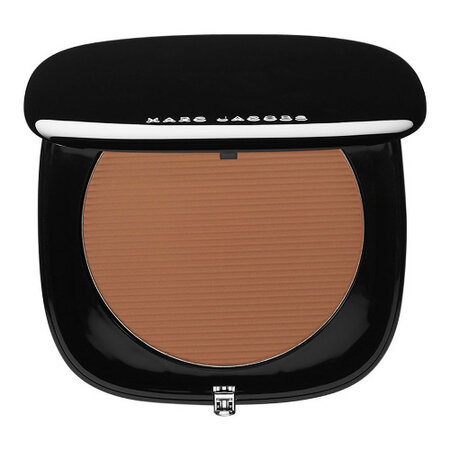 Marc Jacobs Beauty O!Mega Bronzer Perfect Tantric, SGD69
When using powdered bronzers, diffuse the colour to soften its pigments by sweeping onto the back of your hand first. This helps you get a light tint of the bronzer without messing up your face. Plus, it's also easier to layer on rather than try to blend it over and over to reduce the darkness.
Shimmer, not matte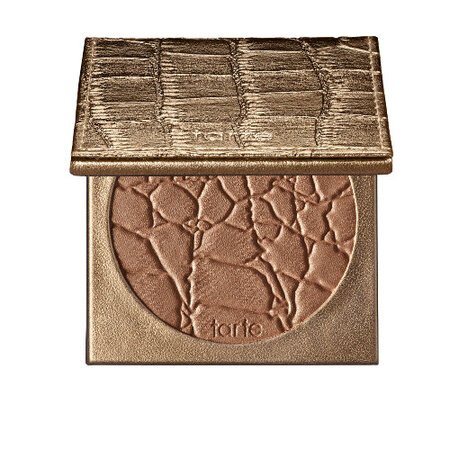 Tarte Amazonian Clay Matte Waterproof Bronzer In Park Avenue Princess, SGD50
A matte bronzer can give a flat appearance, leaving your face looking more like a muddy contour. Choose a shimmery bronzer for a more three-dimensional look. It will give you a healthy glow when hit by natural light.
(Cover photo from: ninasinganon)