It's truly impractical to use makeup if you're just going to sweat it off during a workout. Thankfully, we have these budge-proof makeup options so we can look like a beauty while training like a beast. From foundations to brow products, here are your best beauty bets when you hit the gym.
Etude House Double Lasting Foundation
Foundations can usually be too heavy for the gym but the Etude House Double Lasting Foundation has a very lightweight formula — you'll feel like it's your second skin. Dab a few drops on your skin and blend thoroughly for a smooth finish. You can trust that after all the sweating, this foundation still has you covered.
Peri Pera Ink Velvet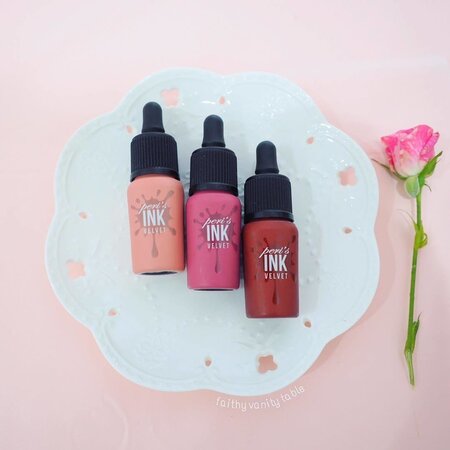 At first swipe, these tints feel like a velvety lippie that can easily be rubbed off from your lips. You'll be pleasantly surprised that the stain it leaves on your lips is very tenacious and can survive lunch time and three rounds of snacks. With that track record, it's gonna be no wonder that it will be your best budge-proof lippie for the gym.