(cover photo from CelineChiam)
When celebrities walk down the red carpet, it's not just their outfit that glistens but also their skin. It's one of the most notable things fans notice whenever they see their favourite stars, both on and off TV. That's why celebrities work extra hard to maintain their radiant skin. Because of this, they are able to carry themselves with confidence.
Watch this video to see how confident

Gabriella Wilde

is!
So if you want to get skin like your favourite celebrities and attain their red carpet confidence, here are 5 celebrity skincare secrets to know and add to your beauty regimen.
--------------------------

Keep A Positive Mindset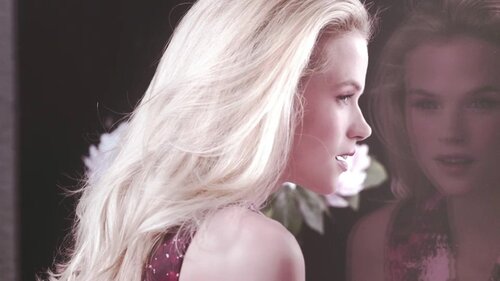 Gabriella Wilde

is a timeless beauty. In an interview when she recently signed the contract as Estée Lauder's newest face she said: "They (other Estée Lauder ambassadors) all inspired me and now I hope to inspire others". With a mindset like that, you'll definitely radiate something other than glowing skin--you'll also be a beacon to all things positive. Remember: beauty is inside and out!
Best Skincare Regimen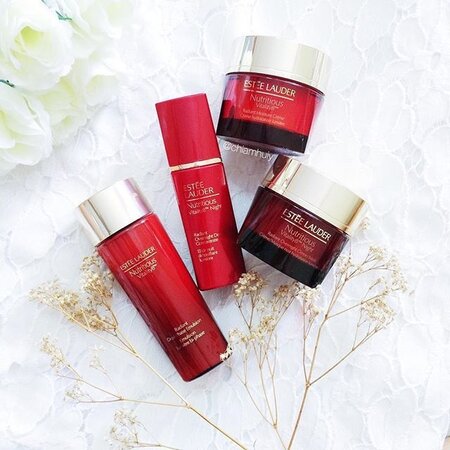 Celebrities have an all-access pass to the best of the best when it comes to skincare products. Reputable brands like Estée Lauder offers Nutritious Vitality8 Range that gives radiance and glow from within to maintain a radiant skin. They also keep in mind the quality of ingredients, making sure that they're getting what is compatible to their skin type and to their current skin situation.
Stick To A Strict Diet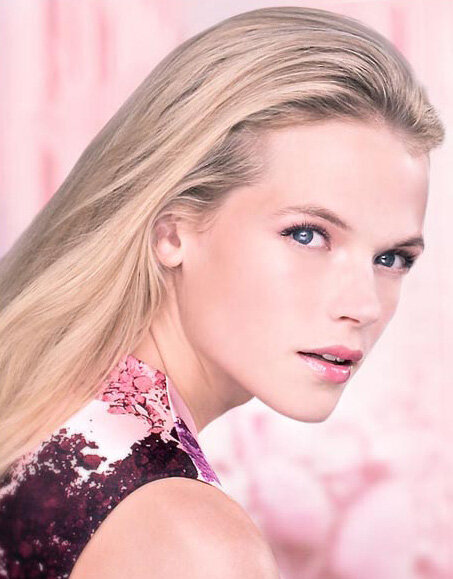 Most celebrities seldom eat junk food or have too much to drink because it may cause acne and other skin blemishes--which would be a big problem if they're appearing on TV the next day. They practice self-control when it comes to their diet and stick to eating the good stuff, like fruits with antioxidants, grains and oats for fibre, and lean meat for protein.
Protection From The Sun
There's a reason why we always see celebrities wearing hats and shades. And nope, it's not just because they don't want to be seen by the crowd. It's because they're also protecting themselves from the sun. They know that the sun's rays are harmful and take their sun protection seriously in their everyday life.
Let Skin Breathe

Celebrities wear heavy makeup almost everyday because they're always taping for shows, appearing on interviews, or shooting for a film. The best thing they do for their skin is to let it breathe every once in a while so that the skin's natural oils come out and their pores are not always clogged. However, if the need arises and they really need to put makeup on, they only put an ample amount for a sheer and light coverage.
Have more skincare tips to share? Let us know in the comments below!