(cover photo from CelineChiam)
When celebrities walk down the red carpet, it's not just their outfit that glistens but also their skin. It's one of the most notable things fans notice whenever they see their favourite stars, both on and off TV. That's why celebrities work extra hard to maintain their radiant skin. Because of this, they are able to carry themselves with confidence! Watch this video to see how confident

Gabriella Wilde is!
So if you want to get skin like your favourite celebrities and attain their red carpet confidence, here are 5 celebrity skincare secrets to know and add to your beauty regimen.
--------------------------

Keep A Positive Mindset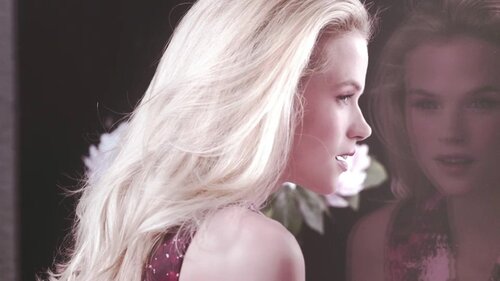 Gabriella Wilde

is a timeless beauty. In an interview when she recently signed the contract as Estée Lauder's newest face she said: "They (other Estée Lauder ambassadors) all inspired me and now I hope to inspire others". With a mindset like that, you'll definitely radiate something other than glowing skin--you'll also be a beacon to all things positive. Remember: beauty is inside and out!