Do you hold a Secret Santa gift swap with your friends every holiday? If so, don't you wish you can give beyond the usual chocolate candies and scented lipgloss? We hear you – so here are 5 goodies for your gift exchange you'd be proud to hand to – starting at $14. And since the price tags are guilt-free, you can even buy them for yourself!
Plus if you want to give more love on a limited budget, make use of Clozette Shoppe's
Holiday Gift Guide
for discounted pieces up to 70% off!
--------------------------
Something Fancy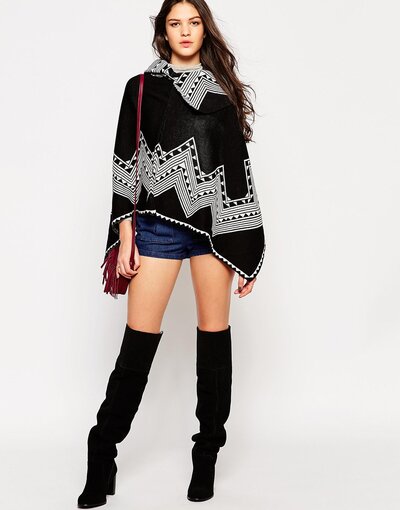 (Get It Here)
Looking for a gift that bears comfort and luxury? This Pussycat London Poncho hits the right notes. It's made from fine knitted material and falls generously over the body.
Something Useful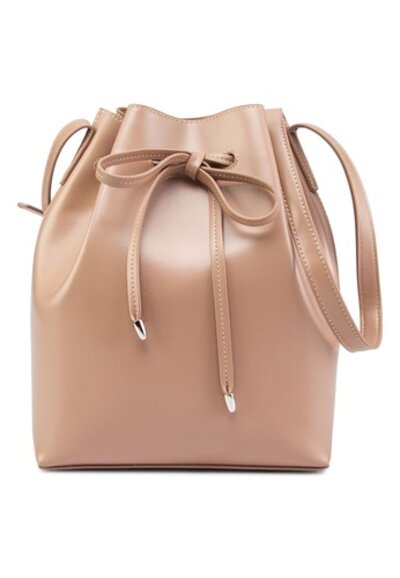 (Get It Here)
If your Secret Santa giftee is the minimalist kind, treat her to something she can use everyday that also complements her style, like this nude Zalora Structured Bucket Bag. She'll love you for it!
Something Soft & Cuddly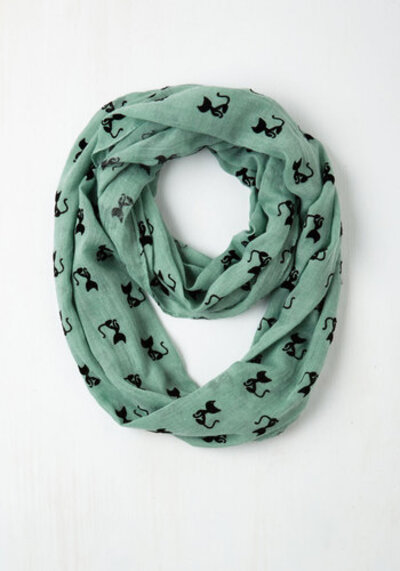 (Get It Here)
Stop stressing for this one, go ahead and buy her an infinity scarf such as this mint green Ana Accessories Inc. Cat Person Circle Scarf. It'll warm her neck and shoulders while curling up like a kitty in a cold room.
Something Sparkly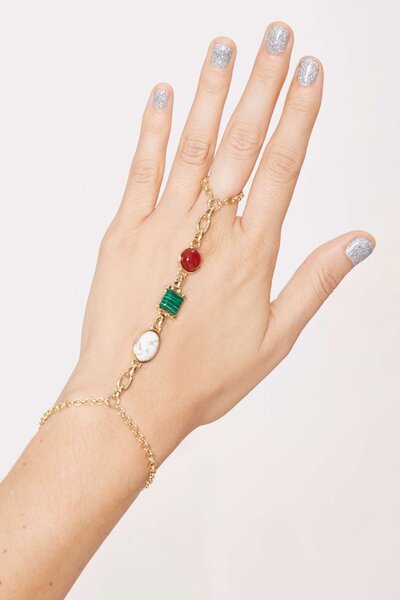 (Get It Here)
For this, jewellery is an obvious answer. But you can surprise your friend with a beautiful and offbeat piece of bauble like this Factory Stone's Throw Chain Hand Piece, which features a gold chain, and red, green and marble gemstones.
Something Pink & Sweet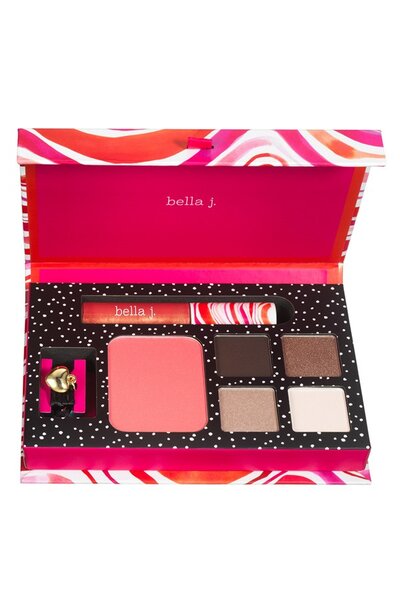 (Get It Here)
A Nordstrom exclusive, Bella J. Warm Neutral Swirl Eye, Cheek And Lip Palette is perfect for the makeup-addict Secret Santa participant. She'd think you're such a sweetheart for giving her a mini makeup kit with all the beauty essentials she needs to doll up. As a bonus, it comes with a hidden charm too. Sweet!
--------------------------
Which Secret Santa gift are you going to give? Let us know in the comments below!