(cover photo from cassansaurusanaesi)
Admit it, colder seasons are the best times for fashion--you can be more adventurous with your looks by going beyond your regular outfit by adding in a dash of layering! So for this Fall season, go beyond the 1-is-to-1 outfit ratio and add a 3rd, 4th, and even 5th piece to complete your look.
Need a closet style guide? Here are 5 items perfect for layering!
--------------------------
Blazer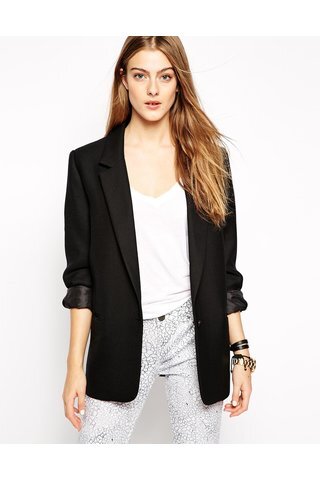 Never underestimate the power of a well-tailored blazer. It can elevate an outfit in an instant, such as this one from 2nd Day Woven. Its fully lined fabric and oversized fit adds a touch of menswear flavour without going overboard. This piece literally looks good with anything and everything in your closet.