(cover photo from cassansaurusanaesi)
Admit it, colder seasons are the best times for fashion--you can be more adventurous with your looks by going beyond your regular outfit by adding in a dash of layering! So for this Fall season, go beyond the 1-is-to-1 outfit ratio and add a 3rd, 4th, and even 5th piece to complete your look.
Need a closet style guide? Here are 5 items perfect for layering!
--------------------------
Blazer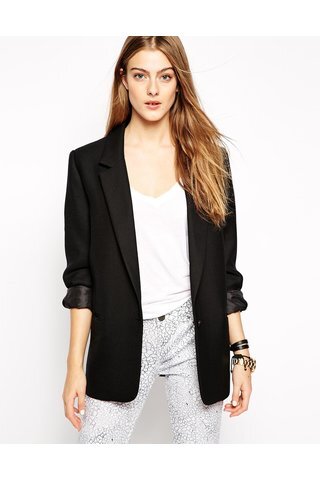 Never underestimate the power of a well-tailored blazer. It can elevate an outfit in an instant, such as this one from 2nd Day Woven. Its fully lined fabric and oversized fit adds a touch of menswear flavour without going overboard. This piece literally looks good with anything and everything in your closet.
Sweater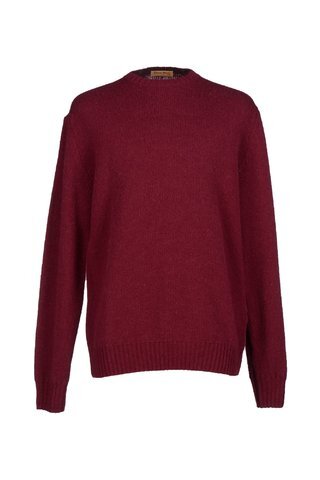 Add a bit of pizzaz to your polos by layering on a sweater for a preppy chic look! It instantly makes you look polished without exerting much effort! Pair it with jeans and you're good to go.
Wool Coat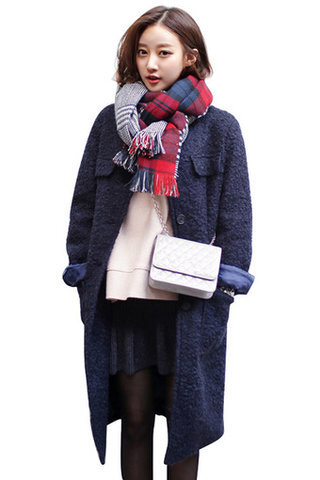 For your future travels to places where snow is about to fall, make sure you make space for a thick wool coat. It will keep you warm, stylish, and extremely comfortable. Wear it with a dress and stocking for a feminine touch!
Tie-Dye Kimono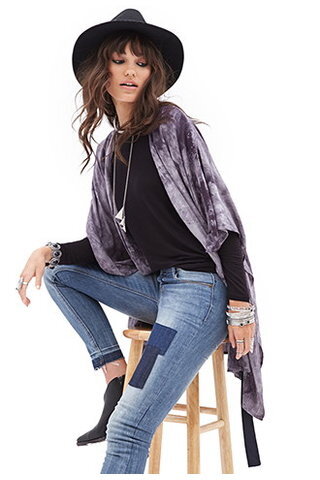 Skip the plain and floral print kimono for a tie-dye print one. It has been rumoured that this trend is back for the spring/summer season, but it wouldn't hurt to be the 1st few ones to sport the trend. It's perfect for those not-so-cold days for a a bit of boho vibe!
Leather Jacket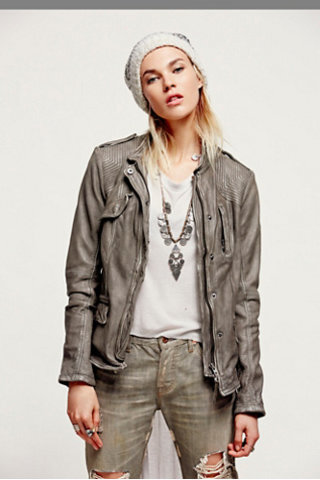 Owning a leather jacket doesn't automatically mean you're boyish, grunge, or a bit of a rocker, it just means you're fashion forward! Adding a piece like this for a casual chilly days makes your outfit a bit more edgy and it stands out more.
--------------------------

How will you be laying this season? Let us know in the comments below!