To most of us, discovering our first cup of coffee was an awakening — both literally and figuratively. Whether it's for energy, picking up our mood, or simply to indulge our tastebuds with something rich and soothing, it's undeniably a part of our daily routines — much like our own fashion and beauty choices. Luckily, more and more beauty brands are introducing coffee into their concoctions, making it possible for us to give our skin and body a chance to have a taste of coffee's amazing benefits.
Did that get you tingling with excitement? Read on as we list down coffee-infused beauty products that will definitely perk up your routine.
Tom Ford Café Rose Eau de Parfum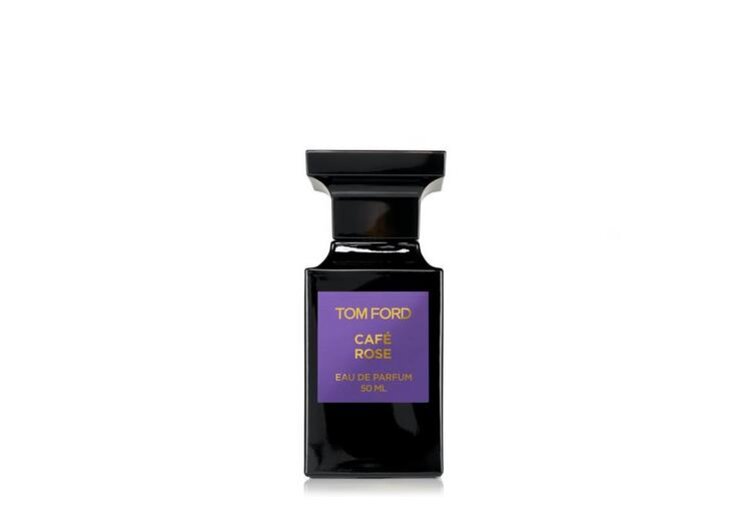 Find the smell of coffee seductive and alluring? This blend of deep rose and coffee essence from Tom Ford will give you a great and sexy olfactory experience. It's the perfect date night fragrance.
100% Pure Caffeine Mask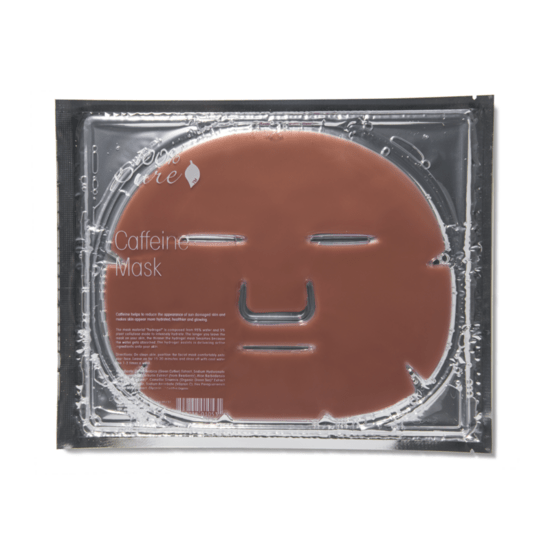 (Photo from 100percentpure.com)
Have you ever had a crazy day where you just needed to sit down and have a cup of coffee to relax and feel re-energised? You can do the same to your skin if it's looking dull, red, and well... just not its best. This hydrogel mask will help restore your skin's suppleness and radiance as caffeine contains anti-inflammatory properties.
Nails Inc. Caffeine Hit Nail Polish Collection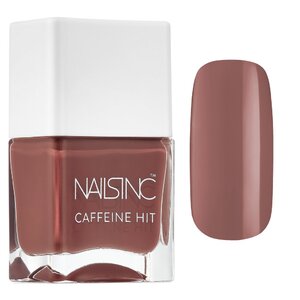 Claiming to be the world's first caffeine-infused nail polish collection, this line from Nails Inc. not only offers coffee-inspired shades that are in line with earthy and nude nail trends but also uses the power of caffeine to give your nails a dose energy. The polish claims to naturally regenerate your nails, making way for healthier and stronger 'tips.
The Ordinary Caffeine Solution 5% + EGCG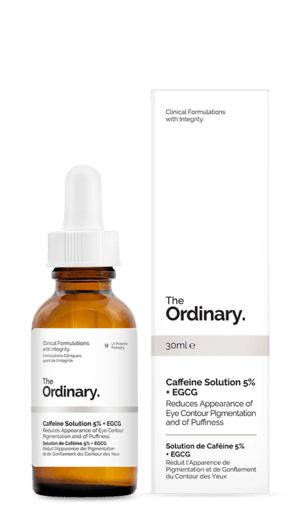 We've recently talked about this product range from Deciem and it got us more curious to check out their other products. With a high concentration of caffeine combined with Epigallocatechin Gallatyl Glucoside (EGCG) from green tea leaves, get the same effect of chugging down a cup of joe with this one as it helps reduce puffiness and dark circles for brighter and more awake-looking eyes.
Lush Cup O' Coffee Face and Body Mask
Start your day with this stimulating face and body scrub from Lush. Indulge in the aroma of freshly brewed coffee while deeply cleansing your skin with the supplementing Kaolin clay, leaving your skin — and senses — pampered and energised through the rest of the day.
(Cover photo from: PhyliciaMarie)
Bloom your best with these rose-infused beauty picks.