What would we do without our favourite beauty products? That one blush that effortlessly gives that radiant colour to our cheeks? Or that mascara that makes our lashes look like falsies? We all have our preferences. But every now and then, a brand comes out with one product that becomes so universally loved that it receives a cult following, and becomes a go-to for many.
So in the spirit of giving thanks this season, here are the top five cult beauty products we, and the entire beauty community, are thankful for!
--------------------------
NARS Blush in Orgasm
If there was an award for a blush that has been raved about and worn so much, it would go to the
NARS Blush in Orgasm
. This legendary cheek product, described as a peachy pink with golden shimmer, adapts to each person's skin tone to form their own customised flush!
MAC Lipsticks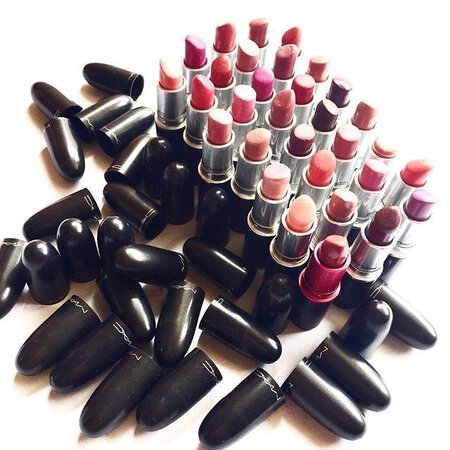 Every one has their favourite
MAC lipstick
, and why wouldn't they? This line comes in every shade you can possibly think of, as well as different finishes such as cream sheen and retro matte! Standouts like Whirl, Ruby Woo, Velvet Teddy, and Russian Red are just some of the lip colours MAC has become known for, making them a staple for every beauty addict and makeup artist.
The Original Beautyblender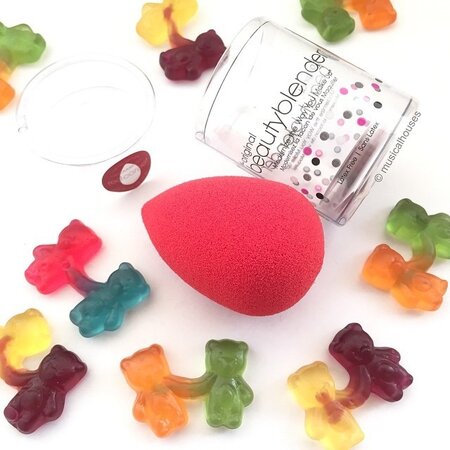 We can't possibly imagine a world where the
Beautyblender
didn't exist because that would just mean that people have been wearing cakey makeup this entire time! This pink sponge is no ordinary sponge as it makes every foundation and concealer seamlessly melt into your skin, giving your face that fresh, natural-looking finish!
Urban Decay NAKED Palette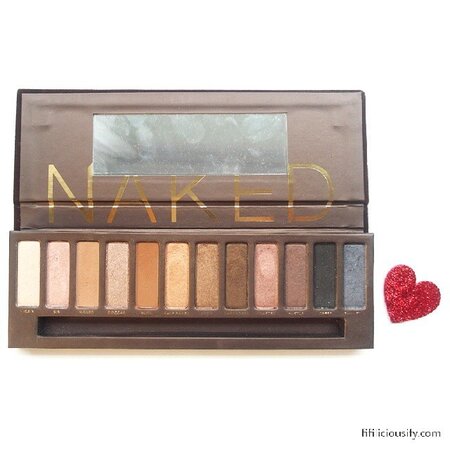 Ah, the
original NAKED palette
. There may be a 2, 3, and a Smoky palette, but nothing will every beat this brown, cardboard box housing 12 shimmery and matte eyeshadows. While the NAKED 2 and 3 have their own colour themes, the original one mixes cool and warm tones, which makes it such a great product to have and travel with! You can do a ton of eye looks with just this palette from natural to glam — it's no wonder why this is everyone's favourite!
Make Up Forever Ultra HD Foundation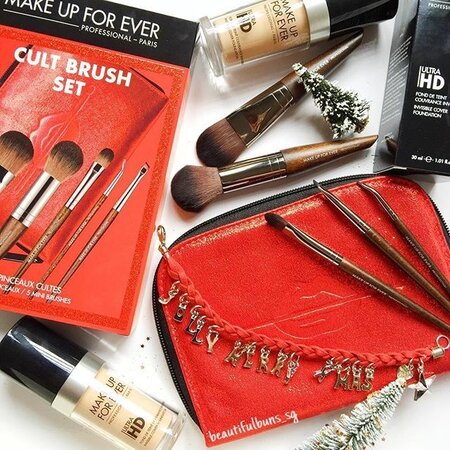 When the original Make Up Forever HD Foundation came out, everyone and their mother went nuts for it, especially when the brand came out with their unretouched ads. And now that it's been reformulated to the
Ultra HD
, we are still not over this product. What's not to love? It has a wide range of colours, it still looks like skin, and when we're wearing this foundation, we feel confident enough not to edit and retouch our photos!
--------------------------
What cult beauty product are you thankful for? Let us know in the comments below!