(cover photo from @myladybelle)

This feature was contributed by the people behind Between App a private app for two people in a committed relationship. Download it HERE.

Going on a short getaway or a honeymoon trip with your partner? It's always great to know what are some of the things you can do together as a couple. Southeast Asia and Australia are exciting regions to explore if you don't want to travel to somewhere too out of the way.
From bustling city streets to cultural richness, there's something for everybody. Of course, the locals know it best. Check out what these couples have to say when it comes to their favourite activities and recommended dating spots in their home countries!

--------------------------
Thailand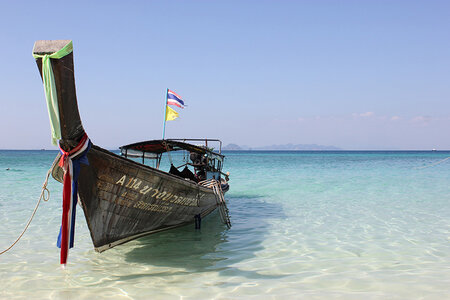 Image from Pixabay
Date Activity: Scuba Diving
"You get to spend quality time with each other, and you also can get to learn a lot more about your other half. The sea in Thailand is so beautiful that we totally forget the whole world out there."

Date Spot(s): Koh Samui
"We would recommend Koh Samui and the magnificent islands around it. You can go for scuba diving in that area – we promise you will enjoy the sea a lot more. It's beyond imagination!"

Chaiyut Ketavanan (28) & Rom Sudhisawang (32)
Thailand, Dating