Kuala Lumpur Fashion Week will be happening once again this year from 12th to 16th of August 2015 at the Centercourt of Pavilion Shopping Center in Malaysia. The Runway Collection 2015 will feature never before seen runway-worthy looks from 80+ Designers which will be shown exclusively during the the event.
There will be an impressive line-up of up-and-coming and veteran designers from Malaysia and other parts of the world--including, of course, numerous promising homegrown labels such as Line 32 by Yvonne Lim, and Andy Bandy. Brands such as My Apparel Zoo by Ellie E. Norman, Eclipse, and Soonaru will also be there to grace the crowd with their craft.
However, we are more excited to see what these 5 designers are up to. Read on to see which designers we've got our eye on!
--------------------------

Ezzati Amira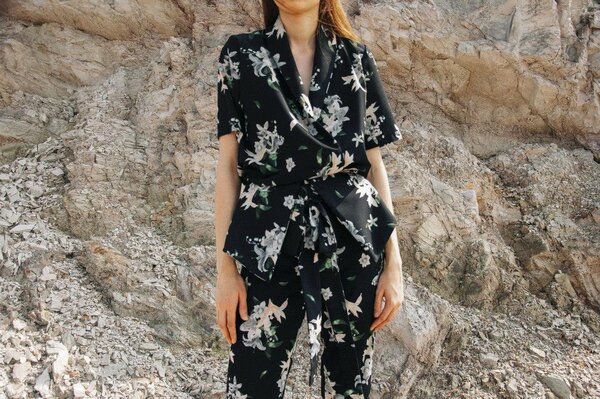 Ezzati Amira is a Malaysian womenswear designer that finds her inspiration and story lines from the modern woman whose take on life is bold and fearless. She creates her pieces with crucial understanding and detail to complement every woman's wardrobe. It's no wonder that she is considered every woman's dream designer and a must-see show in KLFW.