Kuala Lumpur Fashion Week will be happening once again this year from 12th to 16th of August 2015 at the Centercourt of Pavilion Shopping Center in Malaysia. The Runway Collection 2015 will feature never before seen runway-worthy looks from 80+ Designers which will be shown exclusively during the the event.
There will be an impressive line-up of up-and-coming and veteran designers from Malaysia and other parts of the world--including, of course, numerous promising homegrown labels such as Line 32 by Yvonne Lim, and Andy Bandy. Brands such as My Apparel Zoo by Ellie E. Norman, Eclipse, and Soonaru will also be there to grace the crowd with their craft.
However, we are more excited to see what these 5 designers are up to. Read on to see which designers we've got our eye on!
--------------------------

Ezzati Amira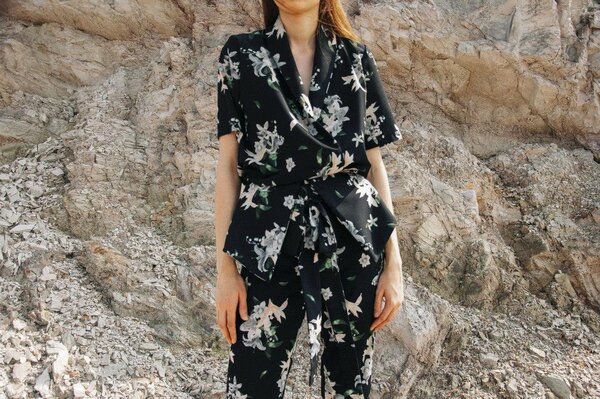 Ezzati Amira is a Malaysian womenswear designer that finds her inspiration and story lines from the modern woman whose take on life is bold and fearless. She creates her pieces with crucial understanding and detail to complement every woman's wardrobe. It's no wonder that she is considered every woman's dream designer and a must-see show in KLFW.
Nurita Harith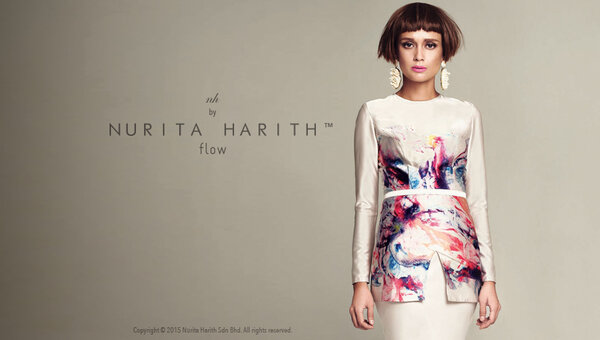 (photo from Nurita Harith)
Nurita Harith has a knack for using interesting silhouettes to define her own style in the fashion industry. Her background as a fine arts major certainly helped her in developing her own individual style and sense of creation. Now, her creative vision moves forward with new collaborations and designs for KLFW this year.
Jonathan Liang

Founded in 2012, Jonathan Liang provides the modern woman with adaptable provocative yet combatively feminine prêt-a-porter collections that are intimate, lustrous, and effortless. The Paris-based designer continues to maintain his mission of juxtaposing the world of dreams with daily life in inspirational designs, quality fabrics, and impeccable workmanship.
Moto Guo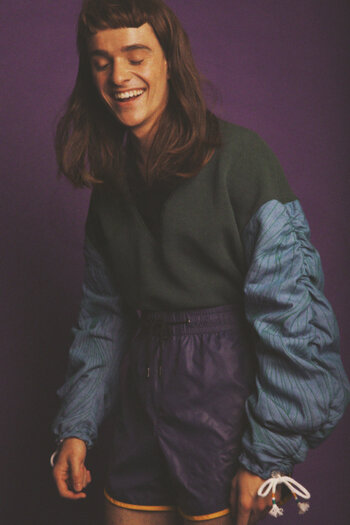 Moto Guo is a menswear designer with creations that speak for itself. His debut and graduation collection, "Out Like A Light," featured an assortment of designs that are tell-tale signs of his identity--wacky yet dexterous. There is without a doubt that his work is one that will propel menswear to higher and ecstatic designs.
Man Chien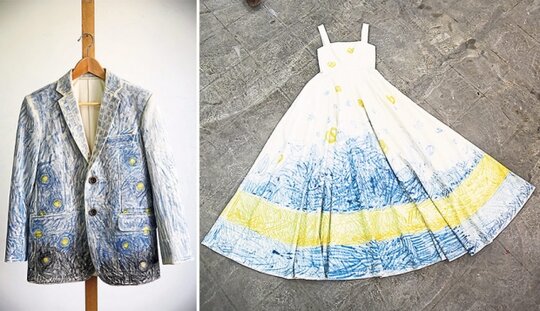 (photo from themalaymailonline)
Subversive and cerebral designer Man Chien will also be making her first appearance at the KLFW this year. Her designs have caught the eye of most designers as she has deconstructed classic paintings and reinterpreted them on fabric. We can't wait to see her whimsical pieces!
Which designer are you excited to watch at KLFW?
Let us know in the comments below!