The need to paint one's nails may not seem important to some; but a true fashionista would know that it is without a doubt an extension of one's personal style. Whether you're dressing classy chic or glam rock, there will be a nail design that suits your look perfectly.

To help you sort out your choices for your NOTD, here are a few favourites we spotted from the
Beauty Community
.
--------------------------

Classy with a Twist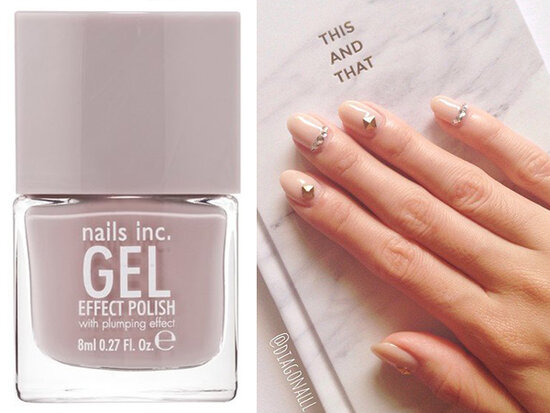 If your closet is packed with browns, whites, blacks and a few prints, then you must be a classy lady. The ideal colour for your nails will be a neutral colour such as this from Nordstorm. You can also up the notch by adding jewels like what Star Clozetter Diagonalll did with her muted pink nails.