It's almost Christmas, and while everyone is busy coming up with their wish lists and buying gifts for others, some are busy planning holiday parties they are intending to host. The menu is easy to think of, just throw in a ham or turkey, some potato salad, a few glasses of wine, and you're good to go.
But the tricky part lies in the dessert because people have different tastes when it comes to sweet things — others like sugary goodness, while some are all about the fruity side of things. So to minimise your stress, we have 5 desserts you can serve or bring to any holiday party for the whole season!
--------------------------
Macarons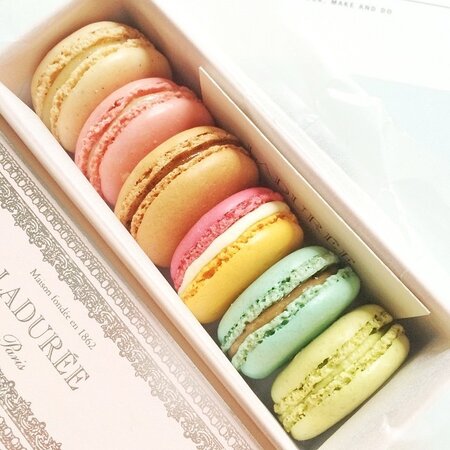 It's light, comes in an array of colours and flavours, and it looks gorgeous to serve. That's right, we're talking about the beloved French confection, macarons! This meringue-based cookie is great for the holidays because of how festive the colours can look, how easy it is to eat, and guests won't have to make a mess!