It's almost Christmas, and while everyone is busy coming up with their wish lists and buying gifts for others, some are busy planning holiday parties they are intending to host. The menu is easy to think of, just throw in a ham or turkey, some potato salad, a few glasses of wine, and you're good to go.
But the tricky part lies in the dessert because people have different tastes when it comes to sweet things — others like sugary goodness, while some are all about the fruity side of things. So to minimise your stress, we have 5 desserts you can serve or bring to any holiday party for the whole season!
--------------------------
Macarons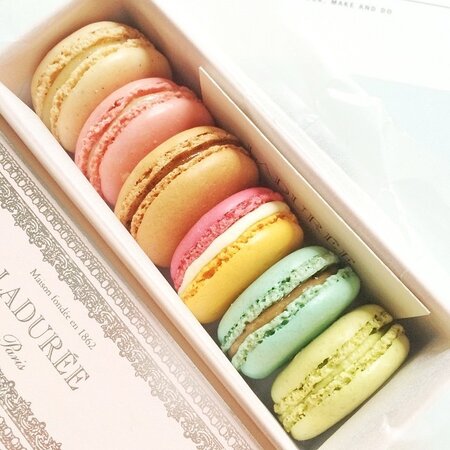 It's light, comes in an array of colours and flavours, and it looks gorgeous to serve. That's right, we're talking about the beloved French confection, macarons! This meringue-based cookie is great for the holidays because of how festive the colours can look, how easy it is to eat, and guests won't have to make a mess!
Cupcakes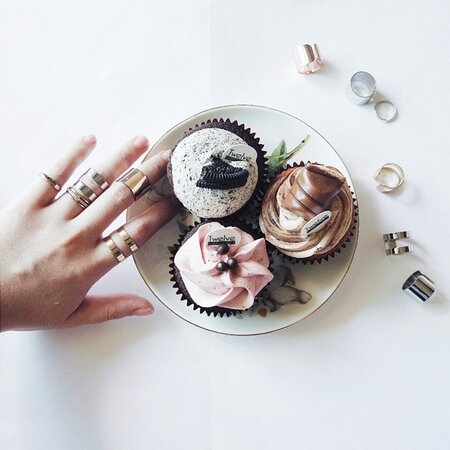 While various food critics are declaring the death of the cupcake era, that doesn't mean it's not delicious and great for parties. Like the macaron, it's easy to eat (albeit with extra handwork needed), flavours can be catered to people's different tastes, and kids will enjoy them because they're like mini cakes!
Tartlets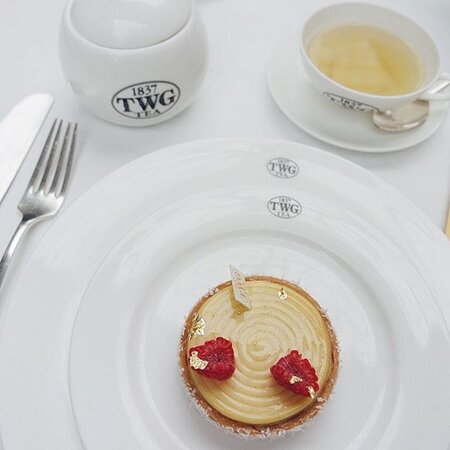 You may see these at cafes and eat them with coffee or tea, but these bit-sized fruity and creamy desserts are perfect for the holidays, whether it's a dinner party or a cocktail party! Plus, the fresh fruit on top will make you feel less guilty for eating one (or two), right?
Fudge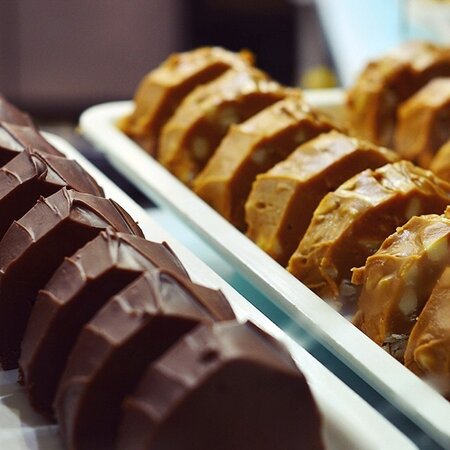 Fudge is one of the most popular gifts to give and serve during Christmas because it's extremely easy to make, serve, and eat! This smooth confection can have marshmallows, dates, nuts, and a whole bunch of other knick-knacks you want to add to spice up its taste and texture!
Cake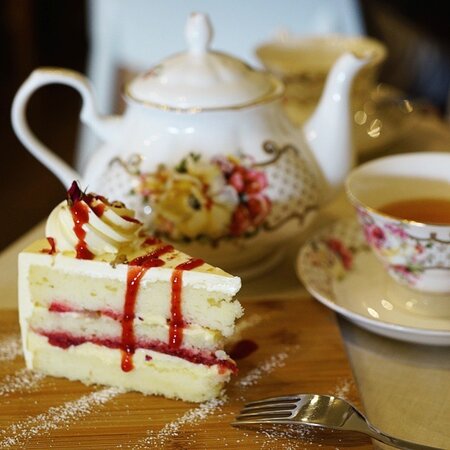 The single most popular dessert served at any holiday party, or any party for that matter, is cake. This timeless dessert is great at any get together because they're delicious, it brings people together, it can be shared, and it comes in a vast range of flavours and sizes from classic selections such as carrot, all the way down to experimental ones like dark chocolate champagne!
--------------------------
Which dessert are you going to make for the holidays? Tell us in the comments below!