(cover photo from maybelinesim)
In makeup lore, Asians are generally categorized to be of the warm undertone category by virtue of the amount of surface yellow on our skin. But in reality, putting aside the yellow surface colour, Asian skintone can also be further categorized in warm or cool shades, bringing with it its own challenges of knowing which colours would work on our skin.
On the other end of the beauty spectrum, Asian skin also presents its own unique challenges when it comes to skincare as we're known to be more skin sensitive, have oily skin, and have a higher rate of moisture loss.
But as most of the more popular beauty approaches are westernised to cater to Caucasian skin types, how do we refine and accentuate our Asian skin? Here are 5 essential beauty tips to take note of!
--------------------------

Colours that work well for Asian skin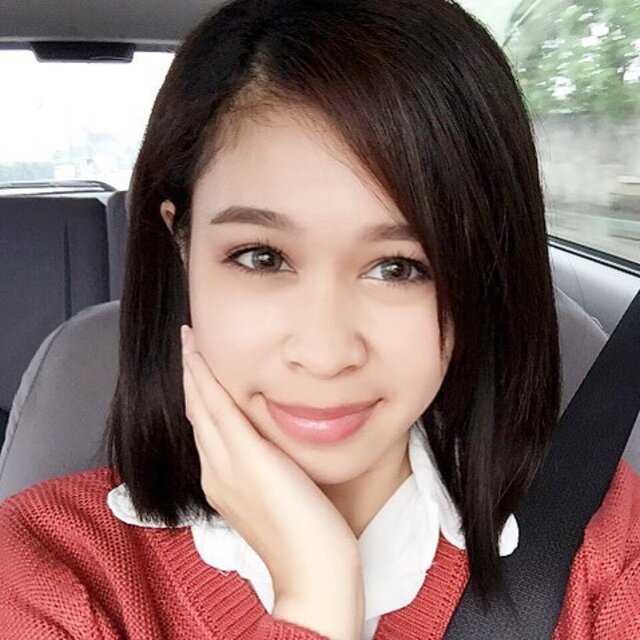 Knowing the undertone of your skin plays a vital role in determining which colours would work well on your skin to accentuate your tone and features. To find your undertone, look at your skin under natural, outdoor lighting and note whether your skin runs more towards the cool end of the spectrum (think: cool yellow with a tinge of pink) or towards the warm end of the spectrum (think: warm yellow with a tinge of red/orange). Another easy tip is to check the colour of the veins on your arm under natural light. If your veins look blue, you're cool toned; and if they look green, you're warm-toned.
Once you're familiar with your undertone, the next thing to consider is the amount of surface yellow you have on your skin as it'll determine which colours will look best on you.
Colours that work well on cool-toned Asian skin:
gray, plum, magenta, and blue-based red.
Colours that work well on warm-toned Asian skin:
gold, bronze, purple, and warm, orange-tinted red.