(cover photo from maybelinesim)
In makeup lore, Asians are generally categorized to be of the warm undertone category by virtue of the amount of surface yellow on our skin. But in reality, putting aside the yellow surface colour, Asian skintone can also be further categorized in warm or cool shades, bringing with it its own challenges of knowing which colours would work on our skin.
On the other end of the beauty spectrum, Asian skin also presents its own unique challenges when it comes to skincare as we're known to be more skin sensitive, have oily skin, and have a higher rate of moisture loss.
But as most of the more popular beauty approaches are westernised to cater to Caucasian skin types, how do we refine and accentuate our Asian skin? Here are 5 essential beauty tips to take note of!
--------------------------

Colours that work well for Asian skin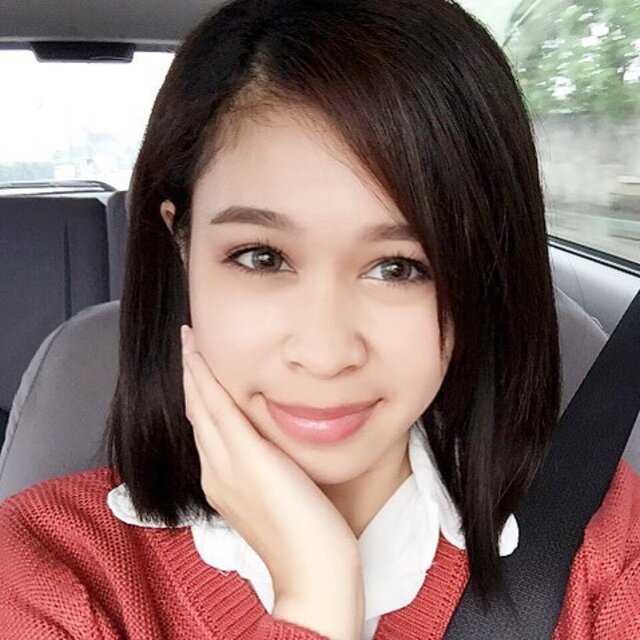 Knowing the undertone of your skin plays a vital role in determining which colours would work well on your skin to accentuate your tone and features. To find your undertone, look at your skin under natural, outdoor lighting and note whether your skin runs more towards the cool end of the spectrum (think: cool yellow with a tinge of pink) or towards the warm end of the spectrum (think: warm yellow with a tinge of red/orange). Another easy tip is to check the colour of the veins on your arm under natural light. If your veins look blue, you're cool toned; and if they look green, you're warm-toned.
Once you're familiar with your undertone, the next thing to consider is the amount of surface yellow you have on your skin as it'll determine which colours will look best on you.
Colours that work well on cool-toned Asian skin:
gray, plum, magenta, and blue-based red.
Colours that work well on warm-toned Asian skin:
gold, bronze, purple, and warm, orange-tinted red.
Pick the right foundation for your tone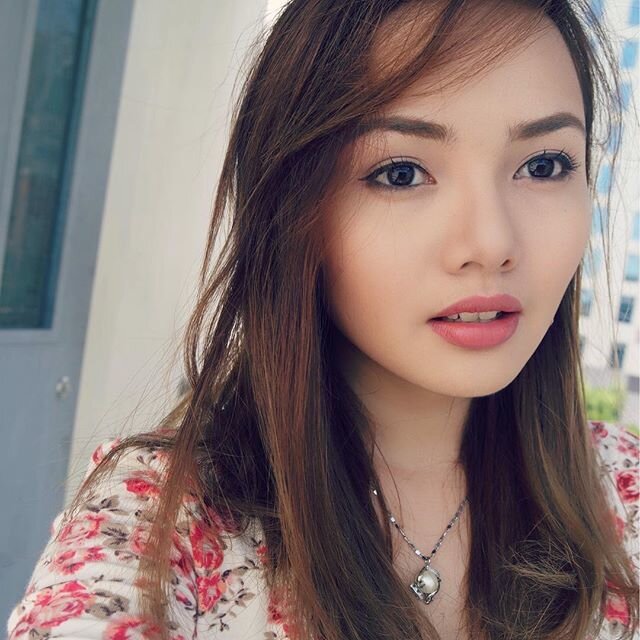 Creating the illusion of perfect skin through your makeup boils down to picking the right foundation to match your skin tone. There are two things to consider when matching a foundation: your skin colour and undertone. Matching a shade to your skin colour is easy as it just take a few swatches to see if it's a direct match colour-wise. However, the next step comes in when determining whether the undertone of that colour matches your skin's cool or warm undertones.
So once you've picked your colour, look at the swatch under natural light and see if it runs too pink or too yellow/orange against your skin. If the pink or yellow/orange appears too obvious, the colour may not be a direct match for your skin. Ideally, the undertone of the foundation should blend and match seamlessly into your skin. For a long-lasting foundation that looks flawless even up close, we turn to
Estée Lauder Double Wear Foundation
. It has 17 shades to choose from, all formulated to blend seamlessly into the skin for a medium-to-full coverage.
Be gentle on your skin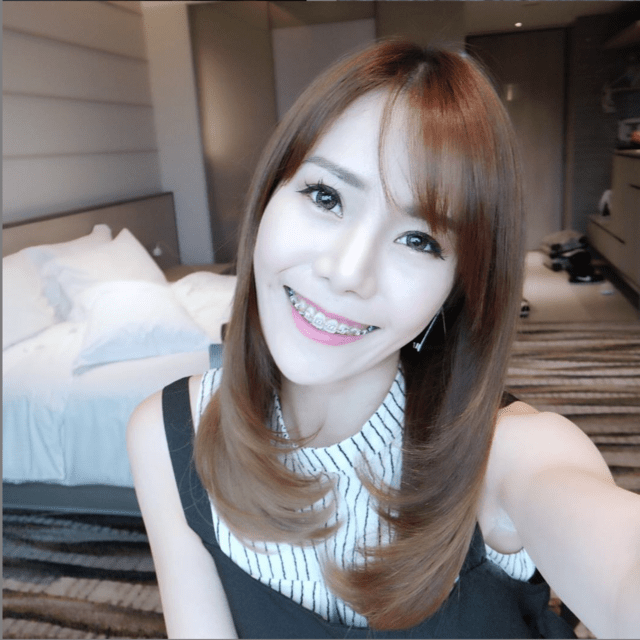 Asian skin tends to be more sensitive. So do ensure that no matter what your regimen may be, stick to one that caters to sensitive skin. This means no frequent, harsh exfoliation with grainy scrubs. Instead pick products that have micro-beads to gently exfoliate the skin. For skincare products, opt for those that tout natural, antioxidant ingredients. We like the
Estée Lauder Nutritious Vitality8™
range as it hydrates and treats the skin with powerful antioxidants for skin that is brighter and nourished.
Don't ever leave the house without SPF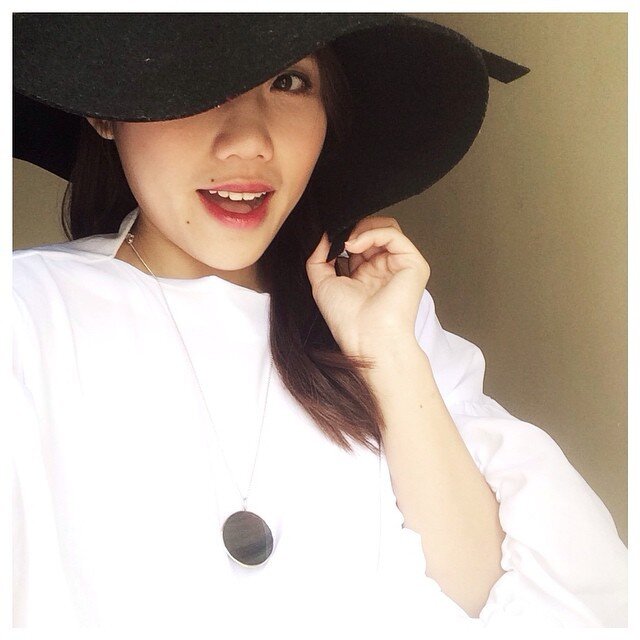 Don't just rely on your skin's melanin to protect you from the harsh UV rays. Whether you're fair-skinned or naturally tanned, never skip SPF. Asian skin may have more melanin, but that doesn't mean we should skip this vital layer of skin protection. Sun damage can lead to sun-spots, hyperpigmentation, dry skin, or worse: skin cancer. So even if you won't be spending much time outdoors under the sun, regularly apply at least an SPF 25 after your morning skincare routine.
Stay hydrated, both inside and out
Even though Asian skin may be more resistant to ageing thanks to a dense dermis that contains a higher concentration of collagen, Asian skin is also more prone to dehydration, resulting is skin that looks dull and sallow. To combat this issue, be sure that you
stay hydrated
, both inside and out. Drink plenty of water throughout the day and incorporate hydrating products into your skincare regimen. If you have oily skin, go for oil-free moisturisers with a gel consistency; while those with dry skin, should opt for creams.
Have any skincare tips to share? Let us know in the comment box below!
Click here for more inspiration from our community!