(cover photo from Paperkitties)

December is upon us and with that comes a brand new
Stylescope
! For this month, we have the adventurous and independent Sagittarius who always wants to find the meaning of life through thrilling adventures and experiences. Don't be fooled by their craving for excitement though, because this sign can be philosophical and religious too — they're often called wanderers or truth-seekers.
This positive and enthusiastic sign is similar to the girl-next-door type, but the Sagittarius is more than that as they are natural-born, noble leaders. So if you're a Sagittarius like our very own Clozette Ambassador
Paperkitties
, check out what fashion and beauty essentials are a perfect fit for you this month!
--------------------------
What To Expect This Month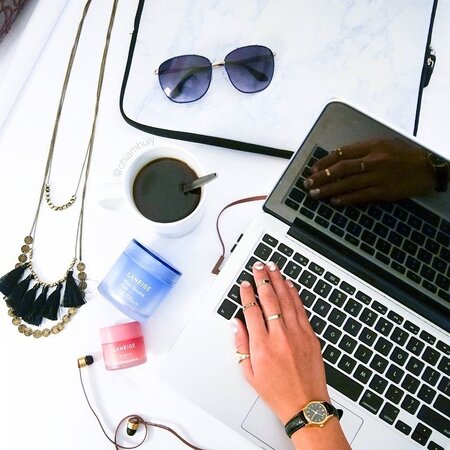 Great news, this month will be one of the best times in your life! Your career will grow as more opportunities come in, and you will experience a rush of energy during these circumstances and will surely prevail. This is a great month to fall in love too as its the happiest time of the year with all the holidays and your career expanding. But, be careful of overworking yourself; too much of something is never a good thing.
Colour Of The Month: Light Blue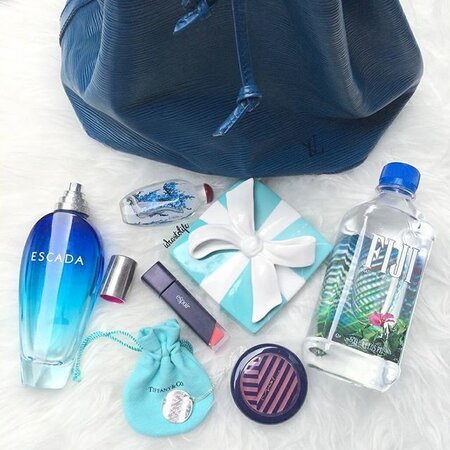 Light blue is the perfect colour for the exciting and optimistic Sagittarius as it gives a bright and happy feeling to whoever sees it. This shade matches the fun and positive personality of this Zodiac sign, and will add a beautiful subtle pop of colour to all of your outfits!
Fashion Icon: Taylor Swift

Taylor Swift perfectly embodies the Sagittarius sign with her fun attitude, outgoingness, her large group of friends (#SquadGoals), and her bright-colored outfits on stage and off! She has a girl-next-door vibe that just screams fun and warmth, comparable to tiny rays of sunshine!
Style-To-Rock: Sporty Chic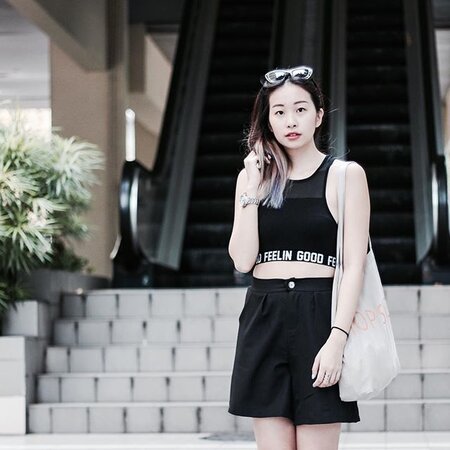 Because Sagittarius is always craving physical activities, it only makes sense to opt for some chic, comfy clothes that can be worn on a hike, or in the gym, or for running a few errands. Don't feel restricted with colours, too, as you can go as bright or bold as you want! Just make sure it's something you feel comfortable in.
Beauty Item: Etude House Color In Liquid Lips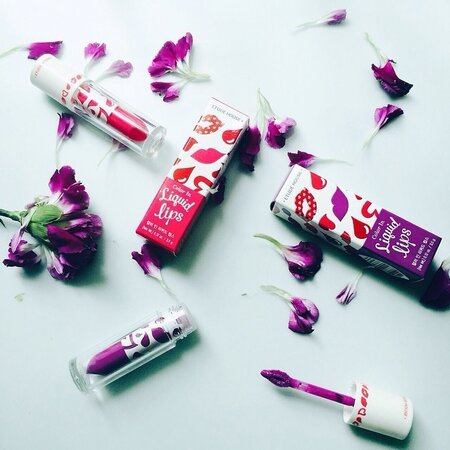 The Sagittarius is a lip woman, always wearing the brightest and boldest colours out there. So for this month, rock a purple pout with
Etude House's Color In Liquid Lips
in
#17PP502
! It's perfect for the cooler and festive season, and it will give your lips opaque coverage but with a glossy finish, making your lips look delectable!
--------------------------
Have more tips for this energetic sign? Share it with us in the comment section below!