(cover photo from Paperkitties)

December is upon us and with that comes a brand new
Stylescope
! For this month, we have the adventurous and independent Sagittarius who always wants to find the meaning of life through thrilling adventures and experiences. Don't be fooled by their craving for excitement though, because this sign can be philosophical and religious too — they're often called wanderers or truth-seekers.
This positive and enthusiastic sign is similar to the girl-next-door type, but the Sagittarius is more than that as they are natural-born, noble leaders. So if you're a Sagittarius like our very own Clozette Ambassador
Paperkitties
, check out what fashion and beauty essentials are a perfect fit for you this month!
--------------------------
What To Expect This Month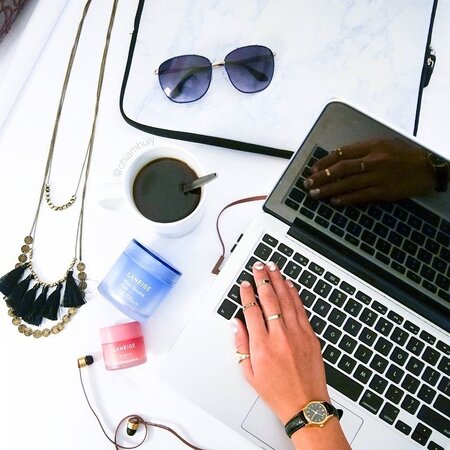 Great news, this month will be one of the best times in your life! Your career will grow as more opportunities come in, and you will experience a rush of energy during these circumstances and will surely prevail. This is a great month to fall in love too as its the happiest time of the year with all the holidays and your career expanding. But, be careful of overworking yourself; too much of something is never a good thing.