No matter where we may be in life, the desire to fit-in will never really go away. In a society oversaturated with images of perfection, it's only natural that we seek a sense of approval or acceptance from the people around us.
What's saddening is that with this kind of environment that puts so much emphasis on living a perfect life, women strive so hard to develop a façade that makes them seem so flawless and ideal; but deep within these walls are immeasurable insecurities and destructive fears. They cultivate the false belief that pleasing everyone and fitting into the cookie-cutter image of what a perfect woman should be is the ultimate goal in life.
If you're struggling with the same dilemma, it's time to open your eyes and realize in your heart who you really with these five mantras. Eventually, we hope that you learn to move past the need to be ideal and just live a life guided by your own terms.
--------------------------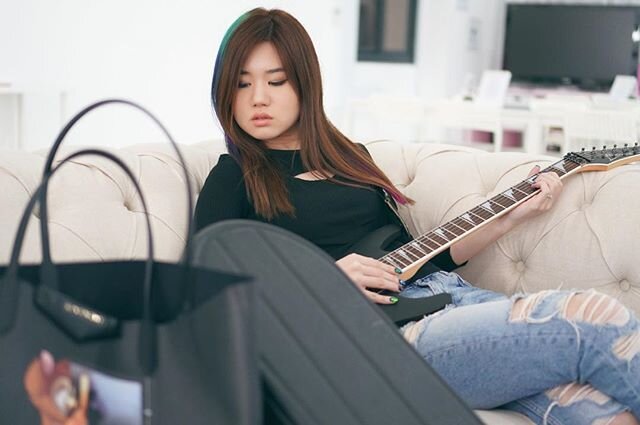 Don't choose convenience over contentment. If you're unhappy with your current job, then leave. If you've been dying to be an art major, then tell your parents you don't want to be a doctor. Why? Because regrets are crippling.
Living a life full of
what ifs
and
maybes
is a lot worse than not taking that one risky step to live your dream. The only way to liberate yourself from doubt is to do that one thing that makes life the happiest place on earth: your passion.