No matter where we may be in life, the desire to fit-in will never really go away. In a society oversaturated with images of perfection, it's only natural that we seek a sense of approval or acceptance from the people around us.
What's saddening is that with this kind of environment that puts so much emphasis on living a perfect life, women strive so hard to develop a façade that makes them seem so flawless and ideal; but deep within these walls are immeasurable insecurities and destructive fears. They cultivate the false belief that pleasing everyone and fitting into the cookie-cutter image of what a perfect woman should be is the ultimate goal in life.
If you're struggling with the same dilemma, it's time to open your eyes and realize in your heart who you really with these five mantras. Eventually, we hope that you learn to move past the need to be ideal and just live a life guided by your own terms.
--------------------------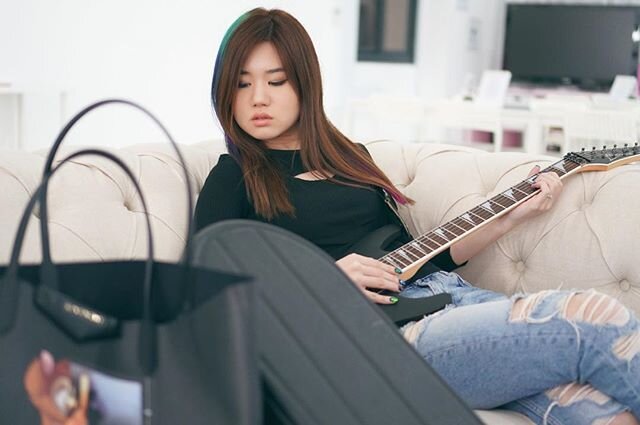 Don't choose convenience over contentment. If you're unhappy with your current job, then leave. If you've been dying to be an art major, then tell your parents you don't want to be a doctor. Why? Because regrets are crippling.
Living a life full of
what ifs
and
maybes
is a lot worse than not taking that one risky step to live your dream. The only way to liberate yourself from doubt is to do that one thing that makes life the happiest place on earth: your passion.
You're worth more than a few likes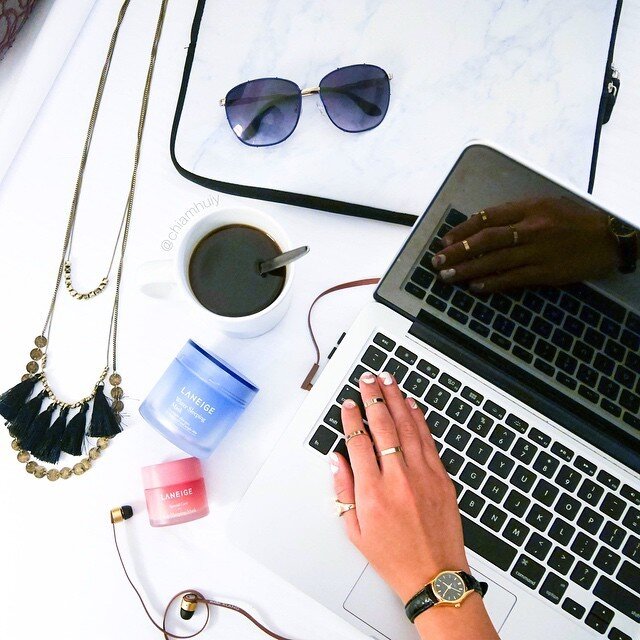 With all these social networking sites spreading like wild fire, women have slowly forgotten that they're worth more than liked-Tweets, hearts on Instagram, and Snapchat views. Remind yourself that you are a priceless gem your parents have thrived to keep and protect and that you deserve nothing but the best. Why settle for people who base your worth on your virtual reputation when you have the capability and chance to be with people who truly knows your value?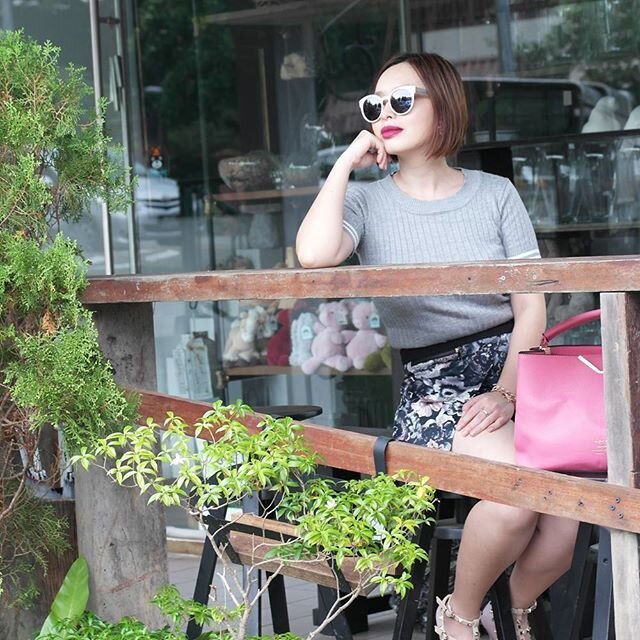 You don't need to please others and hear them praise you because the only person you should be trying to prove wrong is yourself. Prove that you can pass that final thesis defense and run that 21K marathon. If you put your heart and mind in what you do, anything is possible. If you believe so much in other people's capabilities, then why not believe in yourself?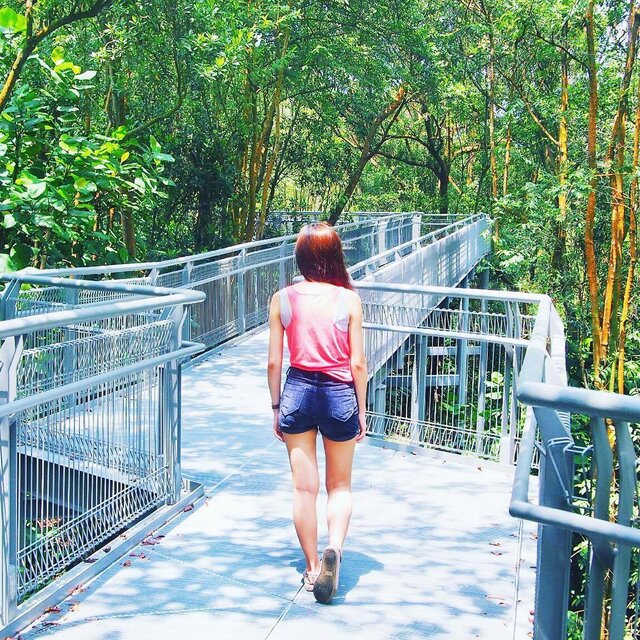 Failed the English test? Study harder. Don't know how to use photoshop? Take photoshop classes. Don't be a prisoner of failure and rejections. Instead of wasting hours worrying about your flaws and what went wrong, find ways to turn your weaknesses into strengths. Living in fear won't do anything except hold you back from molding the best version of yourself.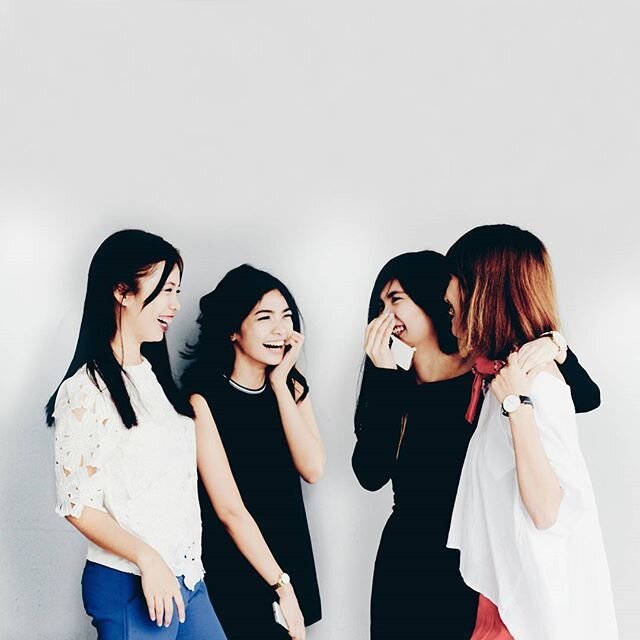 Despite all the obsession around the pursuit to become the next internet sensation or having the most number of followers on social media, choose instead to be the hero. Deviate from envies and live by compassion and kindness. When you radiate positivity, it influences others. Don't look for what you don't have. Instead, appreciate what you do have and help the world become a better place with one deed at a time. Remember, contentment is the first step in living a full and happy life.
--------------------------
Have experiences that really impacted your self-esteem? Share them with us in the comments below.