Got oily eye lids? If you've been having trouble getting eye makeup to stay and not smudge on your oily lids, read on for tips from cleo.com.sg on how to get your makeup to stay on fleek for the rest of the day.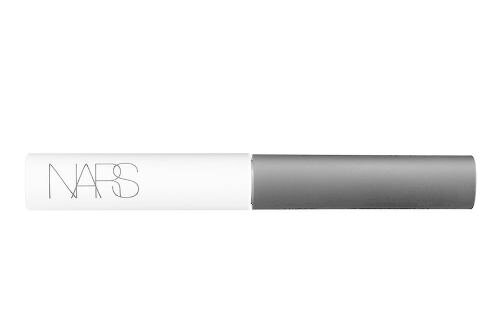 Use an eyeshadow primer to make sure that your lids are ready for the colours you will blend and pack on. An eyeshadow primer will not only enhance the colour pigments, it'll also ensure your eye makeup stays on longer.

Step 2: Look out for long-lasting formulas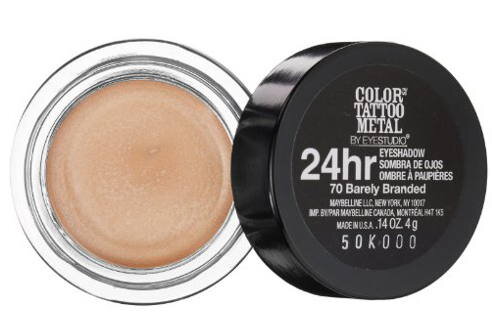 Pick products that boast long staying formulas so that your eye makeup will stay put for as long as possible.
Step 3: Waterproof everything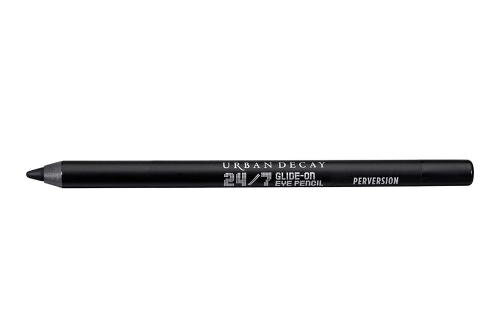 Avoid sporting racoon eyes by making sure that you use waterproof eyeliners.

--------------------------