If you're new to the world of eyeshadows, stepping into makeup stores and counters like
Sephora
without doing some research can be pretty overwhelming. And being surrounded by a wide array of different eyeshadow palettes can be confusing and intimidating, especially if you don't know where to start. But once you get your hands on the perfect palette, you're definitely in for a whole new makeup experience.
So if you're not sure which ones to pick, here's a guide on which palette best suits you or the occasions you need it for!
--------------------------

For your daily MOTD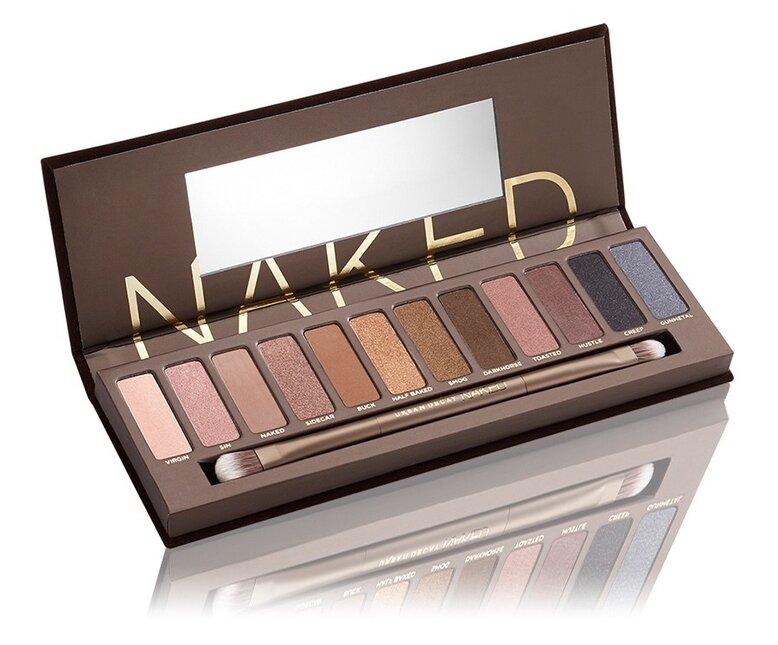 A long-standing cult favourite and perfectly suited for either work or school,
Urban Decay's Naked Palette 1
is simply amazing for daily wear! The colours in this palette complement Asian skin tones very well and it has all the necessary colours you need for day-to-day makeup look. Definitely a must-have if you're just starting with your eyeshadow journey.
--------------------------

For special events and date nights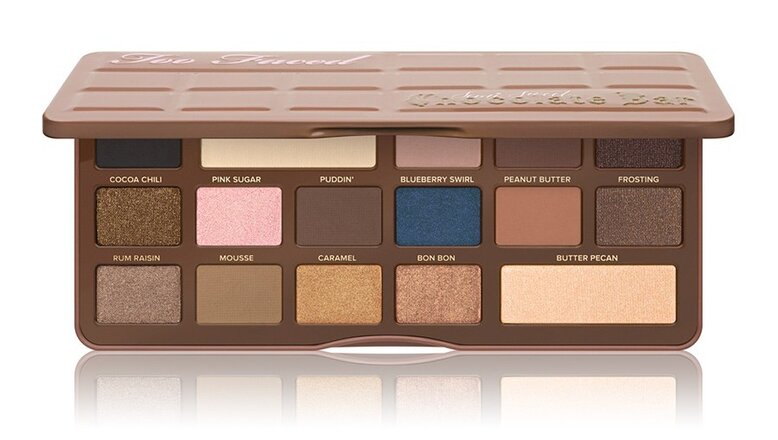 Off to a party or a wedding soon? Or simply planning a look for that special date night? The
Too Faced Semi-sweet Chocolate Bar Palette
has a good variety of shades that allow you to create a myriad of looks, from smokey eyes to glittery sparkles! You'll never run out of MOTDs to work with using this eyeshadow bunch.
--------------------------

For your travelling adventures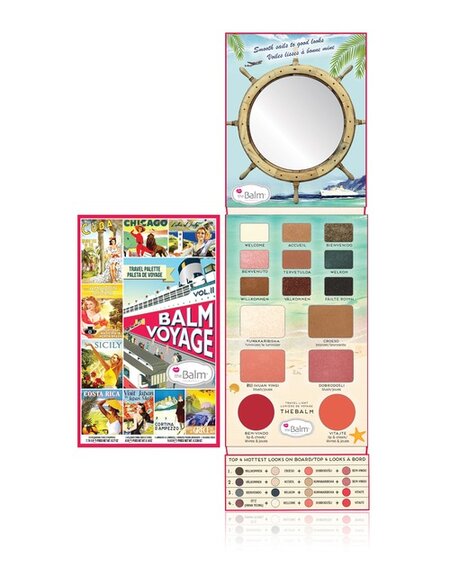 The great thing about
The Balm's Balm Voyage Vol 2 Palette
is that it has everything you need in one! Consisting of eyeshadows, blushers, lipsticks, a highlighter, and even a bronzer – you are definitely going to look your best on your trip! Oh, did I mention there's a mirror too?
--------------------------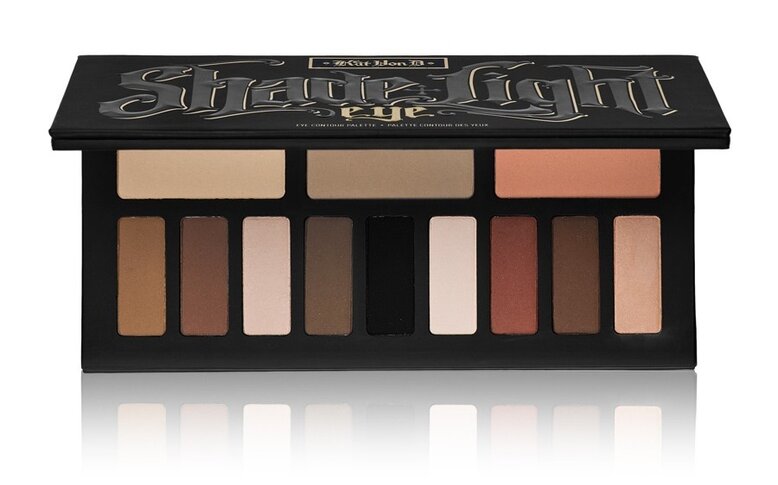 If you are a matte lover,
Kat Von D's Shade+Light Eye Palette
is probably all you'll ever need! There is a good range of shadows to choose from; whether you're in for cool and light tones to hint of warm and dark hues! Plus, the shadows in this palette are huge and beautifully pigmented that it'll definitely last for a good while!
--------------------------

For the love of avant garde and crazy colours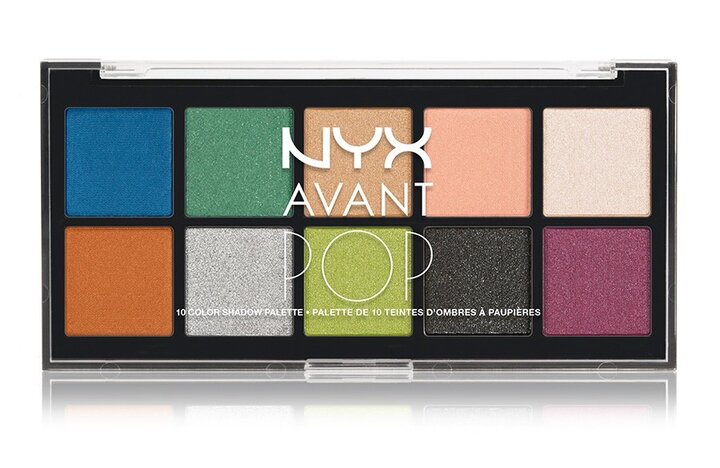 If you enjoy pops of colour that's sure to stand out from the crowd, this
NYX Avant Pop
palette will definitely suit your fancy. Ranging from bright blues to sensual purples, there are plenty of colours that will inspire you to create even bolder looks!
--------------------------

Which of these eyeshadow palettes hit you close to home? Share your thoughts with us in the comments below!