If you're new to the world of eyeshadows, stepping into makeup stores and counters like
Sephora
without doing some research can be pretty overwhelming. And being surrounded by a wide array of different eyeshadow palettes can be confusing and intimidating, especially if you don't know where to start. But once you get your hands on the perfect palette, you're definitely in for a whole new makeup experience.
So if you're not sure which ones to pick, here's a guide on which palette best suits you or the occasions you need it for!
--------------------------

For your daily MOTD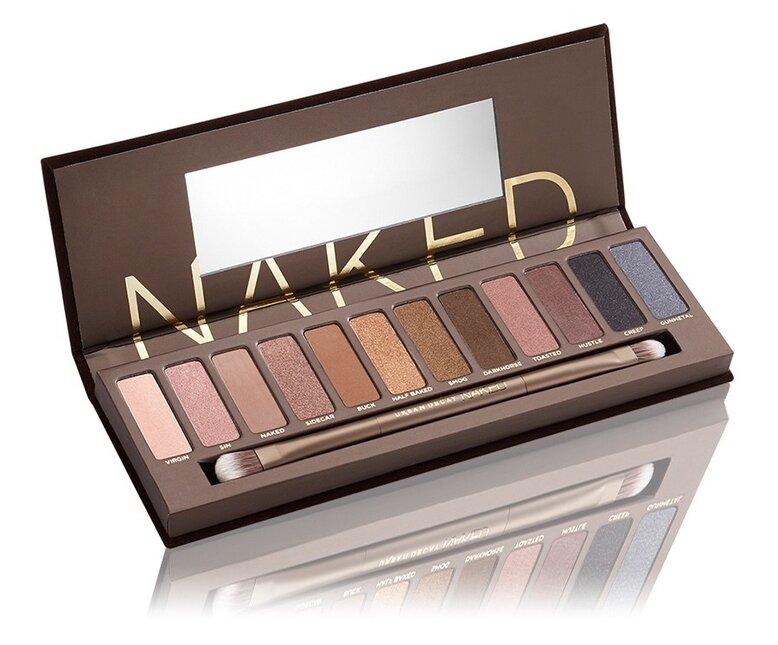 A long-standing cult favourite and perfectly suited for either work or school,
Urban Decay's Naked Palette 1
is simply amazing for daily wear! The colours in this palette complement Asian skin tones very well and it has all the necessary colours you need for day-to-day makeup look. Definitely a must-have if you're just starting with your eyeshadow journey.