(cover photo from TeawithMakeupMagic88)
Just like fashion, putting on makeup is an extension of who you are and what you feel for the day. Most often than not, what you feel is based on the season. Similarly, your makeup also goes through changes based on the season. Since we've now entered Fall--your makeup should too!
Stock up on these colours for your vanity for a no-fail fall MOTD!
--------------------------

Orange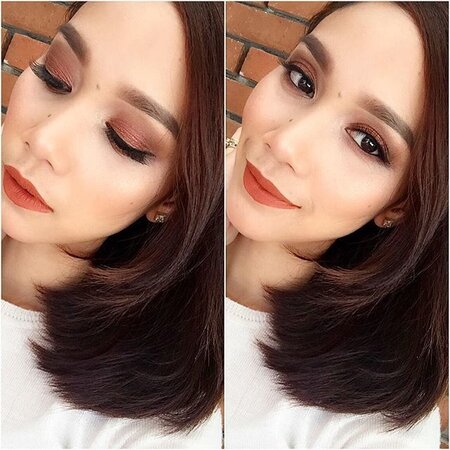 If there's one Fall colour you should have, it's orange. This colour reminds us of leaves that we see on the ground, that warm cup of pumpkin spice latte, and the warmth of a fireplace in on a cold autumn night. Whether it's bright orange, terracotta orange, or reds with a strong orange undertone, you can definitely wear it to fit the season.
Warm Browns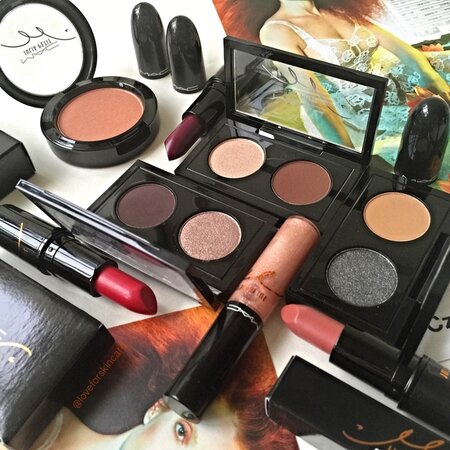 Have you been itching to do that warm, brown smokey eye look? Well, now's the perfect time to whip out those colours! Brown is the best colour for a classy makeup eye look, a perfectly bronzed face, and a vamp lippie shade with a brown undertone. You can get creative with it too by adding a pop of shimmer!
Champagne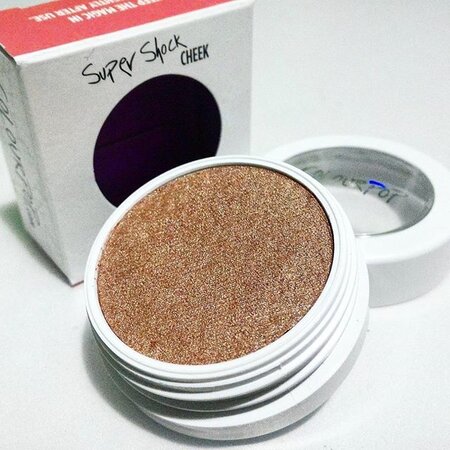 Whether it's on your eyes or on the high points of your face, champagne is definitely your best bet for a dose of fall sparkle. This colour amplifies your overall makeup look without being to loud. Pop it on and you're good to go!
Plum Violet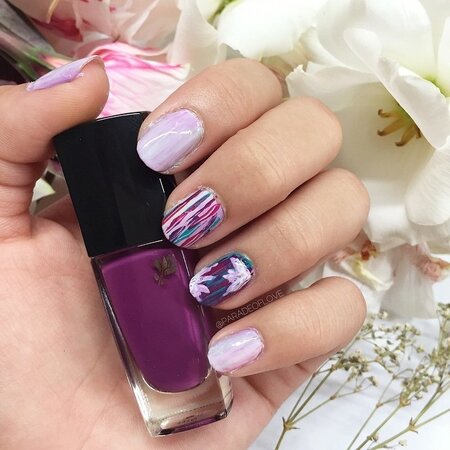 If you don't have a violet, cherry, or plum shade anywhere on your vanity, you're missing out. This is the perfect shade for those nights you want to make a statement. Wear it on your eyelids for a dramatic EOTD, on your lips for a vampy vibe, and on your nails for an elegant touch of Fall.
Deep Green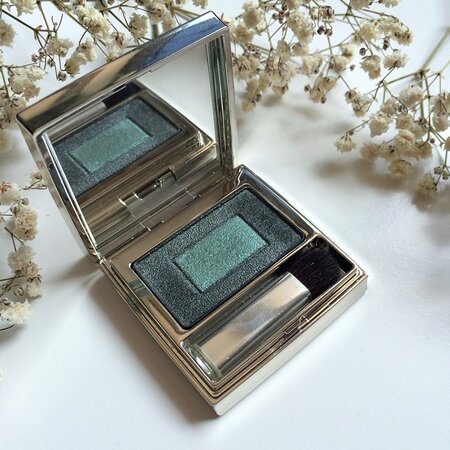 Since Fall is all about the warm colours, spice it up with shades from the other side of the colour wheel. Green is the exact opposite shade of orange which means it's a perfect combination for an all-out Fall makeup look. Choose a dark green shades then add it to your eye look or if you feel a bit daring, wear it as a lip colour.
--------------------------

Which colour are you excited to try for Fall?
Let us know in the comments below!