(cover photo from TeawithMakeupMagic88)
Just like fashion, putting on makeup is an extension of who you are and what you feel for the day. Most often than not, what you feel is based on the season. Similarly, your makeup also goes through changes based on the season. Since we've now entered Fall--your makeup should too!
Stock up on these colours for your vanity for a no-fail fall MOTD!
--------------------------

Orange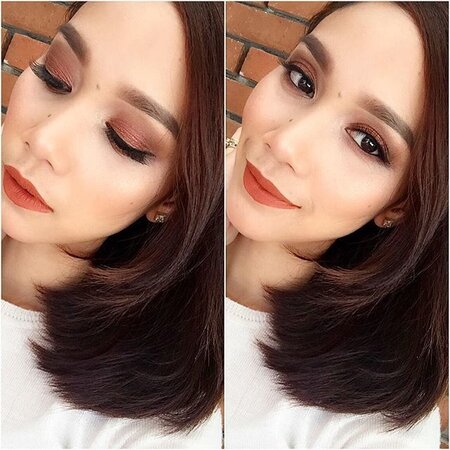 If there's one Fall colour you should have, it's orange. This colour reminds us of leaves that we see on the ground, that warm cup of pumpkin spice latte, and the warmth of a fireplace in on a cold autumn night. Whether it's bright orange, terracotta orange, or reds with a strong orange undertone, you can definitely wear it to fit the season.