Know what's the best thing about being a woman? You can be feminine, delicate, and soft -- and yet you can also be independent, powerful, and strong at the same time. That is why when it comes to putting together your upcoming Fall wardrobe, stylish staples that make a subtle yet strong statement are obvious choices.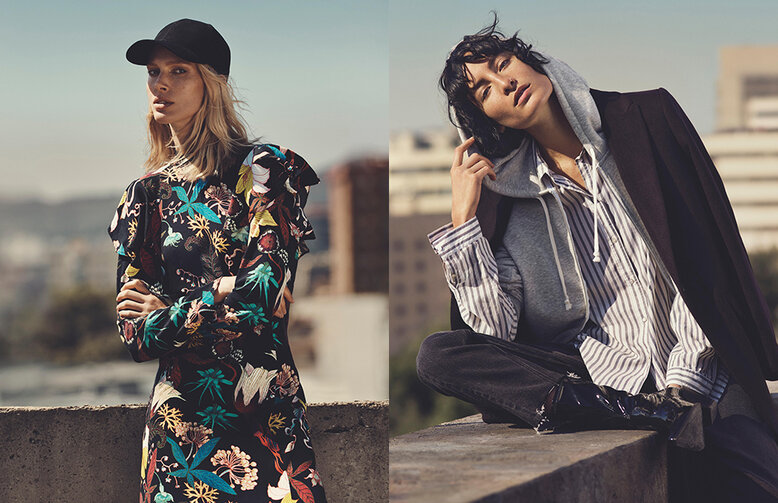 Our favourite Swedish fashion brand,
H&M
's Fall Fashion campaign showcases what we look for ultimately in our wardrobes: an all-inclusive collection -- featuring floral prints, 70's inspired cuts and floaty fabrics -- that celebrates being #ladylike in your own terms. So whether you're quiet or loud, soft or hard, funny or serious, careful or careless (yes!)… you are your own woman and you are beautiful in your own way.
How best to communicate our #ladylike personality than through the way we dress? So take a stylish step forward and embrace your modern bohemian in cool feminine sensuality with these five Fall essentials from H&M!
--------------------------
A Statement Dress
Dress, SGD 39.90
If you're looking for maximum impact with minimal styling involved, a statement dress is the way to go. This H&M dress draws attention to you in the most effortless way -- it is cut right above the ankles for the perfect length and printed in a bold medley of autumnal florals.