We're having a déjà vu moment with our wardrobe and we've never been happier! This is why you don't necessarily need to throw out everything in your closet because trends will come and go, and it's so much better if you're first in line to sport the big fashion comeback.
We've spotted fashion comebacks from the 70s, 80s, and 90s both on the runway and on Clozette. So if you're ready to find out which comebacks are on trend right now...read on!
--------------------------

Flare Pants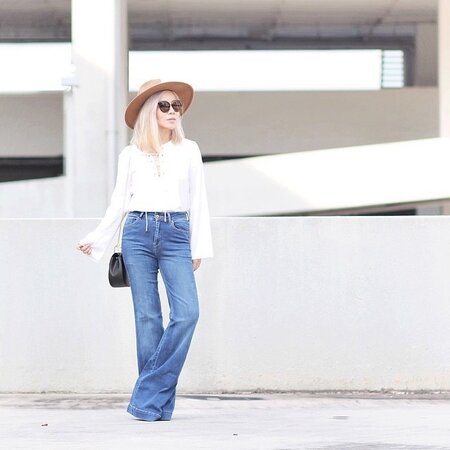 Move over skinny jeans because flare pants are so in this season! Unlike super fit jeans, flare pants are much more flattering as it hugs you in the right places and flares out at the bottom for a more feminine silhouette. It's another fun twist to your jeans and top combination--pair it with heels and sunnies for a sure fire hit.
Bohemian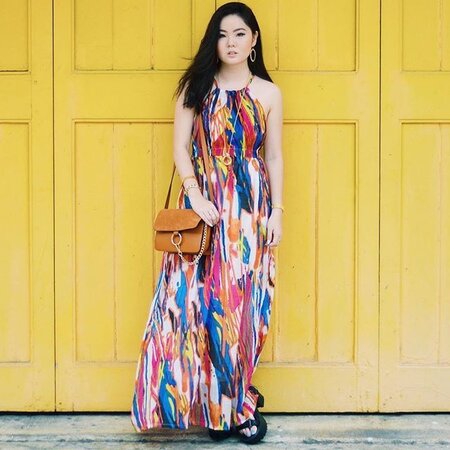 The hipster has morphed into a new form called "hippie" which is not just a fashion trend but also a big movement way back in the 70s. It's the style where flowy pieces, beads, and fringe reign. To be honest, we are more than happy to welcome this trend because we've had enough of the basic and monochrome styles. It's time to add colour!
Overalls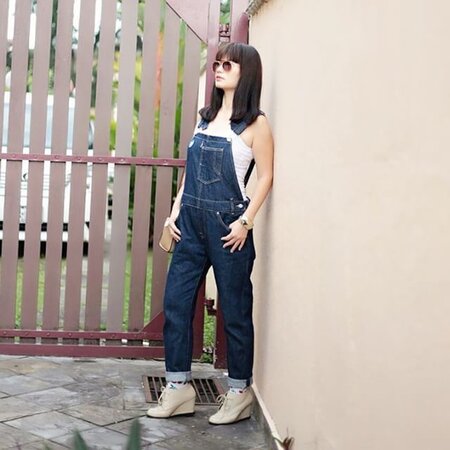 We all know denim is in now more than ever, but our eyes have turned a specific liking to the denim jumper. It may be a man-repellent to some but who cares if you look extremely fashionable in it? Stella McCartney, 3.1 Phillip Lim, and Isabel Marant's recent collections can vouch for you. We've got your back, so go ahead and strut that overall!
Trucker Caps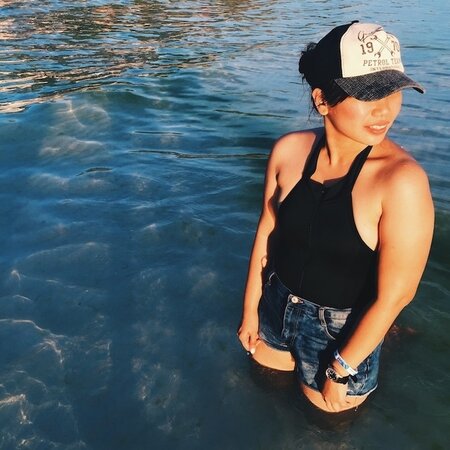 Although it's cap cousin Snapback is still happily roaming around, we can't help but smile as we witness the resurrection of the Trucker Cap in shops such as Roxy, ASOS, and even on the Marc Jacobs Runway. You may have seen this cap worn by male celebrities such as those from Laguna Beach and Punk'd host Ashton Kutcher, but it actually looks very flattering on women. It's both sporty and hipster--perfect for a sunny day companion.
Plaid Polo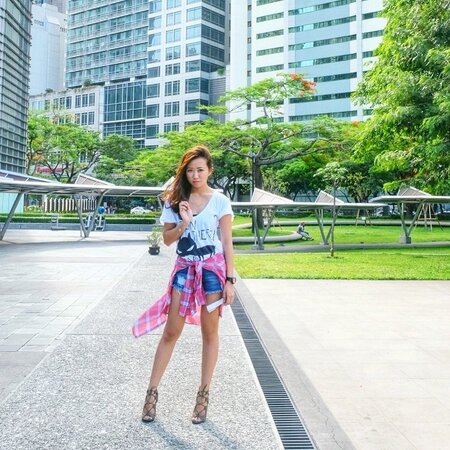 It's been a fun time playing with grid-patterned polos, but we all know that the plaid pattern is queen. Its casual and boyish charm is what makes this comeback a must-try. You can tie it around your waist, wear it in over a tank top, or on its own.
Which other fashion comebacks are you rooting for?
Let us know in the comments below!