(cover photo from TheAmbitionista)

Believe it or not, one of the ways to make sure you have fun on your trip is by having the perfect suitcase or luggage. Why? Because having a sturdy bag, which can snugly fit all your essentials, ensures that your valuables will be safe and makes for one smooth trip!
But just because you need a sturdy and reliable suitcase, doesn't mean they can't be stylish and edgy like the rest of your OOTDs!
So if you're looking for the right "mobile home" to suit your all your stylish needs, keep scrolling below for our fashionable luggage picks which will suit all fashionistas going on overnight trips to extended vacations!
--------------------------
Samsonite Cosmolite Cherish by Edmund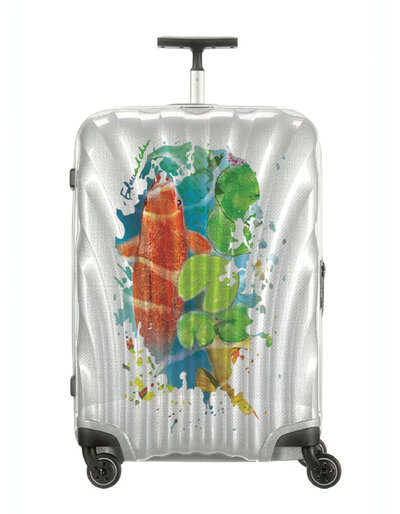 Actor, artist, and author
Edmund Chen
designed
Samsonite's Cosmolite Cherish
collection with the four seasons serving as inspiration for his drawings. Each artwork is embedded into the luggage's CURV material, making it resistant to scratches, and is combined with Samsonite's signature lightweight-yet-sturdy material; a suitcase that will surely be every jetsetter's dream!
Flight 001 Spacepak Clothes Blue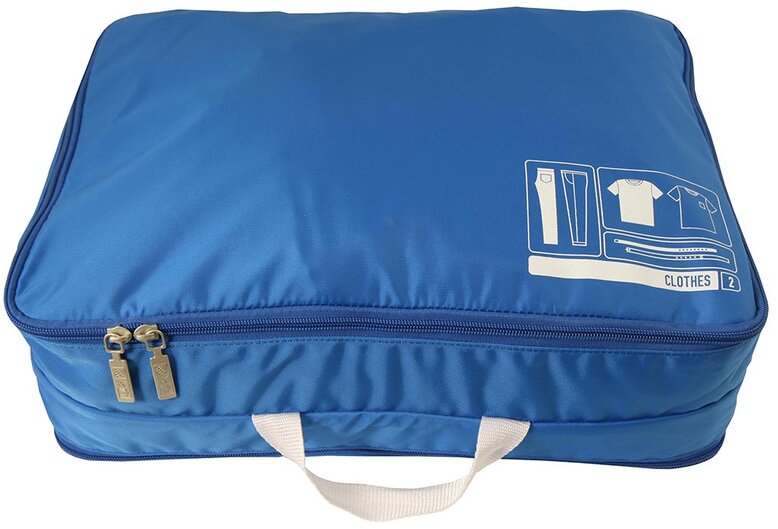 If you're one who likes to bring numerous outfit options, then
Flight 001's Spacepak Clothes
compartment is a must-have! As part of the Spacepak System, the Spacepak Clothes will compress the volume of your items by 30%, allowing more space in your luggage! All you have to do place your items inside the pouch, zip it in, and push the excess air out through its one-way vents!
ASOS New Look Overnight Bag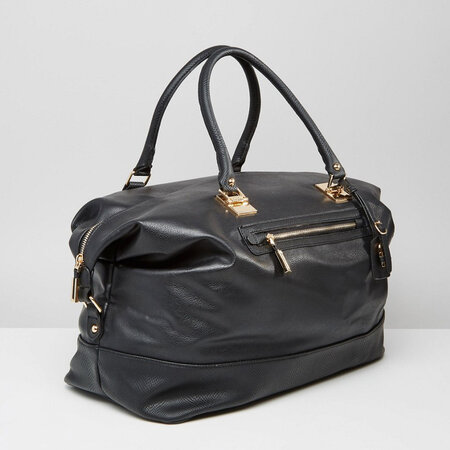 For short trips or overnight stays, there's no better luggage to bring than the
New Look Overnight Bag
! This chic faux leather bag contains a fully lined interior and numerous pockets so you can easily put all your necessities inside one chic and edgy bag!
American Tourister Painter (HS) Spinner Luggage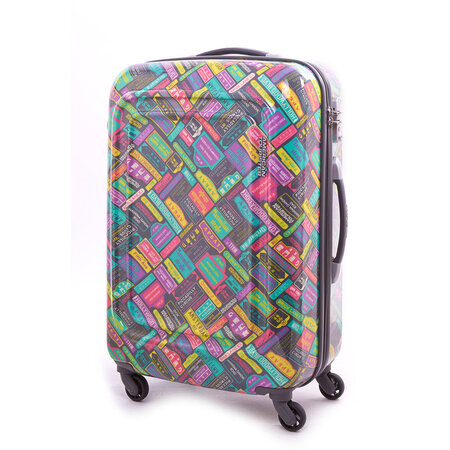 Whenever we travel, it's easy to spot a bright-coloured suitcase amongst a sea of black and brown ones when picking up our bags, right? Which is why the
American Tourister Painter Spinner Luggage
is the perfect one to bring when you're hopping from one country to the next! Its smooth wheels, bright print, and protective features will make sure your items are safe while adding a bright pop to your outfit!
Herschel Supply Co. Parcel Luggage Hawaiian Camo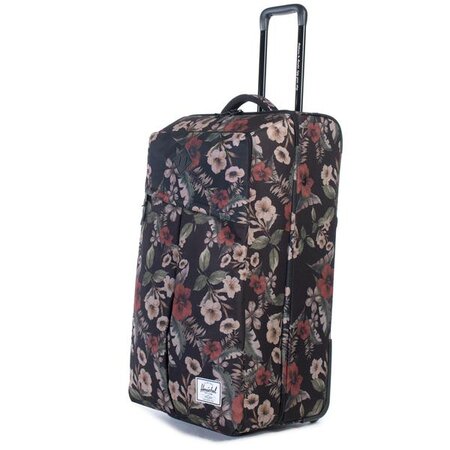 Taking an extended vacation? Then you'll need the
Herschel Parcel Luggage
for its convenience, stylish silhouette and print, and large storage compartments! Its gorgeous Hawaiian Camo design complements its pebbled leather pulls and mesh compartments, which will snugly fit all your clothes and toiletries for easy and fun packing!
--------------------------
Got any more fashionable luggage recommendations? Share your suitcase picks with us in the comment section below!