We all want healthy hair that's free from damage and dullness. Before you go on a never-ending search for the best hair care product in the market though,
cleo.com.sg
shares some tricks to getting luscious locks — starting from the inside out. Go ahead and munch on these foods for a more beautiful mane.

Whole grain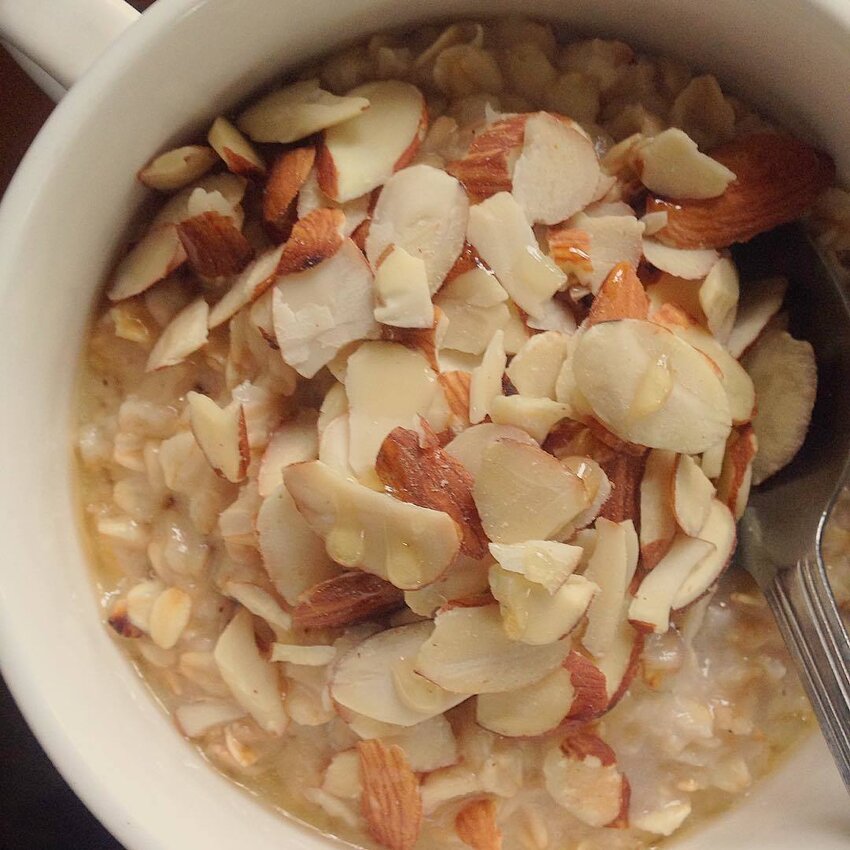 Whole grains are rich in zinc, iron and vitamin B – ingredients that are great at promoting hair growth. So make sure to put oats, barley and buckwheat on the shopping list.
Lean red meat



Packed with iron, lean red meats such as beef, lamb and veal are great for strengthening your strands.
Fish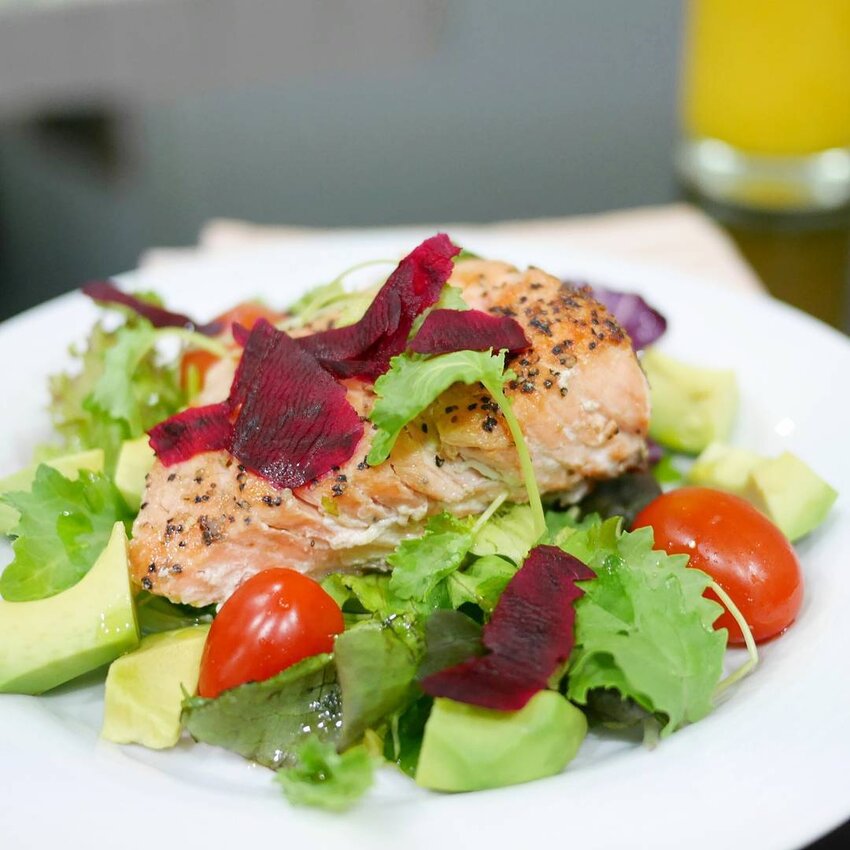 Fish that are rich in omegas 3 and 6, zinc and fatty acids should be your go-to for keeping your hair and scalp strong.
(Cover photo from: AnicoHannaMG)